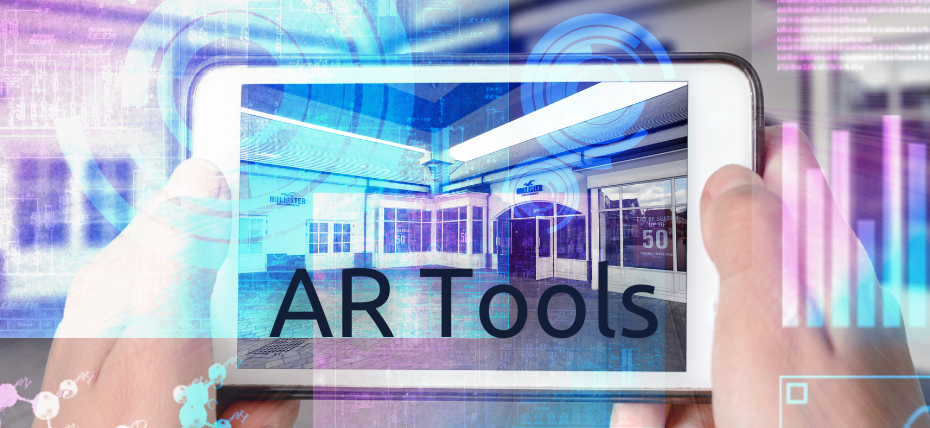 Are you ready to be blown away? As advanced tools are taking the world by storm.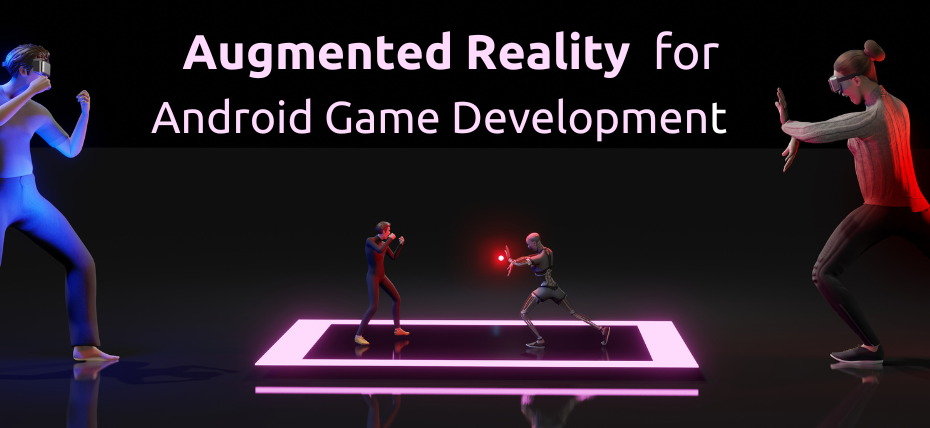 With the rise of augmented reality (AR), developers have found a way to bring the virtual world closer to our reality.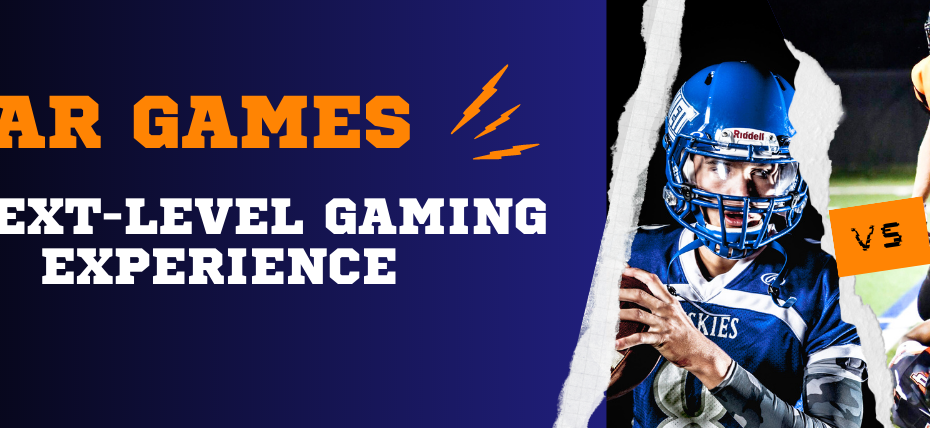 Is Augmented Reality (AR) dominating the game development industry? The answer is a definite yes and more.