RevvLab as an Agile Mobile & Web Development Company
Agile Mobile Development Company for Tech-driven Applications
The tech world is changing fast, so we make sure to stay on top of the latest tech trends when creating efficient applications. As part of our agile software development approach to creating successful projects, we sync up teams and ensure everyone is on the same page. If necessary changes have to be made, we prioritize them to deliver maximum value for our customers.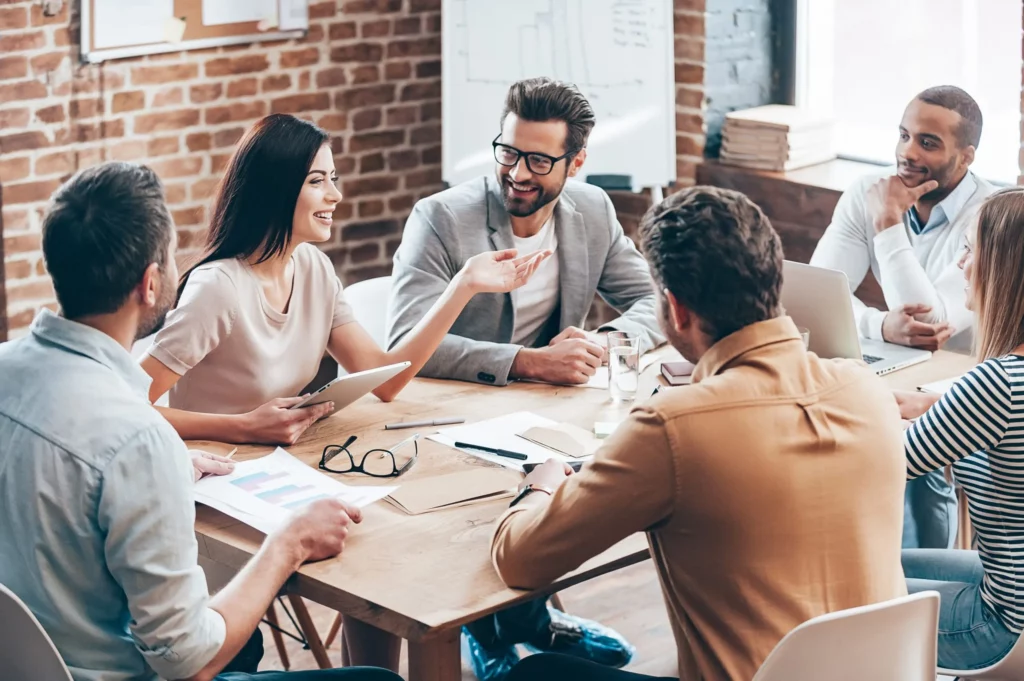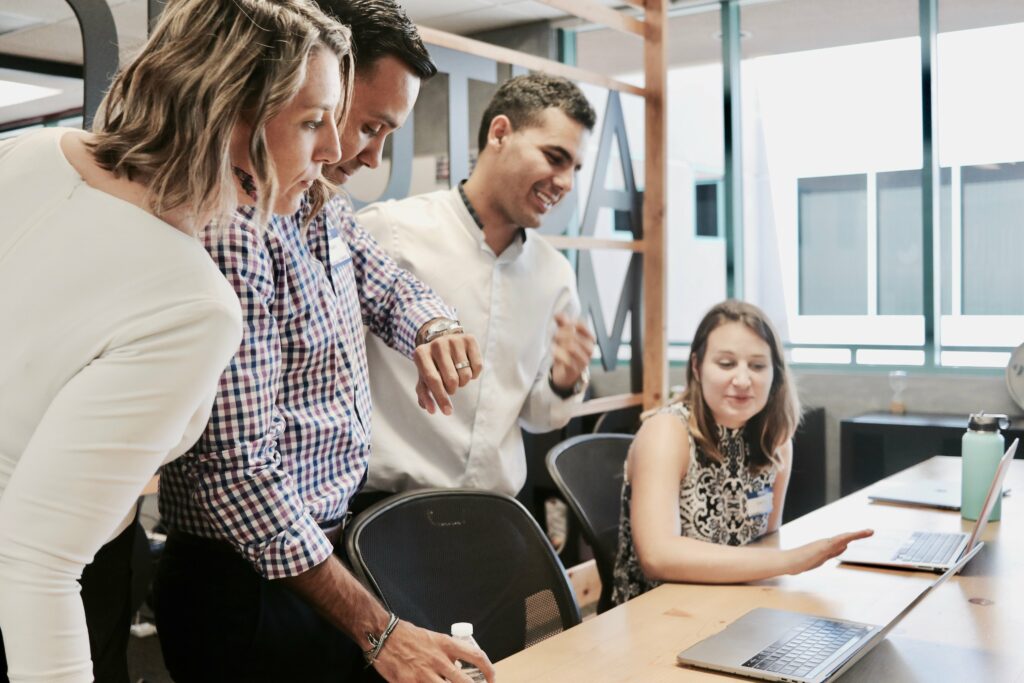 Agile Web Development Company for Small to Mid-sized Businesses
We specialize in agile web development, which means our tech solutions are based on the principles of agility and speed. This means faster results, less risk, and scalable progress for your enterprise.
Industry-leading Benefits of Agile Software Development
Attention to detail projects: We prioritize iteration planning, frequent build reviews, and quick software builds, which all come together to create a product that hits the mark while still being efficient in time and cost.
Stakeholder engagement: puts the client's vision at the center of every project.
Fixed schedule: to deliver new features promptly during each cycle — giving you more value for your money.
Flexibility: to make changes as needed.
User needs are our priority: We ensure users get the best experience from your product while having numerous iterations completed quickly and efficiently.
Improve quality:  by breaking down a project into manageable units. That way, our team can focus on high-quality development, testing, and more.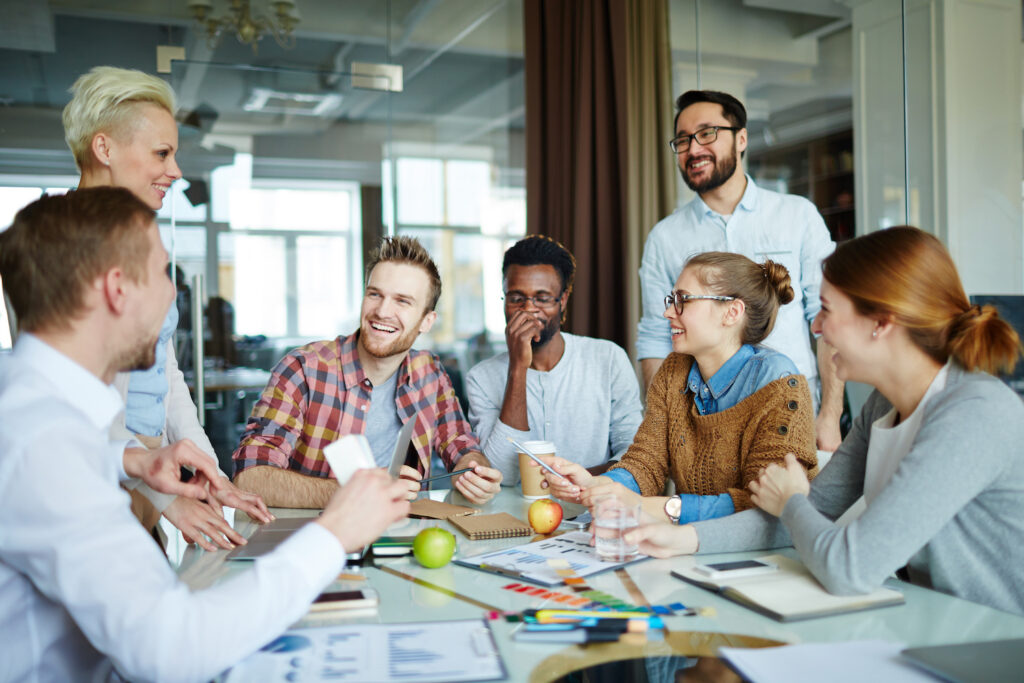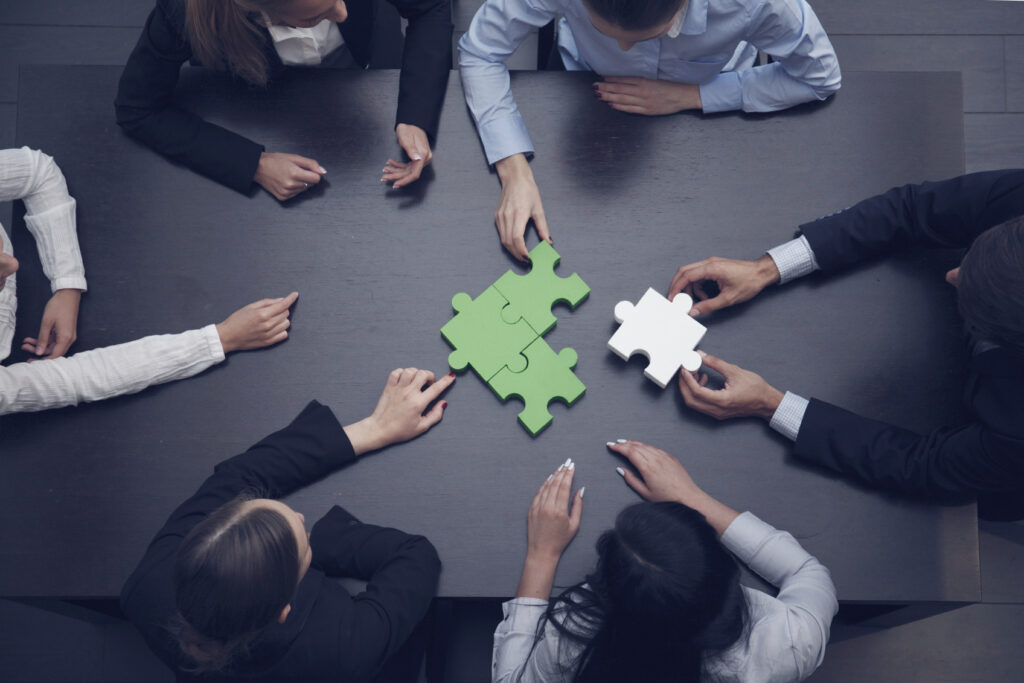 DevOps Software Development
DevOps consists of a collection of procedures that help to maintain an organizational culture, along with being a development process. The main focus of DevOps deployment is organizational change, which improves communication between the divisions in charge of various stages of the development life cycle, including development, quality assurance, and operations.
Its main goals are to decrease the failure rate of new releases, accelerate time to market, reduce lead times between upgrades, and maximize dependability with the least amount of disruption.
Here's a Closer Look at Our Process
The Agile methodology is based on an iterative model and a constantly evolving project scope. At the conclusion of each iteration, the team provides a work product, such as a new feature or significant improvement. With this method, you can get going right away and base your decisions on ostensibly real-time input.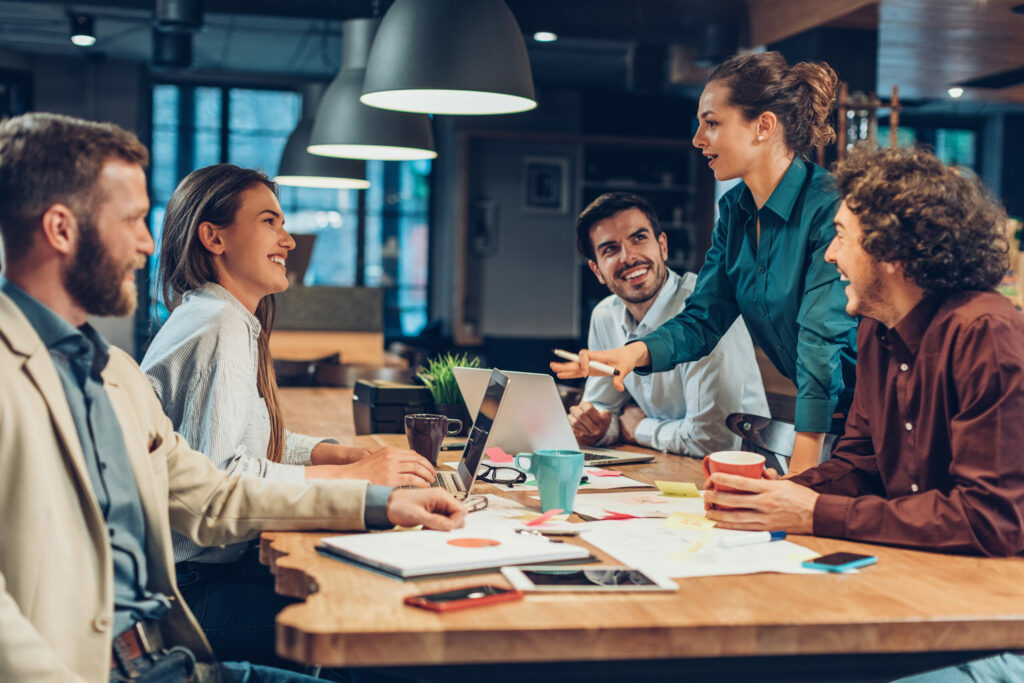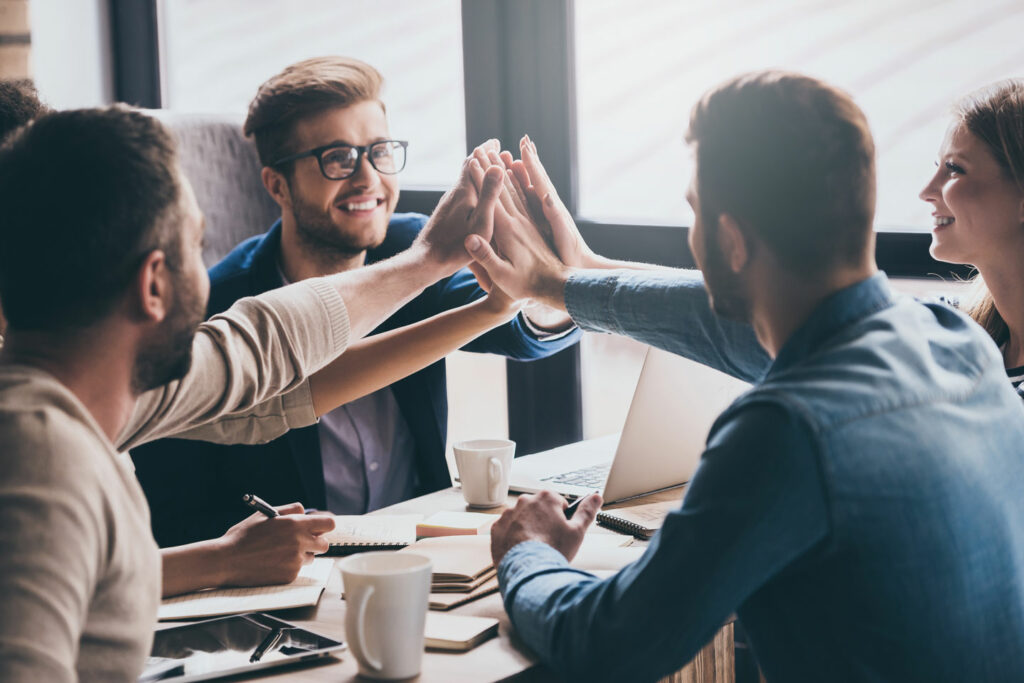 Your business needs are elicited by our business analysis, which we then translate into focused software requirements and assist in the development of your product's conceptual framework.
2. Management
And

Process
Every project includes the development of coding, integration, deployment procedures, and a future-proof architecture. We handle the full project management and constantly update you on the status of your project.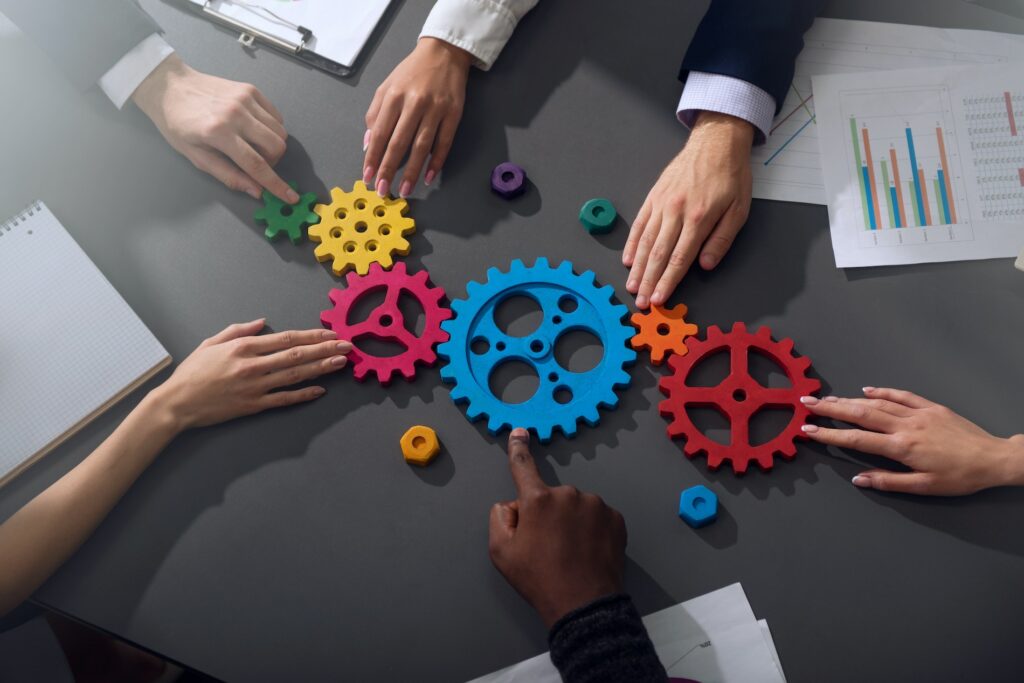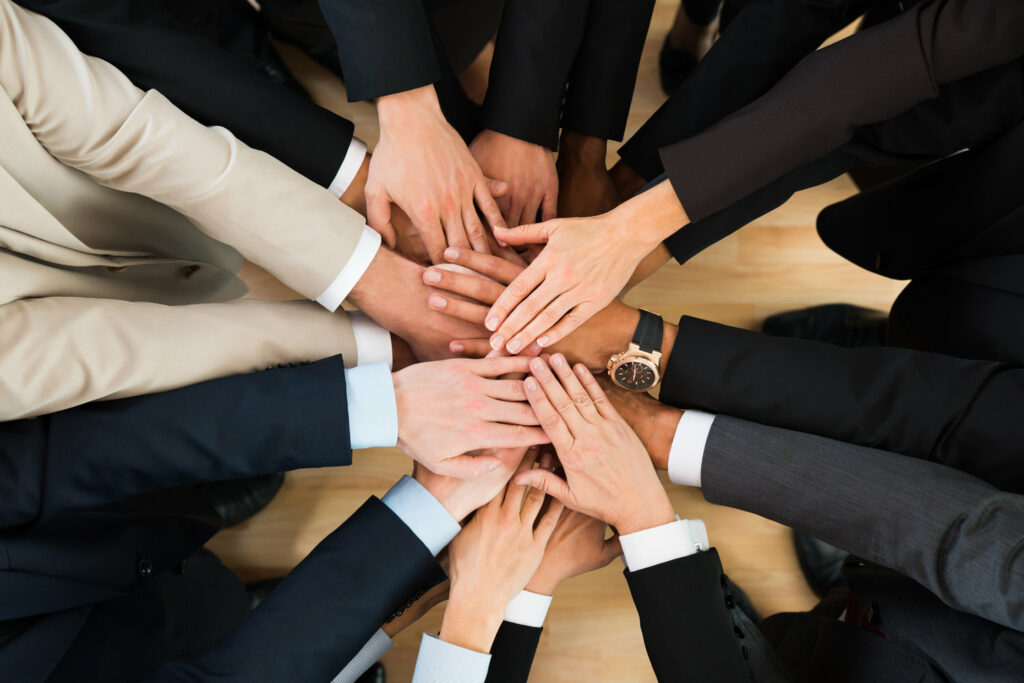 Our developers execute unit tests and code reviews, and our QA team performs operational, performance, usability, integration, compatibility, and security testing to maintain the quality of our product. We expedite software delivery and reduce the number of overlooked bugs by using a sufficient standard of test automation.
We deploy new functionality while maintaining a high level of quality by implementing an agile methodology and DevOps best practices. We keep you in the loop along the way as we bring your vision to life.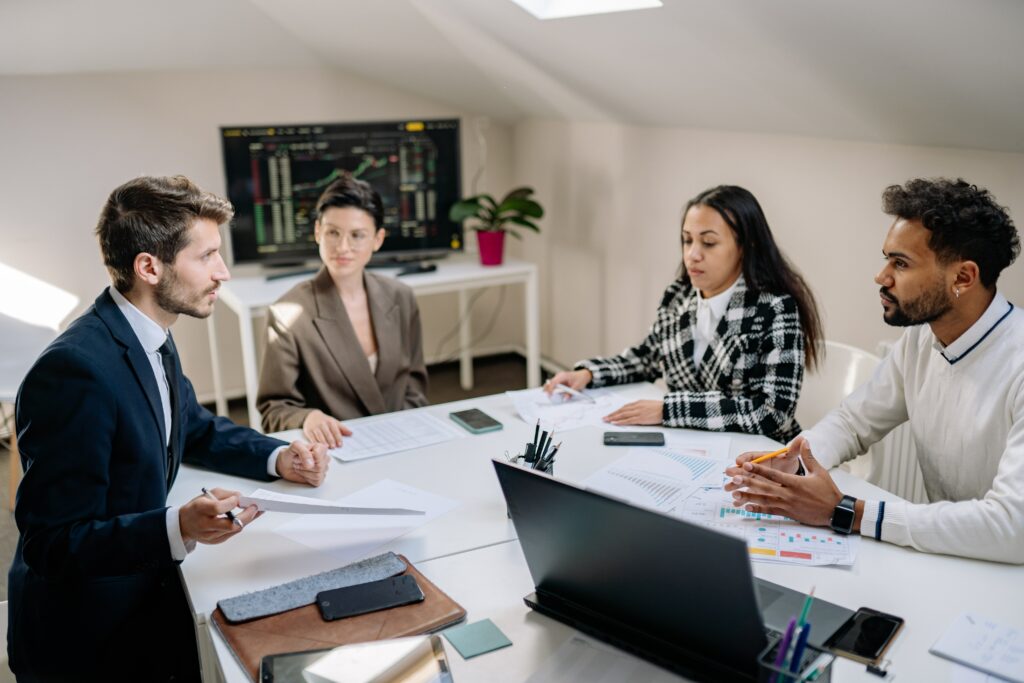 Honesty, clarity, efficiency and value! I was so grateful to have hired RevvLab! They significantly simplified the entire process of turning my vision into reality!

Incredible experience! RevvLab was a pleasure to work with, very knowledgeable, and extremely communicative.

The result of this experience was successfully achieving the final product that started out as nothing more than an idea I wasn't sure was possible! 
We know that technology is only as good as the individuals behind it. Our track record enables small businesses all the way up to Fortune 500 companies to prosper in the digital marketplace. Here's the proof:
Discuss your project with us. Get Started with a FREE consultation.