Content Creation Services
Rev up Your Content Game With RevvLab's Expert Content Creation Services
Do you want an unforgettable brand story? With content that captivates and retains your audience, you're not just hitting targets—you're setting new benchmarks. Whether your goals are to inform through blog posts, capture attention on social media, make your emails a must-read, or convert through compelling web copy, we focus on delivering measurable outcomes tailored to your brand's unique voice. Experience the difference of content creation that truly engages, forming deeper connections with your readers.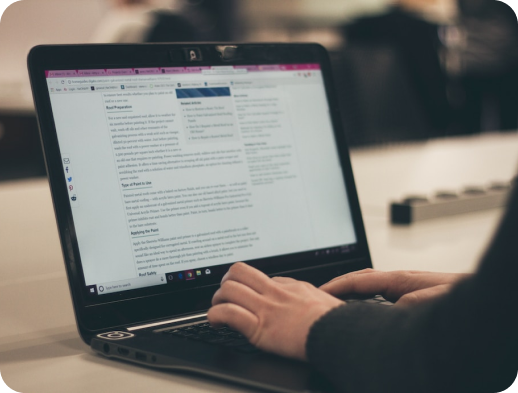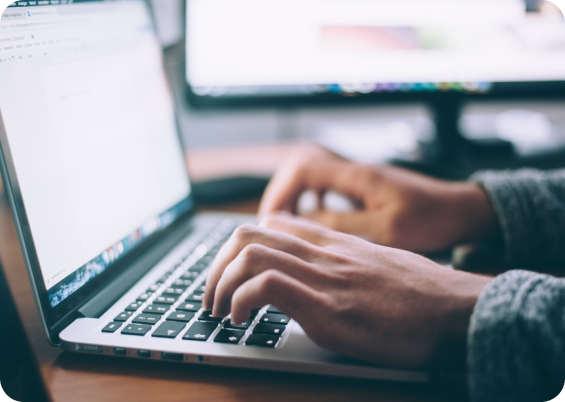 Transform Words into Wonders: Elevate Your Brand Story to Stand Out
You've got a one-of-a-kind brand vision, and it deserves to be told in a way that not only engages but also resonates. We get it. Our content creation approach combines data-driven insights with artistic flair to turn your words into compelling narratives. This isn't just content writing services—it's an art form that elevates your business above the noise.
Here's the magic: our content creation uniquely blends the scientific and the artistic to craft a brand story that's not just compelling but also effective. Your brand story becomes more than words—it's a strategic asset that distinguishes you from the competition.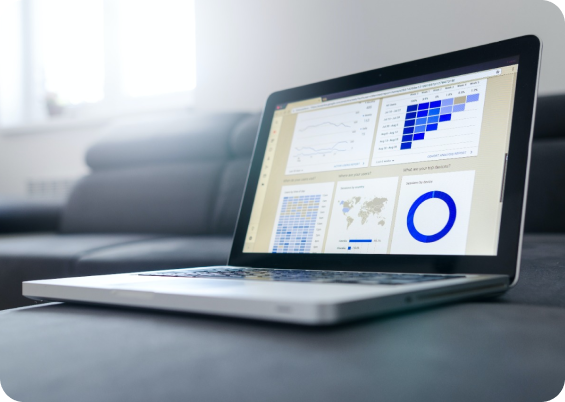 From Captivating Headlines to Action-Driven CTAs: Guide Your Buyer's Journey with Expert Copywriting Services
Is your SEO content creation failing to ignite action and drive conversions? Let's turn those pain points into your defining moments. Our copywriting service goes beyond mere text. It's a deep, insightful dive into what makes your audience tick. The result? SEO content creation not only grips and captivates but also directs your audience right to that 'act now' button.
Here's the game-changer: We're not just stringing words together. We're crafting magnetic narratives steeped in the psychology of your target audience, resonating on a level that commands action.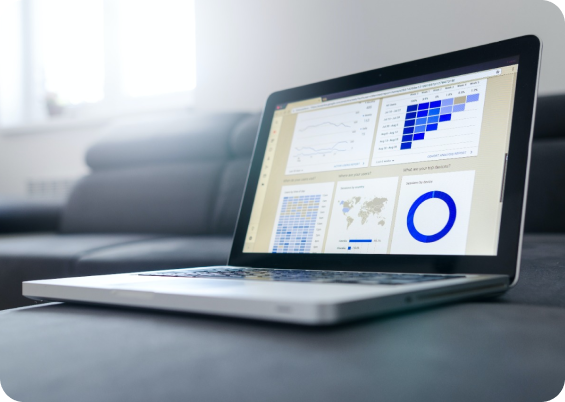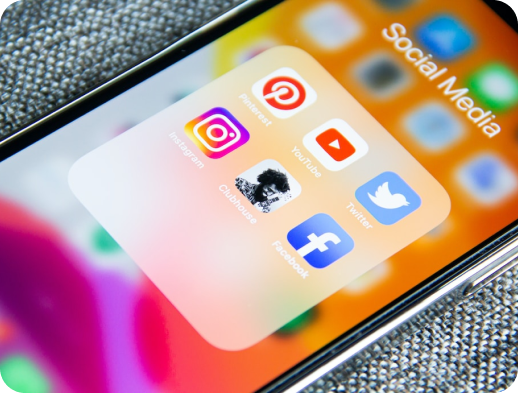 Turn Your Blog Into a Conversion Engine With Top Blog Writing Services
Want a 77% boost in traffic? More posts can get you there, but only if they actually engage your readers. That's where the right blog writing services come into play. You need blog posts that inform, resonate, and guide a buyer's journey. It's not just about getting eyes on the page. It's about keeping them there and turning them into customers.
So, why settle for a ho-hum blog? With our blog writing services make each post a tool that works for you—SEO-optimized and laser-focused on conversion.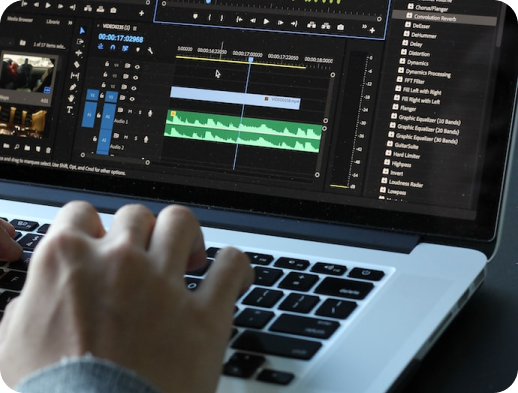 Our End-to-End Content Creation Process
At RevvLab, we understand that content creation isn't just about churning out words—it's an art backed by strategy. Our unique approach to content creation is sculpted to boost your business, all the while being engaging and insightful.
Step 1: Understanding Your Brand
We take time to unravel what your brand stands for. Values, mission, vision, and what sets you apart—we absorb it all. It's not just about content creation. It's about crafting a message in sync with your brand's distinct voice and style.
Step 2: Crafting Content That Resonates
After familiarizing ourselves with your brand, our focus shifts to the heart of content writing services: producing exceptional content. We're not just talking copywriting services here. Whether it's social media content creation or SEO content creation, our goal is clear: engage and captivate your target audience. Every word and every line aims to mirror your business objectives and brand ethos.
Step 3: Optimizing Your Long-term Strategy
Great content without a forward-thinking strategy is like a ship without a compass. But don't sweat it. We've got your back. With evolving trends and shifting audience dynamics, we're here for the long game. Our expertise in SEO content creation ensures your content is not only impactful today but remains so tomorrow.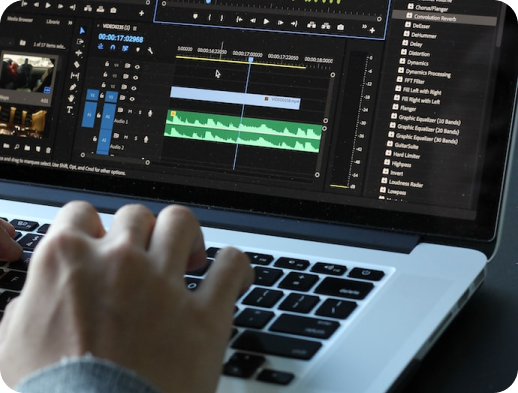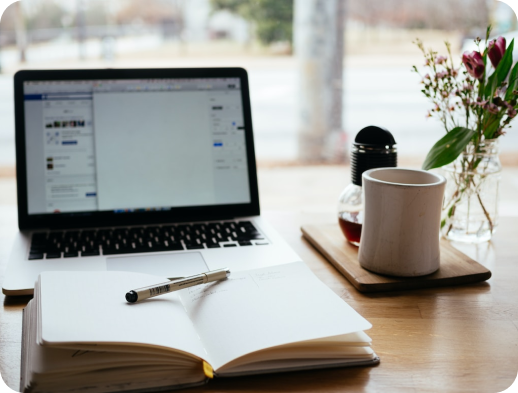 Why Should RevvLab be Your First Choice for Content Creation Services?
Content is everywhere, but how much of it makes you stop and think? That's the RevvLab difference. We believe in crafting content that not only stands out but also sticks. At RevvLab, our blend of skilled writers and data-driven strategies ensures you get content that resonates.
So, if you're tired of the same old and you're aiming for gold, it's time to experience what our content creation brings to the table. Let's redefine what exceptional content feels like for your business.
Schedule a FREE consultation now and discuss the possibilities.