Website Development Services
Optimize user experience with
the

best website development services
Looking to develop a website that speaks the language of your brand? Look no further than RevvLab, the best-in-class website development services company in the USA. We understand the importance of creating a digital space that tells customers why your business is different and better than the rest.
Our vision starts with strategic consultation and planning. We take great care in understanding your unique business goals and developing the right elements for a successful launch.
Professional website design and development services With creative elements like the scheme, imagery, design, and layout, you'll have a website that acts as an ambassador for your services.
Responsive website development services Our best website development services provide fast loading, secure coding, streamlined interface, ease of editing, and enhancement flexibility. All these features make our websites stand out and work great on any device, whether mobile or desktop, for maximum impact across multiple platforms.
Robust Integrations to supercharge your website with APIs like payment methods, CRM, and more.
QA testing to deploy glitch-free products and optimal performance.
Maintenance and support services will ensure user satisfaction at every step of the way—no more worrying about glitches or security breaches.
Creative, purposeful and Innovative Websites Built to Your Goals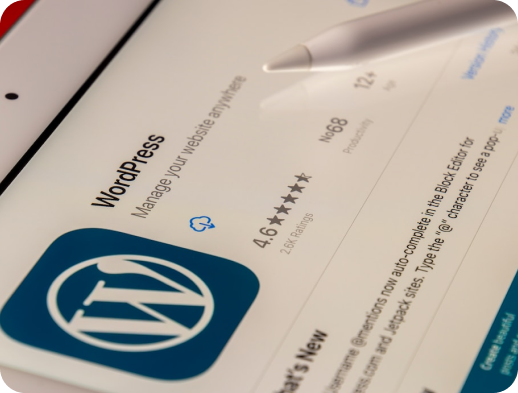 Drive more sales with custom
e

Commerce website development services
At RevvLab, we specialize in eCommerce website development services to help attract more online traffic and sales. Our services include a custom and responsive design for platforms like Shopify and Open Cart.
Search engine optimization (SEO) so your business can get noticed.
Secure products with HTTPS protocols.
Intuitive design and an easy-to-navigate website.
Mobile-responsive web solutions that give customers a seamless experience when shopping on their phones or tablets.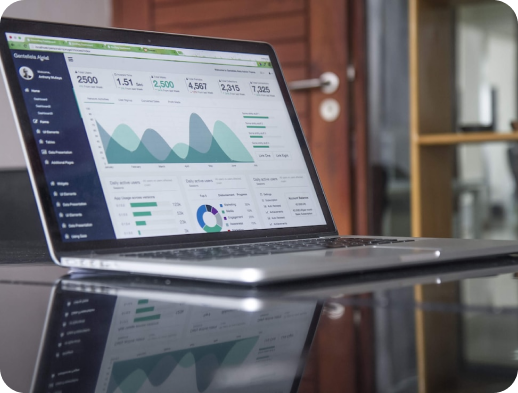 Shopify Website Development Services
As experts in web development, we can help you get your shop off the ground and show the world what you have to offer. We handle each step of the process. From store design to product set-up, inventory management, payment processing, and shipping solutions.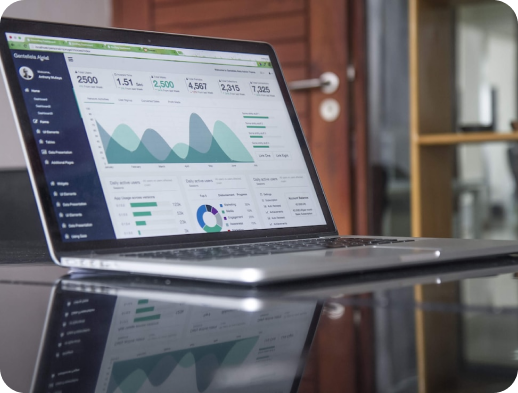 Open Cart Website Development Services
With OpenCart, you will benefit from an amazing range of built-in basic shopping store functionalities, including product reviews, multi-location shipping options, shopping cart features, and more. All of these features are backed by powerful PHP programming language and a reliable MySQL database.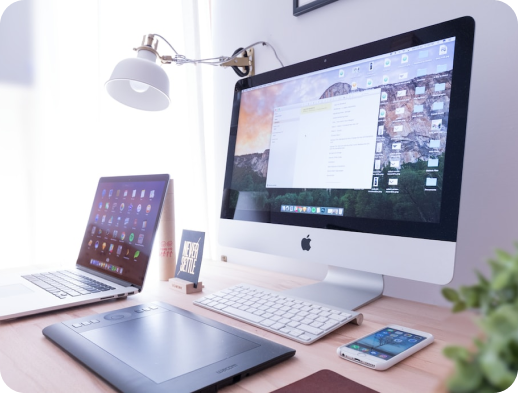 Custom WordPress Website Development
What makes a website reliable? A highly responsive design that is a pleasure to use. At Revvlab, our cms design and development team takes great pride in providing custom WordPress development services that are sure to delight your customers.
We bring over a decade of experience and plenty of creativity to the table, designing and developing WordPress websites. With our WordPress website development team on hand, you can trust that your website will be perfectly tailored to your needs.
WordPress Website Development Services.
Customizable to the maximum
User-Friendly backend
Cost-effective solutions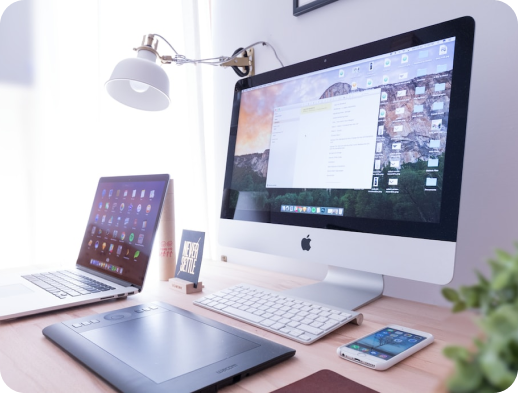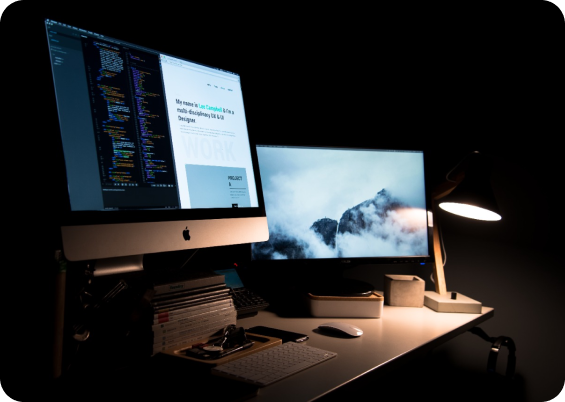 Why do Corporates Choose RevvLab
for

Web Development?
RevvLab is ready to take your small and corporate website to the next level – delivering an attractive design, an easy-to-use CMS, and mobile/tablet optimization.
Small business website development services: Stop settling for cookie-cutter solutions that no one wants to explore. We specialize in helping small businesses cultivate an attractive, modern, and effective web presence.
Corporate website development services: Each corporate website has different needs and goals. That's why our mission is to provide your corporation with a professional, branded website that stands out from the competition.
Schedule a FREE consultation now and discuss the possibilities.