Want To Join A Team As Motivated As You?
RevvLab is searching for a crew of motivated creators and innovators. Those who don't play by the book, have the wisdom to forge new paths and can see beyond the realm of normal. We are looking for people who are passionate about their careers, their job, and adding value to the company and for clients.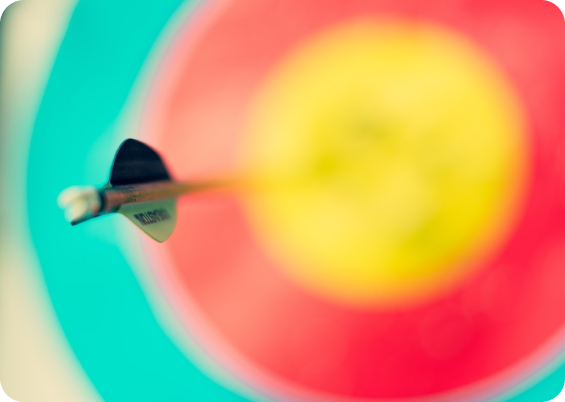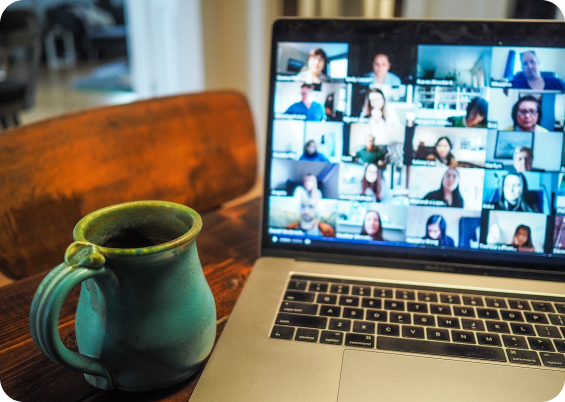 We think that talent is present worldwide, and our company is always on the lookout for the finest and the brightest, wherever they may be. RevvLab will always be entirely remote, and we encourage you to work however suits you best. Our workforce is global, and our company's DNA depends on diversity and inclusion. You'll definitely hate it here if all you care about is getting paid and having no regard for the quality of your projects. On the flip side, we'd love to hear from you if you're searching for a job at a creative, collaborative, fast-paced company that will continuously challenge, inspire, and drive you.
We are a particular kind of people. We all differ slightly from one another and are each distinct in our own way, yet we seem to get along well. We accept the fact that nobody is perfect. We are serious about our work, but not so much about ourselves. We've been called several, including an adventure, a second family, and a dream come true. We have all the necessary ingredients for a highly sought-after culture. To truly believe it, you must first experience it. Don't just take our word for it and apply today to join our team!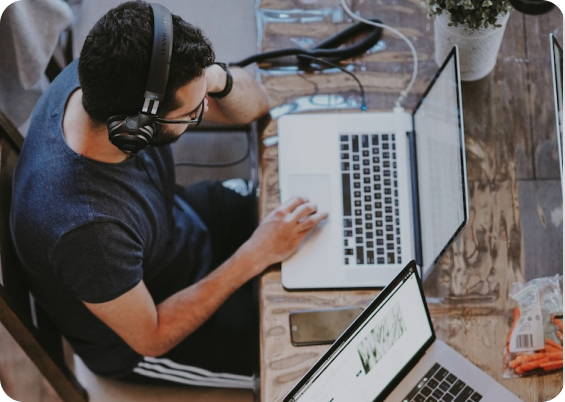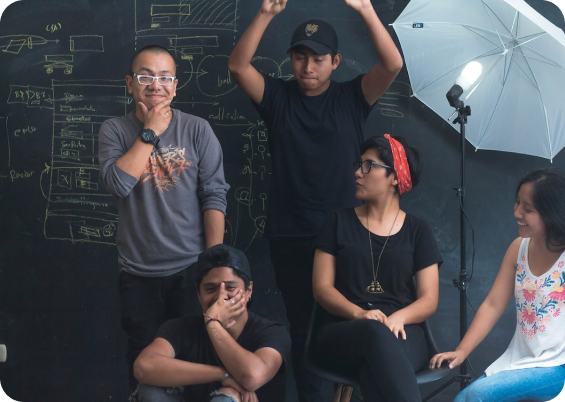 Our company's core values include transparency, customer satisfaction, teamwork, innovation, and growth, and these values continue to define who we are, how we operate, and what we aim to achieve. At RevvLab, we are fueled by the diversity of our workforce. Diversity, equity, and inclusion, in our opinion, are crucial components of a thriving community and necessary to achieving our global purpose. We're dedicated to fostering an inclusive community and giving everyone who applies and is hired the same opportunities.
Some Of The Benefits We Offer
Everybody has a different definition of work-life balance, but our benefits support our employees in finding their best selves and bringing that self-awareness and strength to their teams every day.

Competitive Salary Package


Maternity/Paternity Leave



Learning and Development Opportunities


Do You Have What We're Looking For?
Visit us on LinkedIn to take a look at our open positions!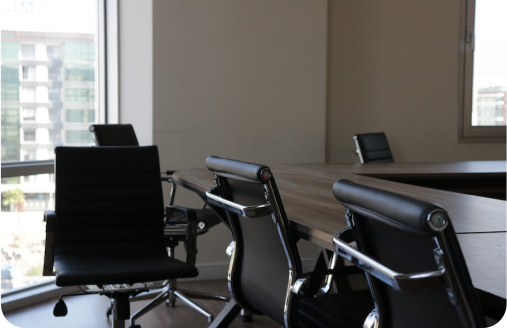 Discuss your project with us and see how we transform your idea into code.