Pricing that Scales with Your Success: Find
the

Right Plan

for

Your Business
At RevvLab, we believe in growing together with our clients. That's why our pricing is designed to scale with your success. We offer a range of pricing plans carefully designed to cater to the diverse needs of businesses and individuals.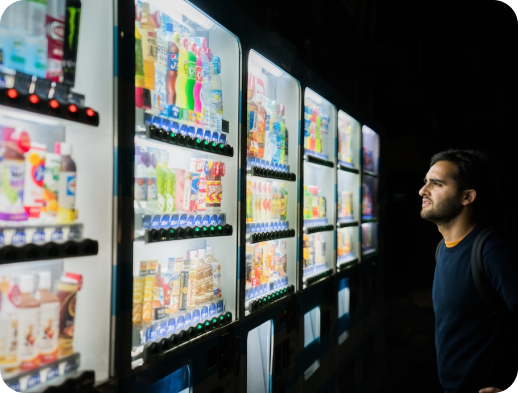 Take a closer look at our pricing plans below and unlock the exceptional value and benefits that await you.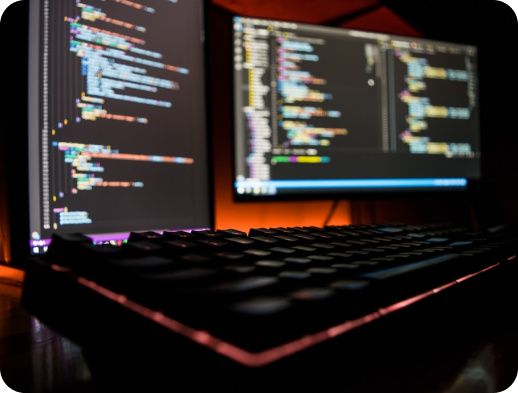 Professional Website Development
Your brand is unique, and your website should reflect that individuality. Our website development services, offered at competitive pricing, position your brand for growth, innovation, and industry leadership. With RevvLab, you gain access to a team of experts who combine creativity, technical excellence, and strategic thinking that captivate your target audience, drive conversions, and set new benchmarks for excellence.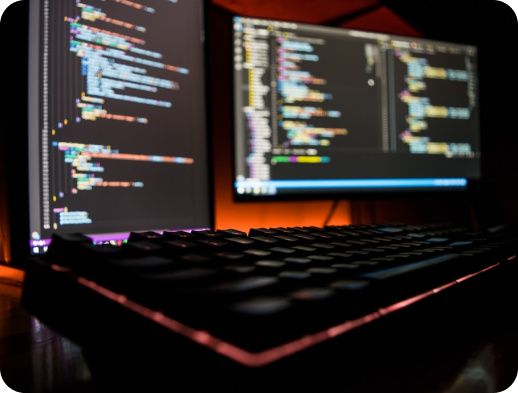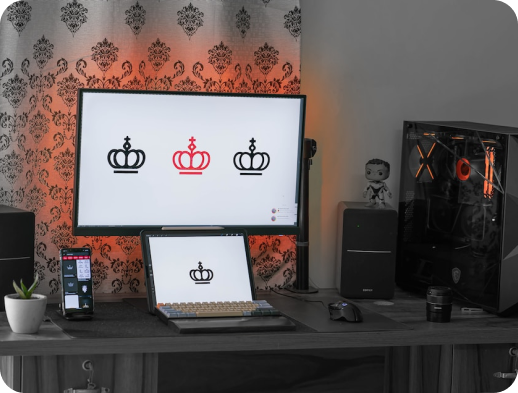 Your logo is the cornerstone of your brand's visual identity, and investing in your logo design sets the foundation for memorable branding. Our competitive pricing for expert logo design services positions you to unlock your brand's full potential. With RevvLab, you'll work with a team of skilled designers who combine their artistic vision with a deep understanding of brand strategy to create logos that resonate with your target audience while encapsulating your brand's uniqueness.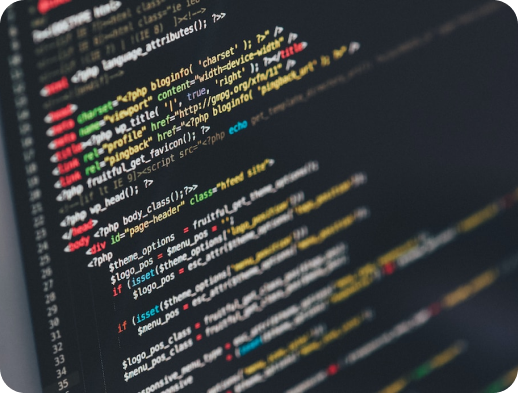 Pricing Starts from $24.99
Protect your online presence with our professional web hosting services, designed to provide a secure environment for your website and data. Our pricing options are tailored to meet the needs of businesses of all sizes, offering advanced security features such as firewalls, regular backups, SSL certificates, and proactive threat detection. With RevvLab, you can have peace of mind knowing that your website is safeguarded against potential vulnerabilities and cyber threats, allowing you to focus on growing your online business.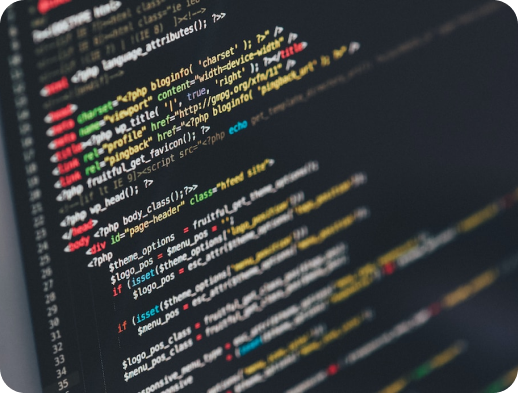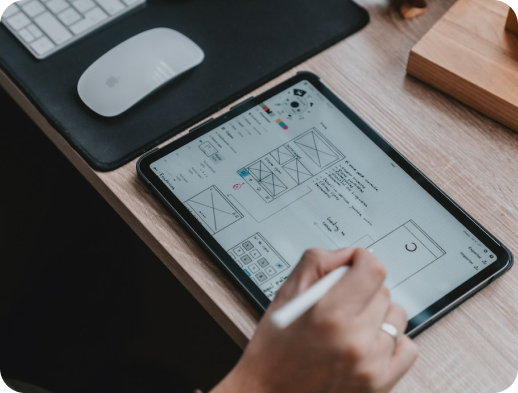 Professional UI/UX Design
Unlock the power of design excellence with our expert UI/UX design services. We understand that design plays a crucial role in user satisfaction, brand loyalty, and overall success. Our pricing reflects the value of our deep understanding of user behavior, meticulous attention to detail, and commitment to delivering designs that exceed expectations. With RevvLab, you gain access to a team of designers who combine their creative vision, expertise in user psychology, and industry best practices to craft intuitive, engaging, and conversion-focused UI/UX designs.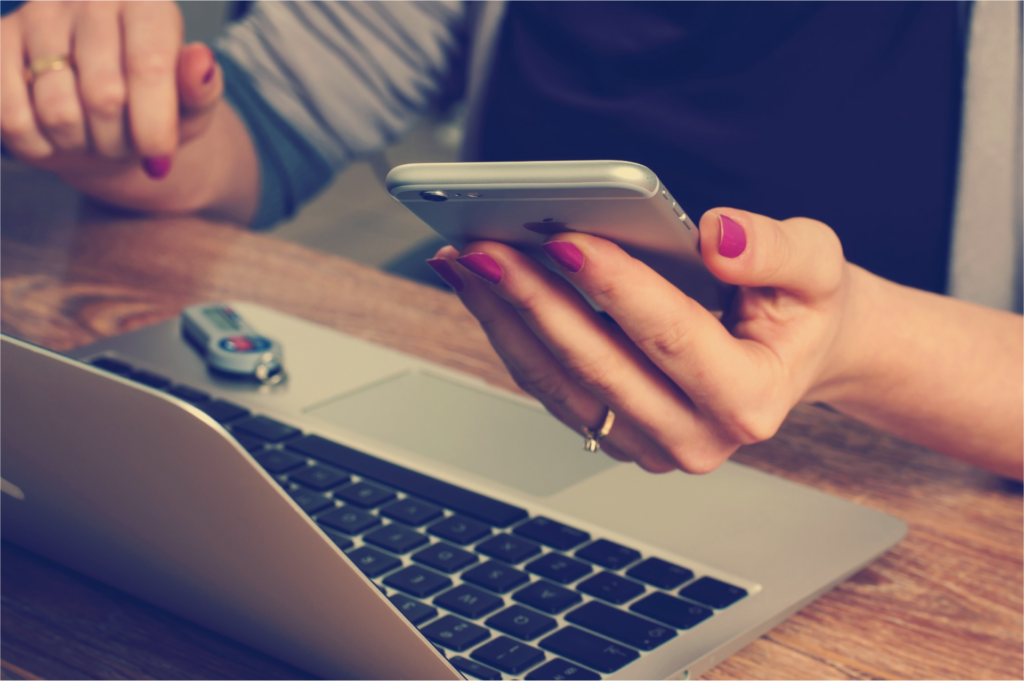 Pricing Starts from $225.00
Professional Content Creation
Crafting compelling stories is at the heart of our content creation services. Our pricing reflects the unparalleled value of our expertise in SEO optimization, precise audience targeting, and persuasive copywriting. With RevvLab, you'll collaborate with a team of skilled writers who bring an extraordinary blend of creativity, meticulous research, and industry insights to the table, ensuring the creation of content that not only drives organic traffic but also engages your audience on a profound level, elevating your brand's online presence.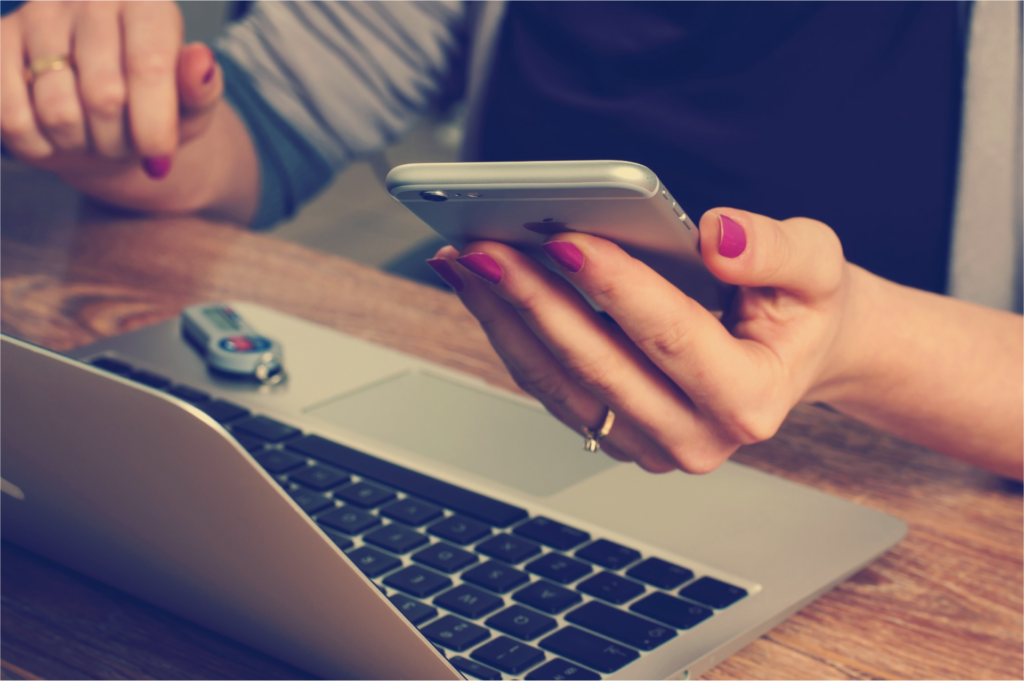 Stunning Masterpieces We've Worked On
Our projects are a testament to our commitment to excellence and client success. Get inspired, envision the possibilities, and let RevvLab be your partner in bringing your brand's vision to life.
We value innovation, and that's why we're always on the lookout for new and exciting tech insights. Stay informed with us!
Ready
to

Take

the

Next Step?
Choose your plan and get started on your journey to remarkable success!