Let's Help You Build A Seamless User Experience
The secret to creating a successful product is fusing the functionality your consumers need with a user-friendly interface and design that makes your platform easy to use. RevvLab's UI/UX architects build superior desktop, mobile, and online applications to exceed your unique business objectives. We create world-class digital user experiences that address challenging business issues.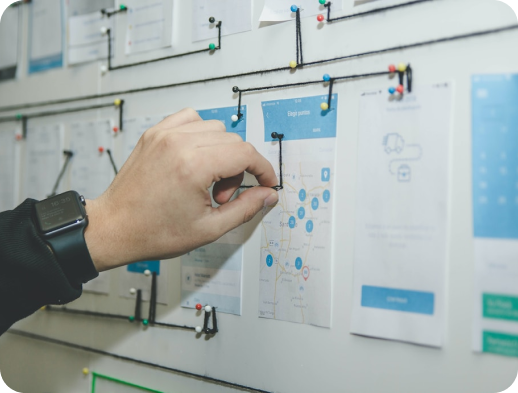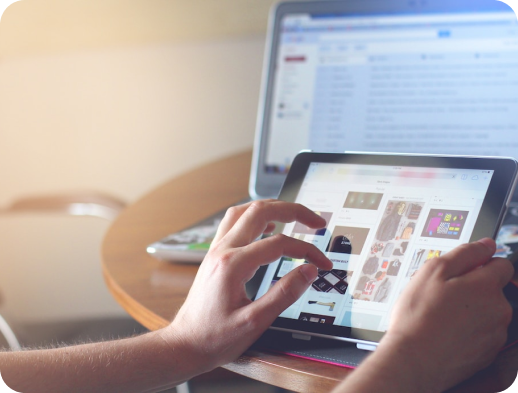 Scaling Businesses With A Logical Design Approach
We help you place your customers at the center of your business so you can see your products and services from their point of view. The RevvLab Team guides business operators with avoiding a common problem whereby businesses inadvertently aim to solve the wrong problems for the wrong audience. Through product design thinking, we translate your aspirational objectives into an intuitive solution that connects with user behavior, conceptualize it into a prototype, and apply lean principles to iteratively create the finished product. Our proficiency in UX design services and experience across numerous industries guarantees the finest match between your company's objectives and the customer's subconscious needs.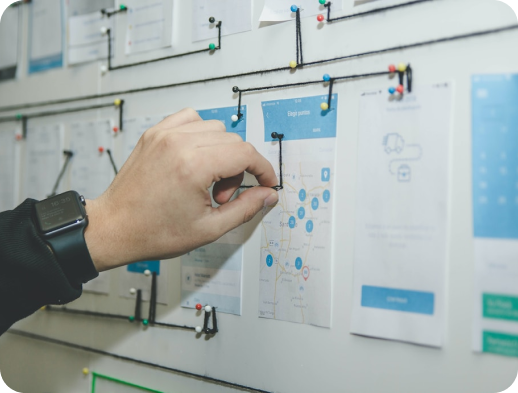 We Create Improved User Navigation And Interactive User Designs
RevvLab assists brands in navigating every aspect of the digital landscape by focusing on the needs of the consumer and developing user experiences that have compelling user interfaces (UI) and produce measurable business outcomes. Regardless of how tight our product cycles are, we never begin using design tools too soon. We take the time to organize your specifications and comprehend what we're about to build. This leads to a clear and seamless product experience.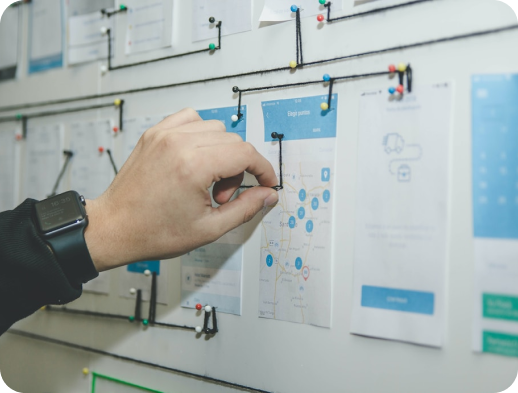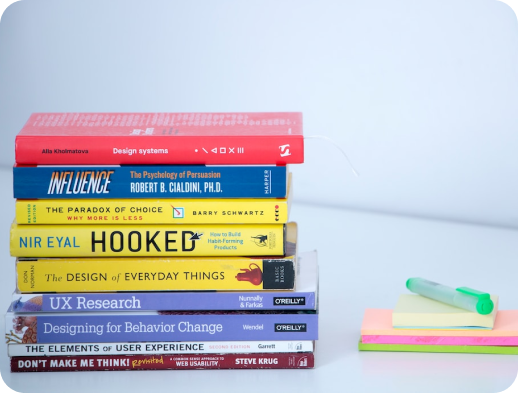 We Understand The Value Of A Good User Experience
Making products that are usable is frequently the crux of user experience design. User-centered design is more than simply a catchy phrase. It's a strategy that improves your odds of producing a top-notch product. However, if you only think about the How without considering the Why and What of product use, you run the risk of creating a product that no one wants. We prioritize the demands of the user and focus on creating experiences that are easy to use, enjoyable, effective, and fun. From user onboarding to review and feedback, our products are made up of an integrated collection of experiences that function harmoniously together.
Ready To Design The Best Possible User Experience?
Discuss your project with us and allow your users to experience intuitive, interactive and aesthetically pleasing interfaces.