Custom UI/UX Design & Development Services
Discover the Beauty and Power Behind Our UI/UX Design Services
It's time to transform your website or app into something captivating. Take a step into the world of usability, visual appeal, strategic planning, and AI-driven technology – all at your fingertips. We craft the perfect harmony between usability and fabulous visuals, offering an experience that truly lives up to the "wow meets how" promise.
Expect UI/UX design services, including:
Improved User Experience of Your Product: Our UI/UX consulting services will help you create a strategy that gives your users an enhanced and intuitive browsing experience.
Easy-To-Navigate Design: Your users are important to us, which is why we'll work with you to create a design that is easy to navigate. No more feeling lost or confused during interactions.
Seamless Online Presence: We want your users to have a seamless online experience that encourages engagement and customer loyalty.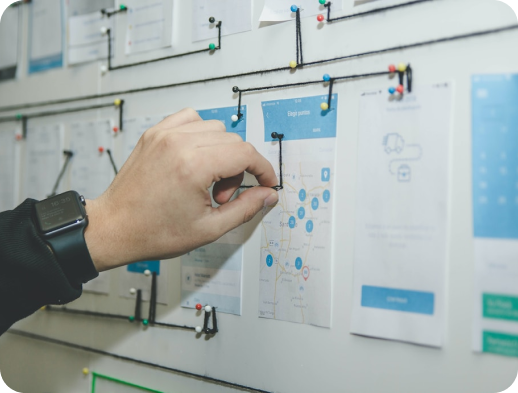 Scale Your Business With a Logical Design Approach.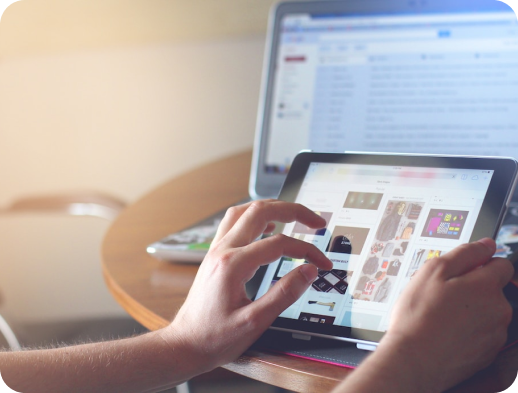 Amplify User Engagement With Mobile Application UI/UX Design Services
Our experts go above and beyond in making your iOS, Android, and cross-platform applications stand out with an intuitive design. With modern technology that blends seamlessly with our UI/UX mastery, you will be sure users will enjoy app touchpoints in a smooth browsing experience.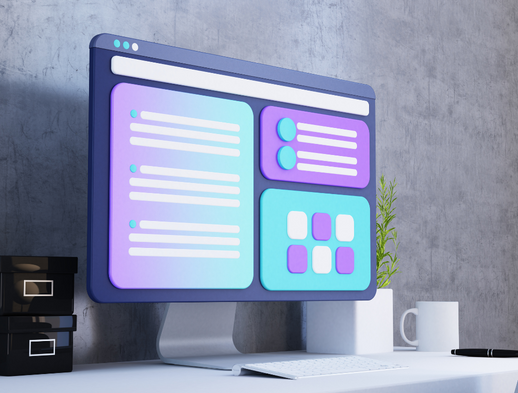 Desktop Application UI/UX Design Services: A great digital impact starts with
the

design
Creating a great UI UX design for desktop applications takes meticulous attention to detail. The designers at RevvLab, with expertise in the latest technologies, make sure that each desktop UI/UX concept is optimized to enhance your user's journey.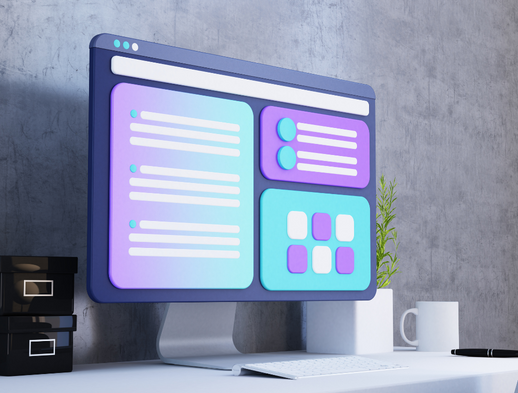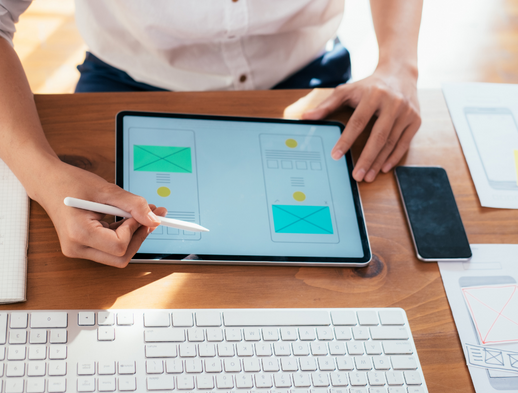 Web Application UI/UX Design Services
Web application design is not just about looks. Our web application designers have years of experience crafting slick design choices to guarantee maximum onsite engagement. We take an inside-out approach to make sure your designs are SEO-optimized and created with user experience in mind. We do extensive testing to ensure the look and feel are beautiful and robust.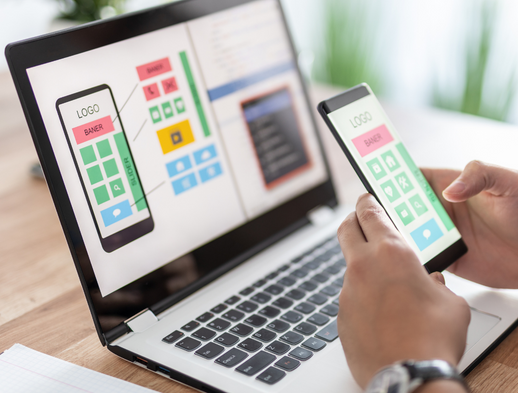 Why RevvLab
as a

Best UI/UX Design Services Company?
RevvLab optimizes your digital introduction with the best UI/UX design services. Our experts understand that it takes more than an intuitive layout for customers to appreciate what they see. That's why we design products with a user-first approach. Our strategy involves planning, aesthetic craft, and extensive testing. With us, you won't have to worry about lag time or lack of visuals – we take extra care in making sure every interface is appealing and user-friendly.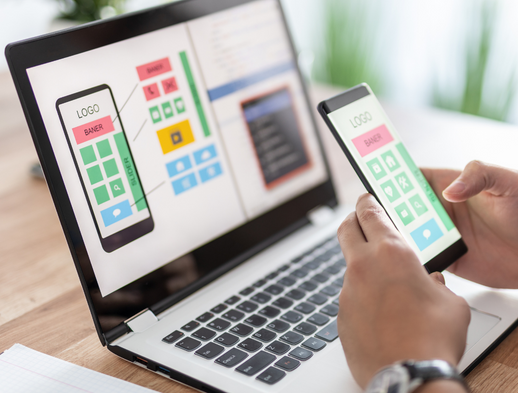 Ready
to

craft

an

industry-leading design?
Schedule a FREE Consultation with an Experienced Professional Today.