Web Application Security Services
Ramp up Cyber Protection With Top-tier Web Security Services
Our cutting-edge solutions protect your data from all kinds of threats, whether from the outside or inside. With our security services, you don't have to worry about the baddies out there who might try and steal away your sensitive information – that stuff is safe with us! And we have multiple layers between any would-be intruders and your coveted data, including robust authentication measures and detailed user access control. That way, you can rest assured that your secrets are safe and sound — even secure from those with malicious intent.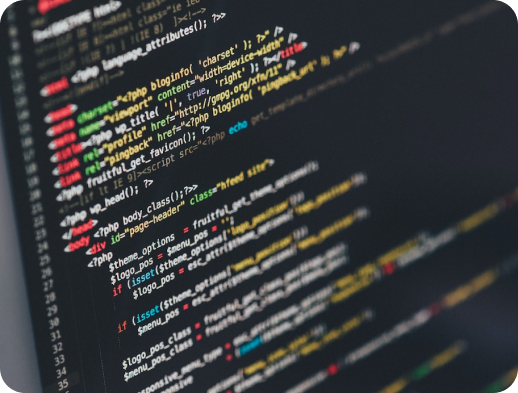 Secure and Speed up Your Websites, APIs, and apps.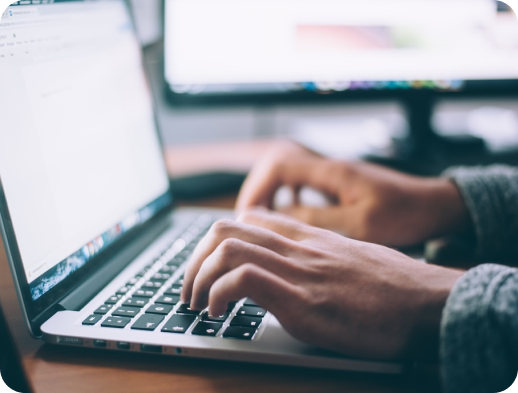 Web Service Security Best Practices
and

How RevvLab Help

in

This?
At RevvLab, we've created the perfect way to keep your web application off hackers' radar! Our best-in-class security practices don't just focus on coding and testing – we put individuals at the center stage of security. That means you can rest easy knowing that our holistic approach has got every corner covered.
Strategic planning and cybersecurity frameworks.
Experts who write inherently more secure code.
Automated and integrated tools to scan potential threats.
Quality assurance security testing.
Ready
to

protect your web assets?
Start with a FREE consultation today.