Let's Strengthen And Protect Your Website
The core of all RevvLab operations is security. Our team specializes in Microsoft Identity Server, AWS Security Groups, Cognito, McAfee, Trusted Site, SSL certificates, and Amazon CloudFront, arguably the most secure CDNs available today.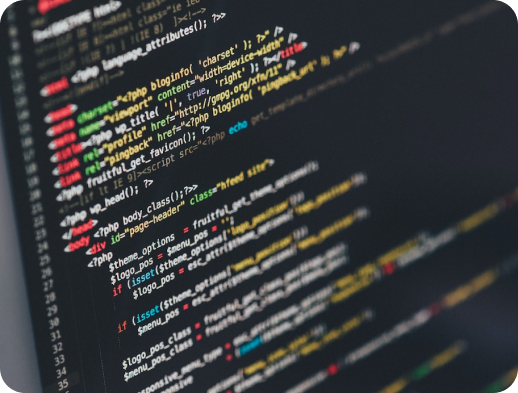 Secure and speed up your websites, APIs, and apps.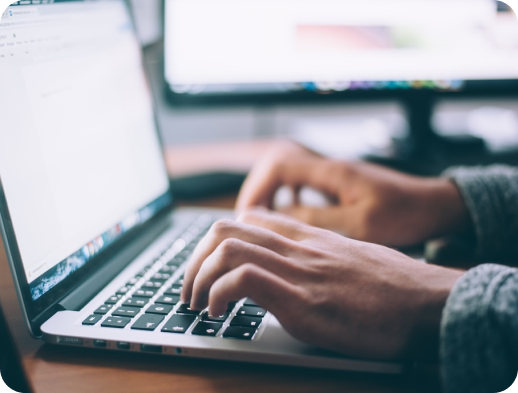 We Ensure Everything You Connect To The Internet Is Protected, Secure, Quick, And Efficient
The majority of businesses today see the cloud as crucial infrastructure, yet they often implement or build their cloud footprint without considering additional challenges and risks. As a result, improper management and setup are some of the main reasons why attacks against cloud infrastructure are successful. Our world-class IT experts develop comprehensive and efficient cloud security solutions to reduce these risks and fend off threats. Using automated, real-time monitoring and security, we protect your web applications from cybersecurity threats and ensure adherence to global privacy laws.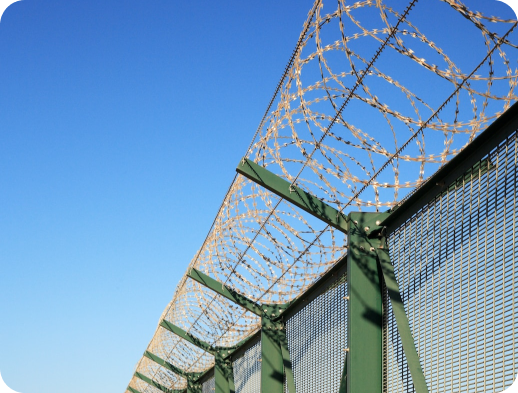 We Help You Strengthen Your API and Application Defenses
At RevvLab, we make use of cutting-edge machine learning and visual analytics capabilities to fight against threats like zero-day attacks and the OWASP Top 10.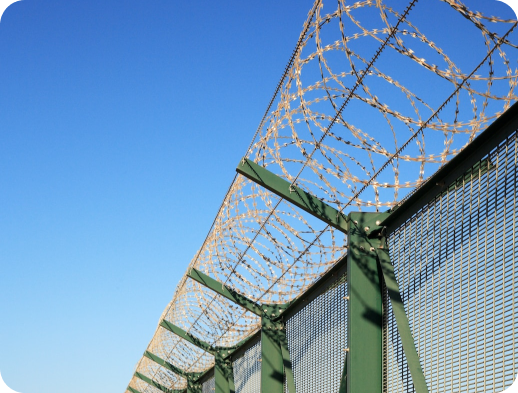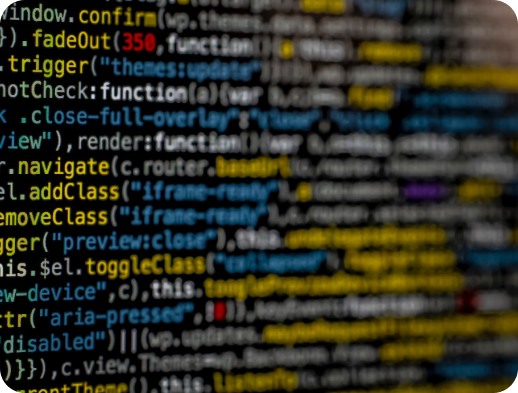 We Streamline Security Threat Analysis For You
RevvLab assists you in identifying unusual and malicious activity from both first- and third-party scripts. Now you can easily check for runtime or access irregularities in baseline scripts or applications by monitoring web app actions.
Ready To Protect All Your Web Assets?
Discuss your project with us and say goodbye to security attacks.