Web Application Development
Increase
the

Efficiency

of

Your Business With

the

Best Web Application Development Agency
We are the premier web application development company in the USA, helping businesses meet their digital needs. We are experts in all aspects of web app development – making sure that our customers get top-tier user experience. Our experienced engineers understand modern analytics trends and put the best industry practices into practice to optimize your website's performance.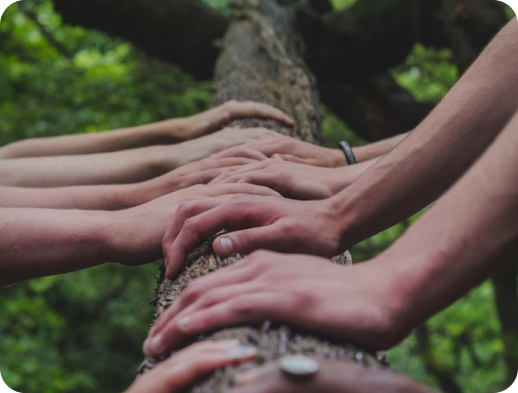 Providing You With Intuitive And Next-Gen Applications.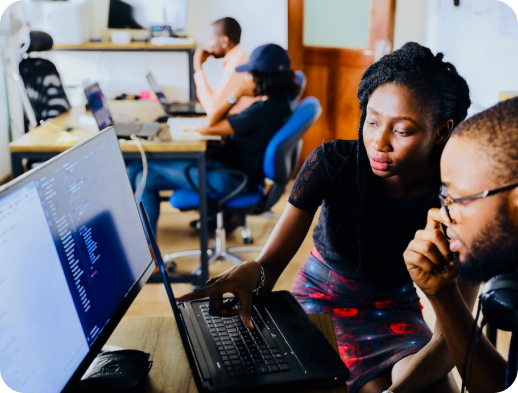 Scope
of the

Best Web App Development Company Services
RevvLab's web application development company team specializes in taking your project from concept to completion. With years of experience designing apps for different industries, we cover:
UI/UX Design, development, and robust integrations.
App Development & Support.
Quality Assurance Testing & Validation.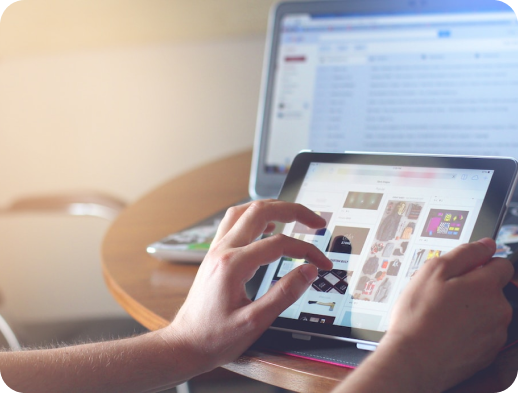 What
are the

best web application development technologies

to

use?
We understand that businesses want comprehensive solutions that will be seen differently from their competitors. At RevvLab, we have the perfect blend of innovation, creativity, and technologies to create a unique solution to your web application needs. Our development teams create user-friendly interfaces within complex technological backbones – whether it's a small or mid-sized project.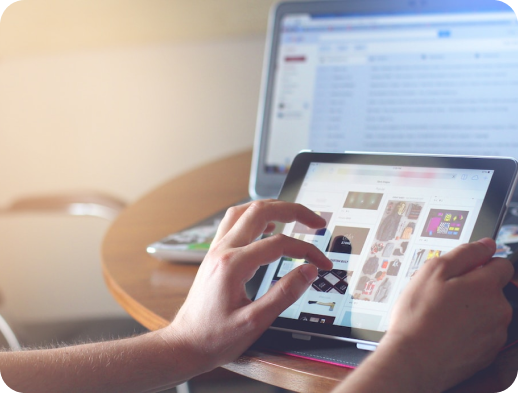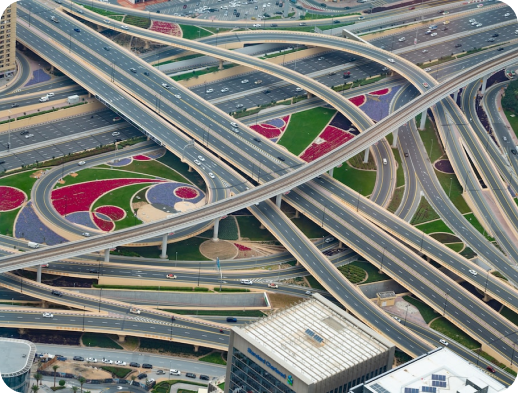 Best Web Application Development Tools
RevvLab's tech team comprises highly experienced professionals in their respective fields, comfortable working with all upper-tier web applications from client-side and server-side programming. Our staff makes use of all the prominent and most popular JavaScript, .Net, Java, and PHP languages to give your app just the component you need.
Latest technology for web application development.
Enhance your current website with robust coding power. Advanced web application development technologies such as Angular, Bootstrap, Node.js, Laravel, and more are here to help you get the job done fast while optimizing for search engine visibility and user security too.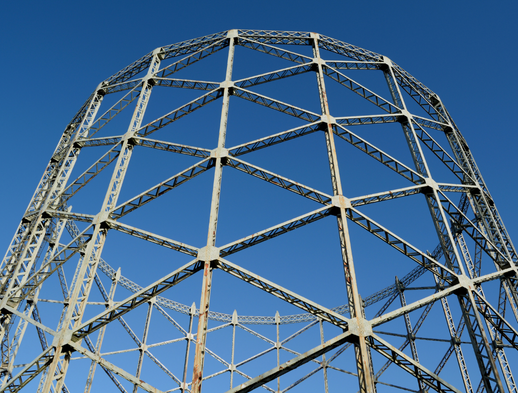 Empower Your System With
the

Best Web Application Development Frameworks
Our tech team wields robust web application development platforms to develop a modern and secure system.
Front-end Frameworks: Angular, Bootstrap, and more. Create style elements in minutes with helpful tools that optimize your code for form validation and SEO optimization – without lifting a finger!
Back-end Frameworks: Node.js, Laravel, and more. When it comes to back-end frameworks, there's no need to worry about secure connections or user authentication. Whether Python or JavaScript stirs your programming soul, there's something here for everyone looking to take the development game up a notch.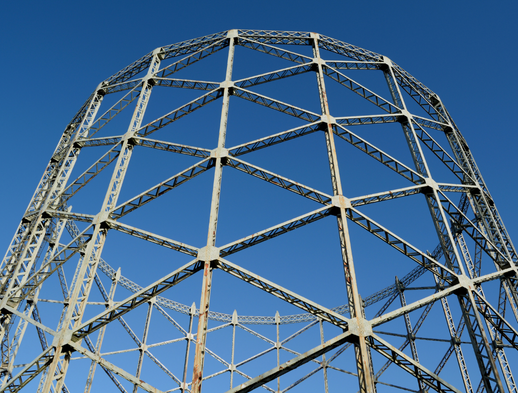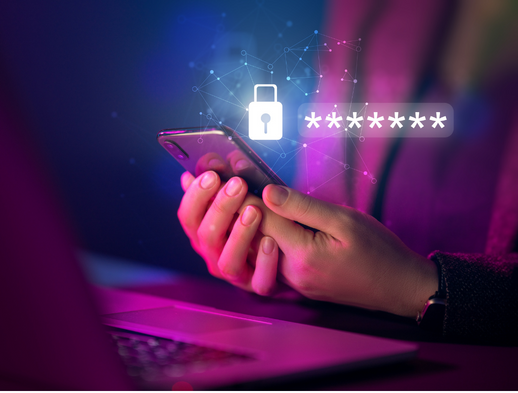 Secure Web Application Development
RevvLab is on the cutting edge of web security. We offer only the best solutions that you can trust. With premium tools like Microsoft Identity Server, McAfee, Trusted Site, SSL certificates, and Amazon CloudFront CDNs, We've covered your online protection with our secure web application development.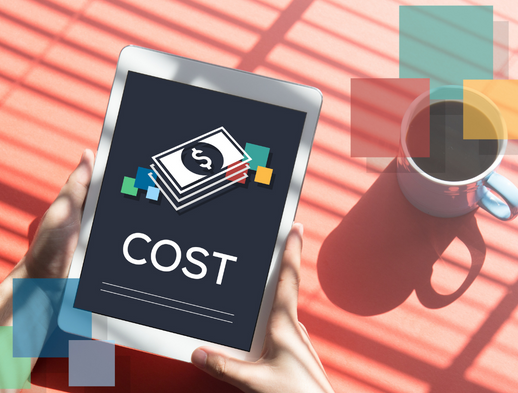 Web Application Development Cost
Every web app is unique, with unique complexities and scope. That's why discussing your project with our experts can help you determine how much the development will cost.
Factors that affect web application development cost:
Project size, technical complexities, and uniqueness.
The complexity of added features, and integrations.
Security, performance, and scalability.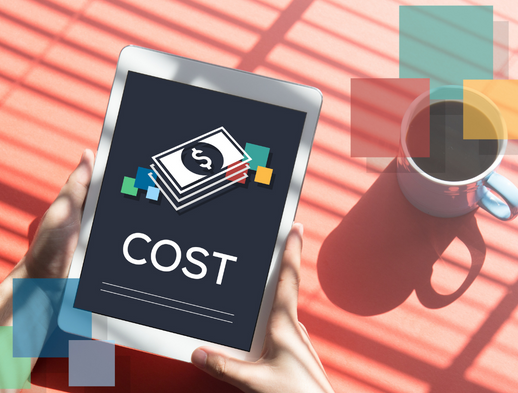 Streamline operations with ready-
to

-use applications
Ready to get your business started? Secure a FREE consultation today.