Step
Into the

Future

of

Gaming With RevvLab's VR Game Development
We are the leading VR game development company, offering unparalleled virtual reality experiences to make your gaming dreams a reality. Whether it's an action-packed adventure or a nail-biting puzzle quest, our VR game developers will work with you to make a life-like gaming space.
With cutting-edge Unity VR game development capabilities, we can turn your ideas into striking interactive worlds that keep players at the edge of their seats.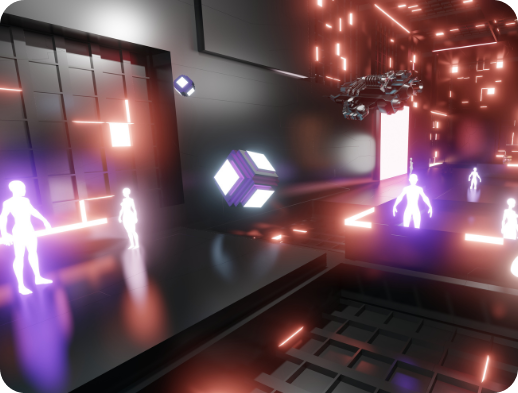 Elevate Your Business With Modern-day Gaming Technology.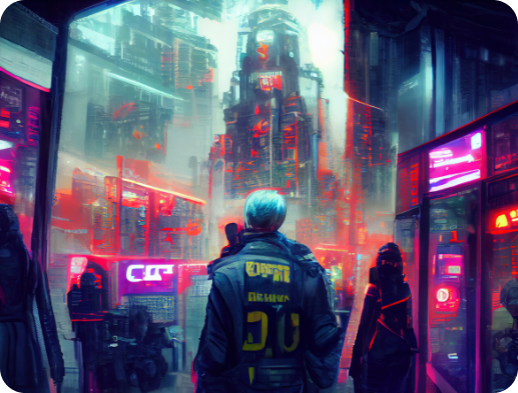 Why We Need Virtual Reality Games
The popularity of VR is changing the face of the gaming industry in many ways. VR games market revenue is expected to rise to 22+ billion U.S. dollars by 2025 (Statista). Which means VR is here to stay. But why VR games?
VR means a life-like experience which is what VR developers do at RevvLab, create top-notch games that promise gripping storylines, vibrant graphics, and immersive gameplay. And when it comes to making future VR games, we leverage the latest gaming engines to create a one-of-a-kind 3D experience.
RevvLab VR Game Development Services
Make a life-like experience with a VR game development company. We know how impactful VR game development can be, which is why we put together the best team in the business.
RevvLab's VR game experts have everything you need to create an incredible experience that will keep your players coming back. Whether you're just starting out in VR or have an idea for a larger project, our experienced developers, designers, and strategists can work with you to make it a reality.
Our VR game development services include product design, demographic research, technical implementation, and long-term support so you get the best quality for your money.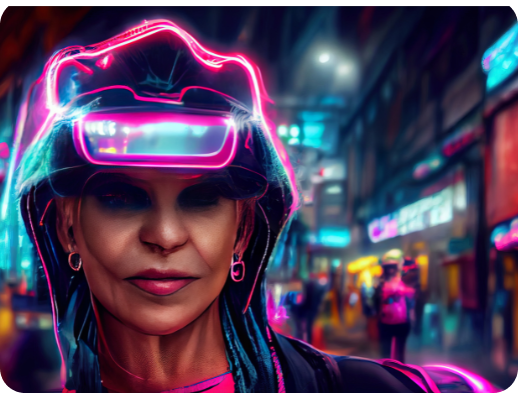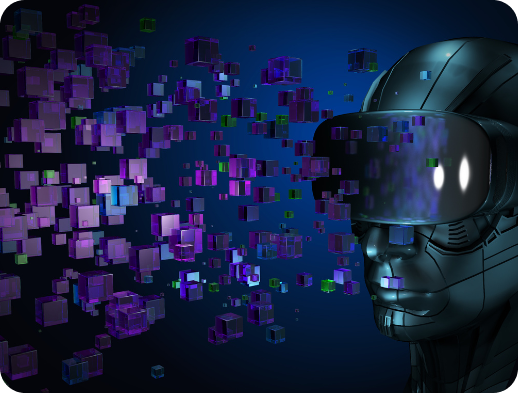 Platform
and

Tools that  We Use

for

VR Game Development 
RevvLab offers world-class VR development platforms for all your gaming needs. Our experts at Unity 3D development can create one-of-a-kind VR products for Oculus, Google Cardboard, and other popular platforms. We understand that gaming and virtual reality can be made into something extraordinary when both visuals and sound come tightly intertwined – that's why we strive for stunning graphics that will transport you into a whole other world! So don't wait – enter a new dimension with RevvLab's VR game development.
Why RevvLab
for

VR Game Development?
There are many reasons why RevvLab is the best VR game development Company.
Best VR development company experts

who take great pride in delivering top-notch VR games on time and within budget. 

We specialize in adapting

new technologies, so you can be assured that your project will be completed on schedule. 

Unity experts

are highly experienced in using one of the best game development engines, which means we can develop VR games quickly and efficiently.

We pay close attention to QA testing

to ensure your virtual reality game is bug-free and fun to play. 

Our release and support services

are impeccable, ensuring that you have a smooth launch and continued success after release.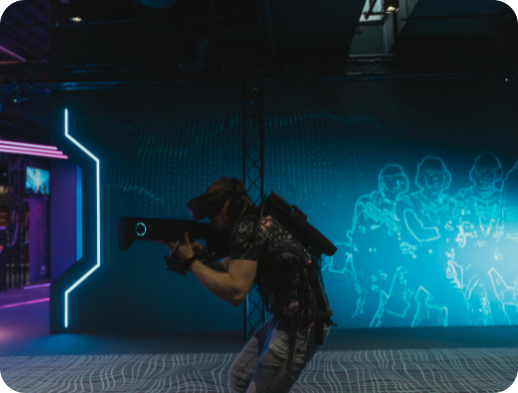 Ready
to

create

an

immersive experience?
A FREE consultation is all it takes to get started.