Amplify Your Business with User-Friendly and Intuitive Web Applications To Engage Users On All Platforms
The creation of pixel-perfect designs for superior user experiences requires both solid foundational knowledge of leading frameworks and competence in Front-end software development. RevvLab's world-class developers create exceptional programs to transform your current code to web frameworks like Laravel, Angular, .NET, and Bootstrap for a feature-rich, completely scalable, and high-performing web platform that work flawlessly on any device.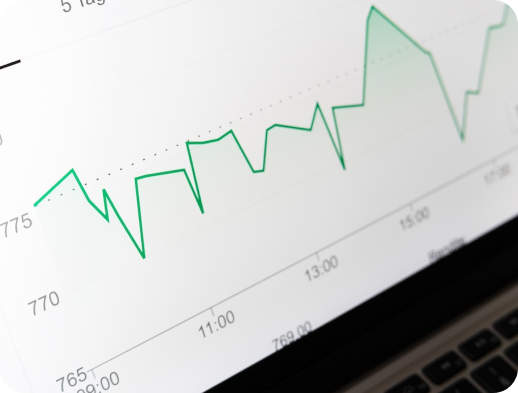 Leverage Our Comprehensive Front-end Development Abilities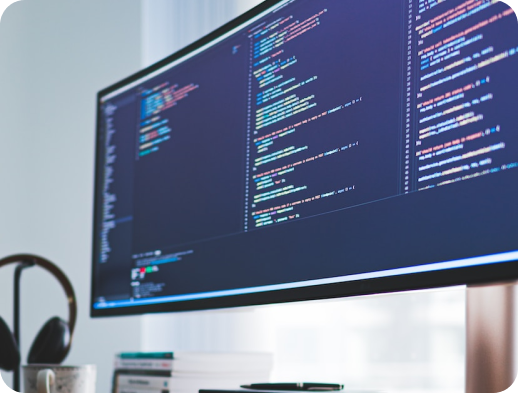 Let's Build You a Software that Looks Amazing, Loads Quickly, and Performs Seamlessly
We design user interfaces that people can't help but fall in love with. Every product is meticulously designed to appear great on large screens and mobile devices. Our skilled developers are adept at harnessing the framework's features to create sophisticated websites and web applications that amaze your clientele. Our front-end development arsenal is equipped with the most recent technology. Our main objective is to deliver a strong, robust user experience and engage your customers. We create complex websites, mobile applications, single-page apps, and cross-platform apps with the latest tools and frameworks, like, Angular JS, Node.JS, Python, PHP, ReactJS, HTML5/CSS, and JavaScript.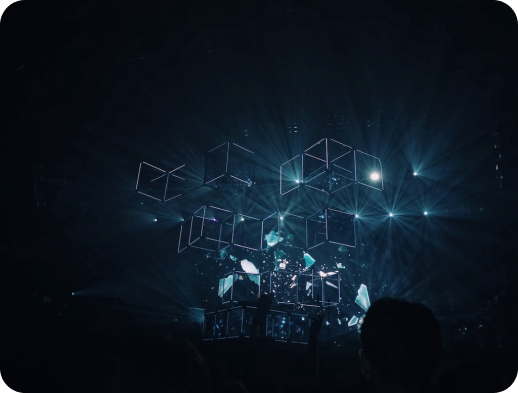 We Create Spectacular Digital Experiences that Comply with Brand Standards
We excel at developing web apps and SaaS products promptly and interactively by focusing on scalable and modular design, data security, and long-term manageability. Our front-end development teams are inquisitive individuals who enjoy learning about the most recent trends, developments, and best practices. Working with businesses of all sizes, RevvLab takes a flexible approach to problem solving. Our success is a result of our strong technical proficiency and a thorough, exacting procedure that consistently produces desirable outcomes.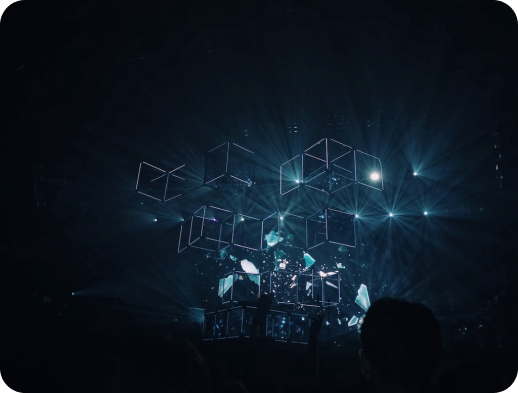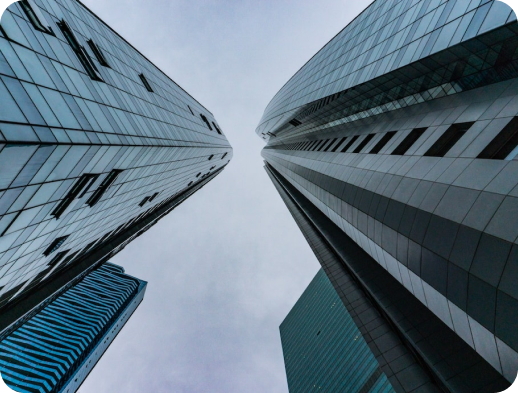 Let Your Business Soar High with Proper Framework Selection And Create Scalable Applications
Creating attractive website designs is simply one aspect of our work. Behind the alluring visual façade, you'll find efficient code that fuels the powerful functionality developed by our back-end gurus. Our front-end programming services include smooth, quick, and intuitive navigation. Partner with our world-class front-end development expertise to make your ideas a reality, communicate your brand story, strengthen your brand image, and obtain a competitive advantage. Our talented team of programmers and developers use modern platforms, clean code, and development methodologies to create user-centric interfaces that will increase your sales growth and attract long-term customers.
Ready to Create Rich User Experiences?
Discuss your project with us and experience the power of great software that promises intuitiveness and innovation.