Social Account Login Integration
Effortless Social Media Account Integration Services
Allow users to log in and register using their current social network credentials with only one click.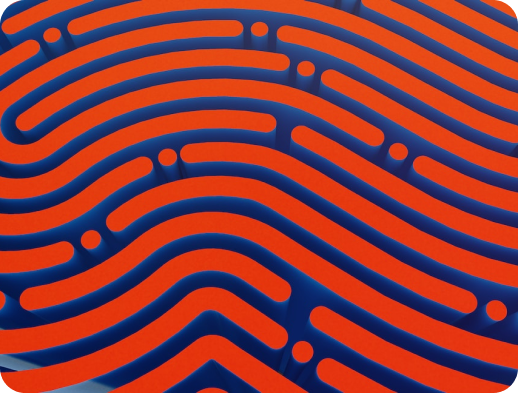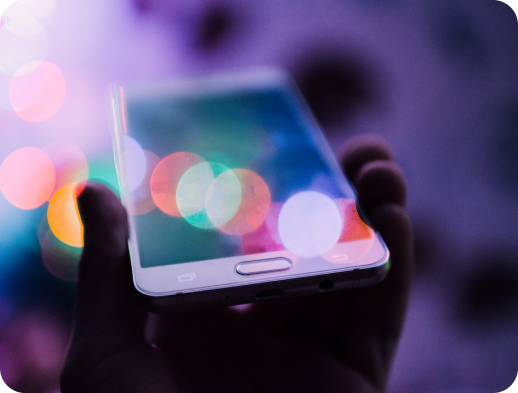 Boost Your Conversion Rate With Social Login
Why make your customers jump through hoops to register on your website when social logins make it simple? Our social login integration experts allow a frictionless login to third-party websites with just one click. This is because it simplifies the login process and makes payments without the fatigue of remembering multiple passwords, especially when using different devices like computers, laptops, tablets, and smartphones. With our Social media login integration, you can leverage popular services like Facebook, Google, and Twitter to streamline logins and save time.
Not only does this process make life easier for users, but it also provides developers with valuable demographic information about their projects while eliminating problems like spam and automated registrations.
Increase Registrations on Websites: With social media login integration, your users can quickly and easily log in with the credentials they already trust.
Mobile-Friendly Access: Increase market reach with mobile-responsive websites so everyone can have a smooth and easy experience.
No More Password Fatigues: With single sign-on login to any website quicker than ever before.
Secure Social Logins: With social logins, eliminate the chances of baddies accessing social accounts.
Kickstart your project with a FREE consultation today.