Social Account Login and Integration Services
Allow users to log in and register using their current social network credentials with only one click.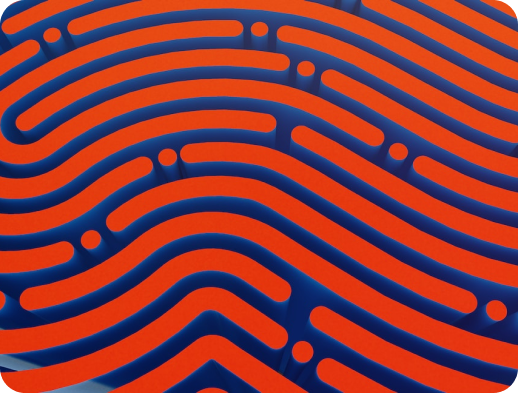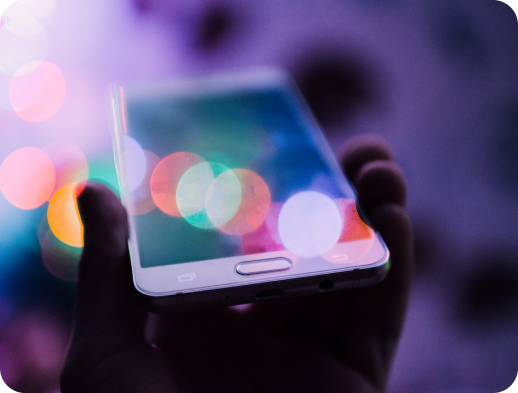 We Help You Offer Your Customer A No-Nonsense Login Experience
The average individual today has around seven social profiles across various social networking sites. With our social account login services, users of more than 40 social networks, including Facebook, Twitter, Google, LinkedIn, and Apple, and more, can sign in to your mobile app or website using their existing credentials. Your users will have more login options. This not only widens the realm for rich data but also lessens password needs in general! Through APIs, you immediately get updated profile information each time a user logs onto your website. Avoid losing users or clients because of outdated login protocols. RevvLab keeps up with the various social networks' APIs and technology enhancements, ensuring your connections are up-to-date.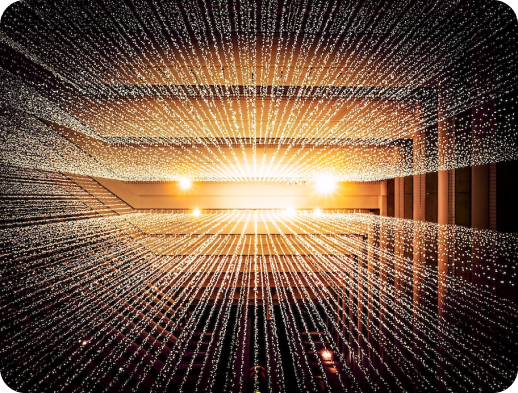 Access Verified Customer Information
We assist you in accessing valuable data, like authenticated email addresses, when users log in to an app using their social media credentials. You can ask customers for permission to access their contacts, interests, city, gender, and other profile information. With the help of our engineers, you can employ the data in the future to adapt user experiences, make smarter upgrades, and make better business decisions.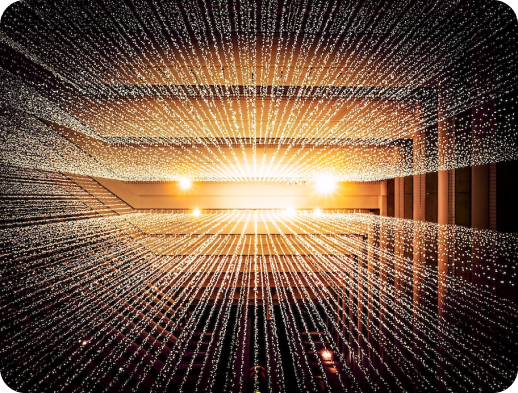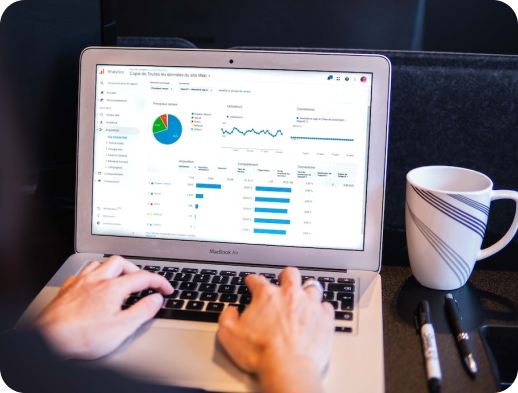 Let's Boost Your Online Business
RevvLab helps you acquire detailed demographic data about your audience, get pre-validated email addresses to improve your email marketing, increase the visibility of your business by creating content on behalf of your users, gain meaningful user insights, and eliminate spam and automated registrations.
Ready To Enhance Your Customer Experience?
Discuss your project with us and improve your customer engagement.