Platform Design And Development Services
Let's Help You Create Engaging Digital Experiences
Work with our skilled team to build and grow your brand on the world's fastest-growing platforms, like WordPress, Shopify, Salesforce, and others.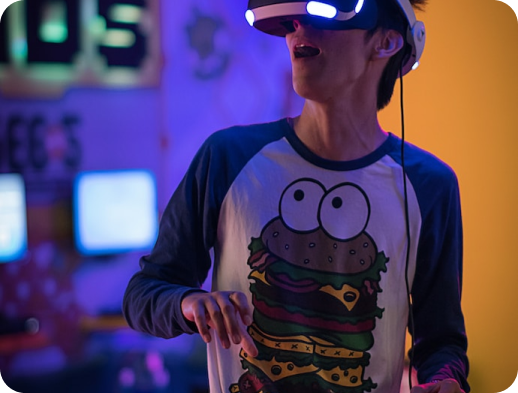 Cost-Effective Design And Development Solutions To Accelerate Your Growth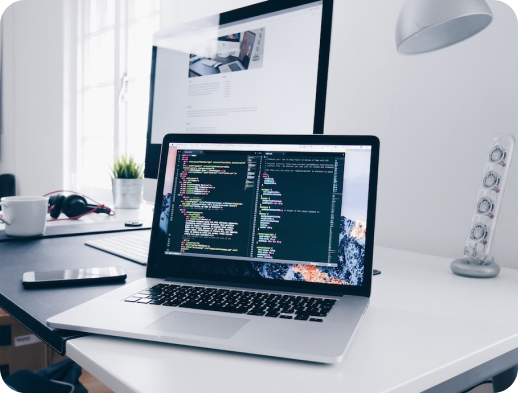 We Build You Platforms That Are Functional, Responsive, And Cool
We strongly believe that creating human-friendly interfaces and captivating websites is no easy task. Exceeding creative and technical boundaries, RevvLab focuses on the details to offer Platform Development Services both minimalistic and technically sophisticated. Our team of engineers has unmatched proficiency in all areas of development. We construct our platforms using a range of top-notch development technologies to ensure your website meets the high standards demanded by your consumers. We only support the most advanced technology available.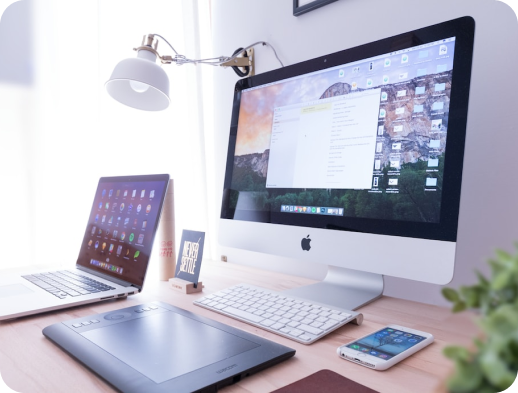 Set Yourself Apart With World-Class Design And Development Services
Having built numerous platforms in the past, we now have a systematic work method that enables us to consistently produce outcomes of the highest caliber. Our development technique is accurate, tested, and frequently updated to ensure time and resource optimization. Our engineering expertise with PHP, HTML, CSS, JavaScript, and other technologies enables us to deliver high-functioning user interfaces that provide users a rewarding experience. RevvLab's product thinkers and designers are artists when it comes to original themes and visuals of your platform. We design themes for you that are practical and don't overwhelm your users.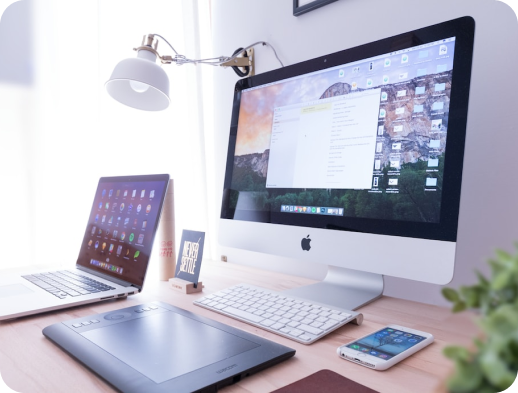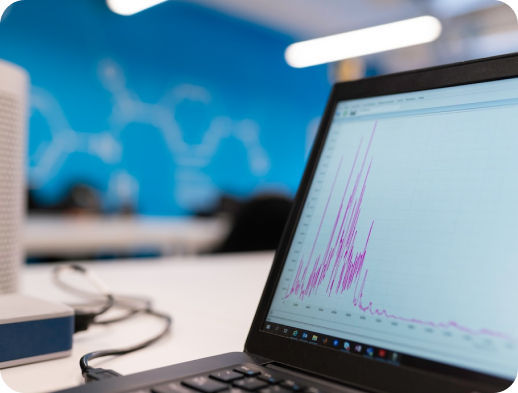 We Build You Platforms That Command Attention
Today's websites all look way too similar, leading to brand confusion and, worse, conversion problems. Each website is custom-built by us from the ground up to ensure that your business stands out in the crowd. Our primary goal is to provide outstanding experiences that increase consumer engagement, conversion rates, and loyalty. Our skilled designers make sure that your UX/UI is intuitive and maximizes customer attention.
Ready To Build Sales-Driven, Intuitive, And Robust Platforms?
Discuss your project with us and experience an immediate improvement in your digital presence.