Payment Gateway Integration
Let's Expand Your Payment Collection Reach
Your website needs to be a cash register for your business so that customers can spend money. Our experts integrate your bank and merchant payment channels with your website to enable the worldwide acceptance of all major payment methods.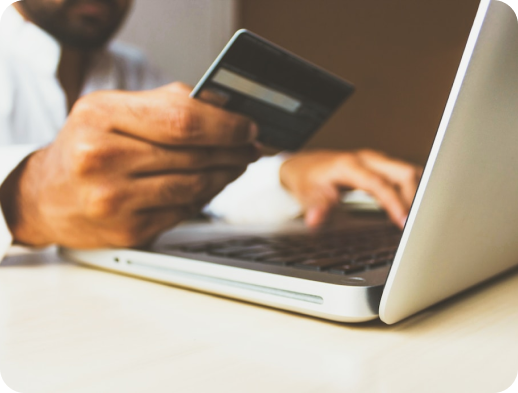 Efficient Payment Processing Is Essential For Online Businesses.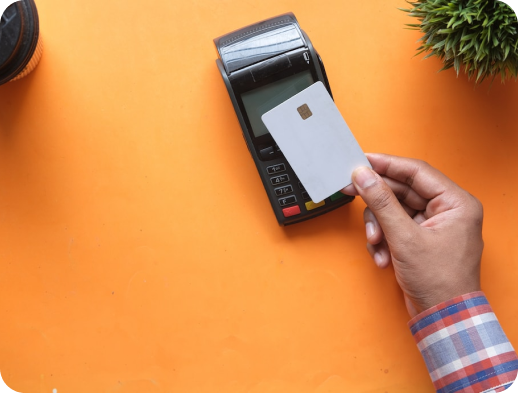 Provide Elevated User Experiences With Swift Online Payment Capabilities
By leveraging the expertise of our team, we guarantee the most effective method for integrating your current apps with a payment gateway. RevvLab's payment gateway integration solutions give a wide range of industries—from eCommerce and retail to shipping and logistics—comprehensiveness, enabling you to scale up to incorporating practically any modern technology.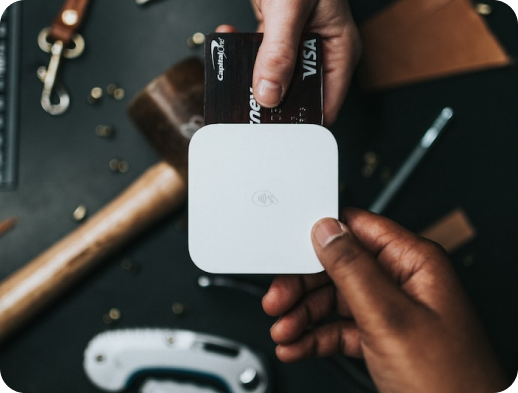 Re-Imagine Payment Gateways For Your Platform
Our developers integrate branded payment engines that expand your software product line, generate additional revenue, and automate complex payment processes. RevvLab has built a tried-and-tested method with the objective of offering unmatched web solutions that combine quality with seamless payment gateway integration.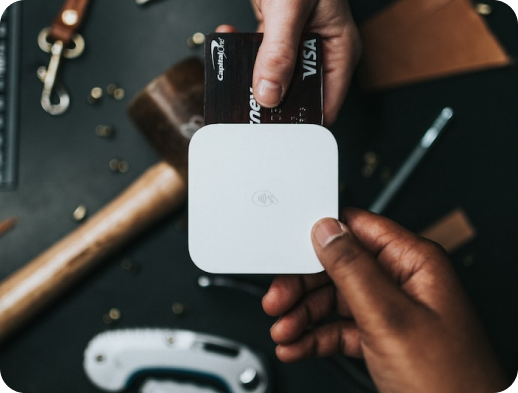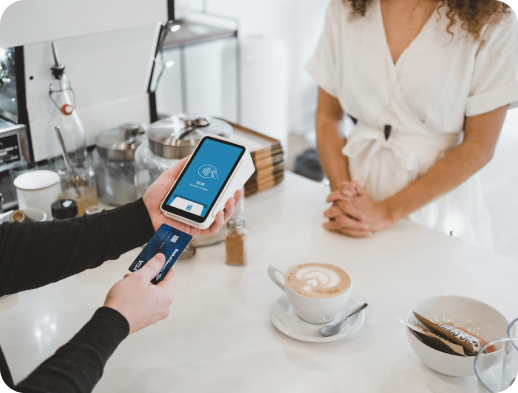 Bring Payments In-House To Open Up New Revenue Opportunities
RevvLab delivers the powerful combination of tested payment processing knowledge and advanced gateway platform technology. Work with us to elevate your company's standards to a global scale and attract a wider audience. Leverage our engineers' expertise in seamless integration and enable a variety of payment methods to smartly optimize your online store. Effectively handle transactions, chargebacks, reports, and more, all from a single payment gateway.
Ready To Reduce Friction With Your Online Payments?
Discuss your project with us and allow your customers to experience seamless transactions.