Native Mobile App Development
Let's Turn Your Idea Into An Application
Give us your idea, and we'll create a download-worthy iOS or Android Native mobile app for you. The cherry-on-top? We'll make sure it succeeds.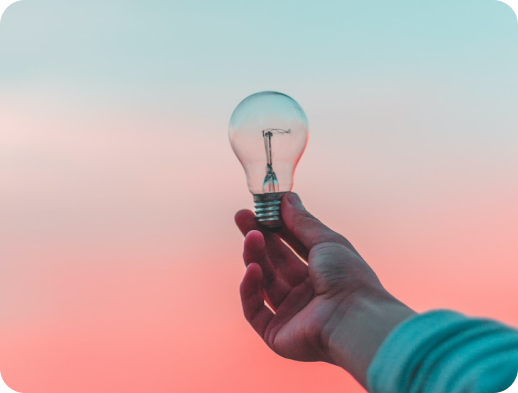 Transform Your Vision In A Mobile App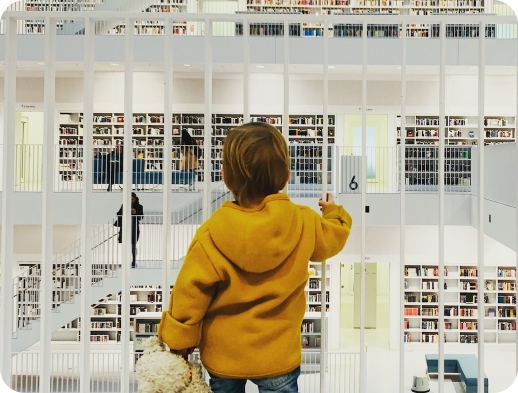 We Help You Expand The Realm Of Possibilities
We have a slight obsession with all things technological, and we're passionate about creating Native mobile apps for iOS and Android that not only function well but also rank high. RevvLab follows a tried-and-true methodology that starts and ends with our clients to create successful products. Through a series of focused and collaborative sessions, our discovery method produces a clear grasp of goals, performance, and design. We have skilled designers who start with wireframes and finish with pixel-perfect designs to give your app the wow factor it deserves.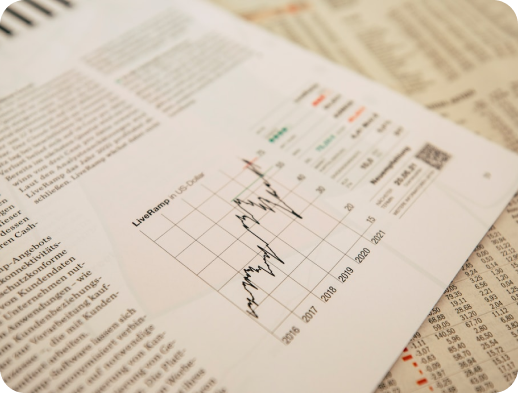 We Make Your App a Recurring Cash Flow That Grows Exponentially
RevvLab is ready to meet your needs and is always on the lookout for new methods to develop within the mobile app industry. The defining characteristics of our Native app development services are a superior user interface and a seamless user experience. We combine the skills of our developers with the advantages of IT to build the perfect app for you that generates ROI and loyalty. Our web and software engineers are experts in an array of front-end and back-end development technologies. As such, we guarantee a sophisticated look, feel, and functionality of any end-to-end solution built by us.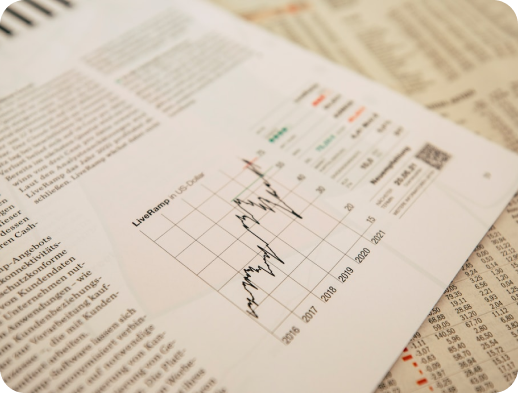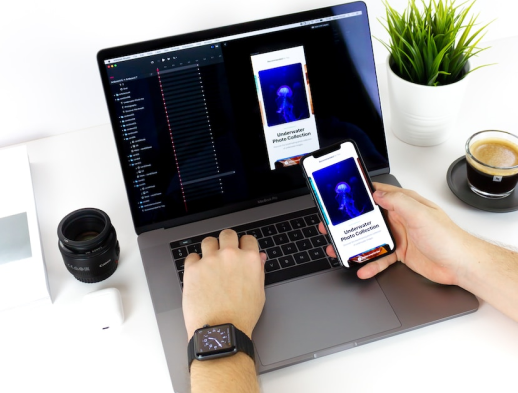 We Build Powerful Native Mobile Apps That Scale
More and more business titans are turning to RevvLab because everyone wants an app that can meet user expectations across all platforms. When users interact with your app, our app developers and coders provide them with something original and enjoyable. This includes developing systems with quick turnaround times and attractive designs that give your customers the flawless browsing experience they deserve.
Ready To Build a World-Class App?
Discuss your project with us and experience how RevvLab combines cutting-edge technology with futuristic experiences.