Let's Help Your Customers Find You
RevvLab offers Mapbox, Google Map, Foursquare, Geolocation, GPS, and Open Street Maps integration – a simple, customized map can add a unique feel to your company's website.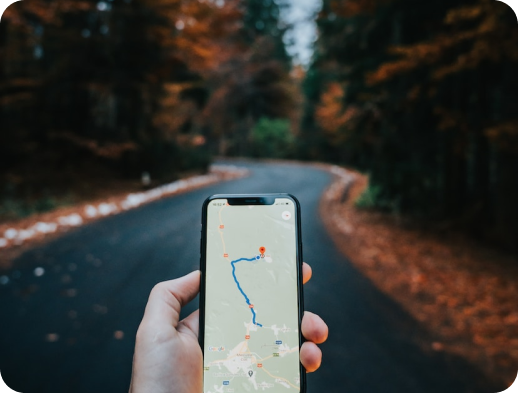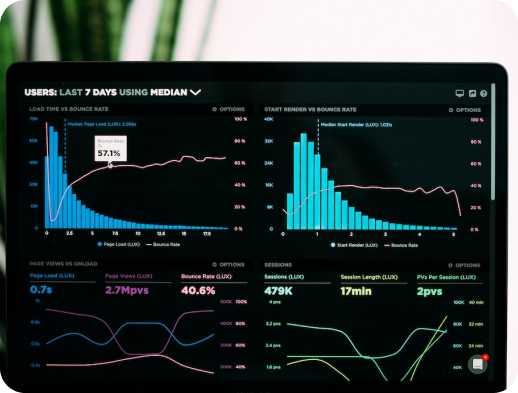 We Use Web Maps To Emphasize Your Geographic Data
We develop and integrate map applications using sophisticated geographic tools like Mapbox and Google APIs, as well as additional tools like Foursquare and Open Street Maps.
Our team of talented individuals does not only include web and software engineers, but technology cartographers who know how to show spatial information by using Python, JavaScript, and PHP to process and display data.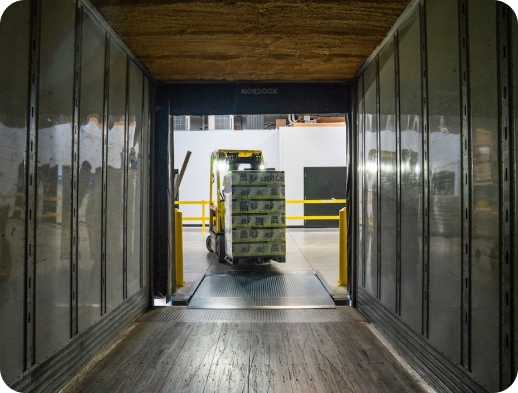 Streamline Logistics With Our Map Navigation Services
Consumers typically select the business or service that is most accessible and convenient. In today's world you must have a user interface on your mobile app or website that can direct prospective and current customers to your goods and services.
The Google Maps API has benefited tourists and web developers alike. We've been doing it for years at RevvLab, and we can use this experience to fulfill your business needs.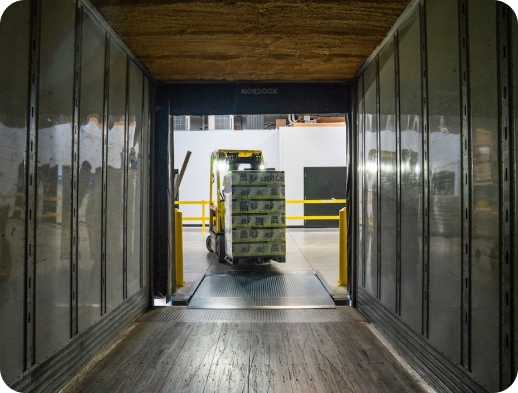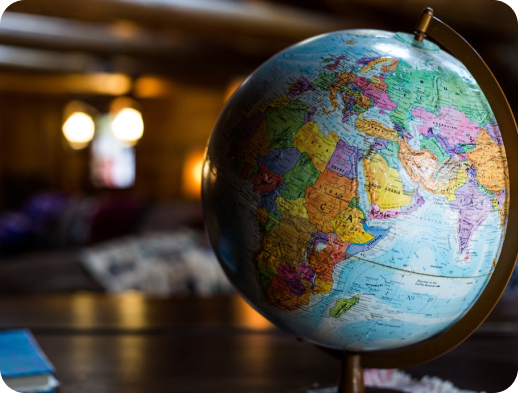 We Can Help You Navigate The World
It's crucial to keep track of everything, from location and transport to asset distribution, when you're busy juggling multiple projects and work crews.
Utilize Google Maps' prominence among your target demographic: One of the most widely used map services, Google Maps has a billion monthly users and provides you with an infrastructure that makes scalability achievable.
Ready To Steer Your Company Around The World?
Discuss your project with us and experience RevvLab's creatively sophisticated map integrations that can make guiding your customers an easy trip.