Hybrid Mobile App Development
Scalable
and

Secure Hybrid Mobile App Development Powered

by

Feature-packed Technology
We at Hybrid mobile application Development Company understand that building successful apps hinges on having advanced tech solutions. That's why our Hybrid Mobile App development combines the best of modern programming languages, such as React.JS and Kotlin, with the right balance of technology, functionality, and fun!
Agile technology for mobile application development.
UX/UI design, feature planning, coding, and development.
Cross-platform mobile app development services help you level up your app game across multiple platforms without any extra effort on maintaining UI features or speed.
Mobile application development Hybrid vs. Native: giving you the best of both worlds, bringing a winning combination of creative flair and technical know-how to deliver exceptional mobile applications for Android and iOS users.
QA testing before going live.
Maintenance and ongoing support after launch.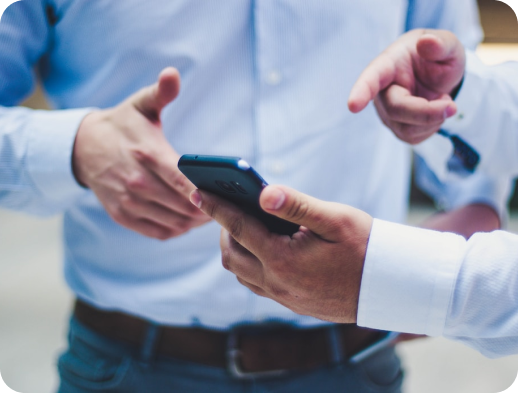 Give Your Customers An Unforgettable Experience.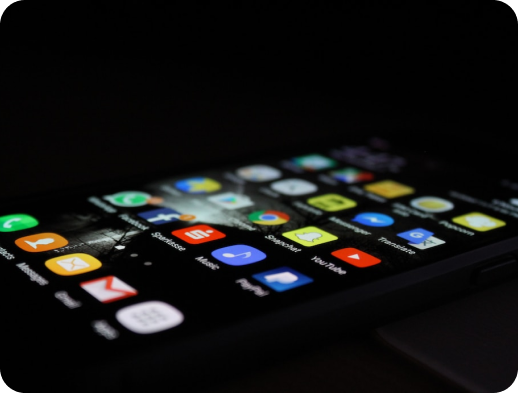 Flutter Mobile Application Development: Take your app game
to the

next level with flutter mobile app development
Our Flutter Mobile App development Company experts specialize in providing optimal app performance and stunning visuals that feel and look native for both iOS and Android. Because Flutter for mobile app development means a single codebase, there's no need to develop separate apps—real gains in speed and cost!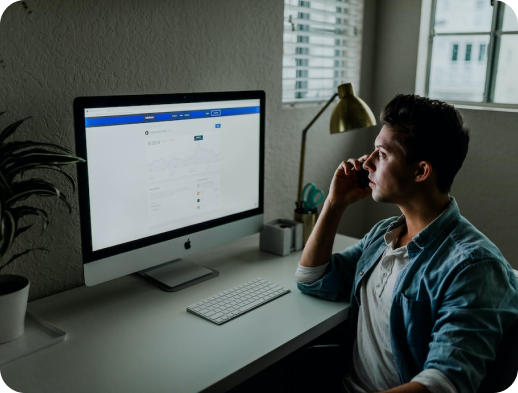 Why React Native
is

Good

for

Mobile Application Development?
With a 42.62% success rate for existing apps–the highest of any framework–React. Js is the No-brainer choice when your project demands versatile and reliable solutions. Whether you're developing a new app from scratch or revamping an older version, our React native mobile app development services provide tailored and responsive solutions. We leverage the latest tech for mobile app development with react native to engineer applications that are fast, responsive, and highly efficient.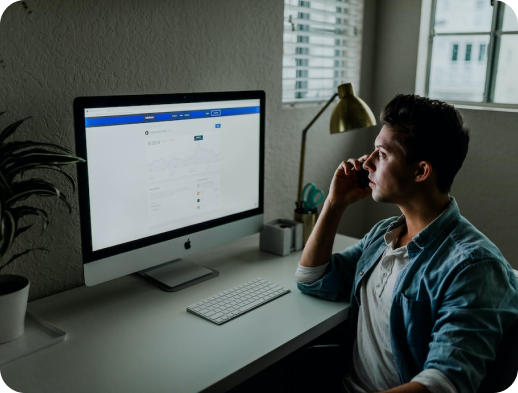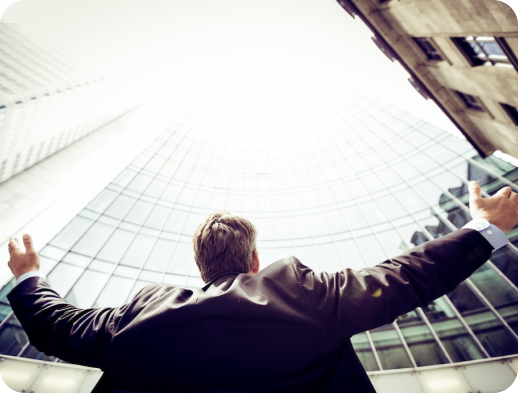 Engineer Your Success Powered
by

Kotlin Mobile Application Development
Our experienced developers create a reliable experience for users of Android and iOS. By leveraging the speed, features, and accelerated timelines that come with Kotlin app development, you'll be ready to join the modern era with scalable solutions faster than you ever thought possible!
Let's turn your business idea
into an

app
We are ready to assist you with creative solutions, top-notch customer service, and all the support you need. Get started with a FREE consultation today.