Hybrid Mobile App Development
Combining Technical Proficiency With Ease-of-Use!
RevvLab creates world-class cross-platform hybrid mobile apps that operate like native on Android, iOS, and Windows mobile platforms.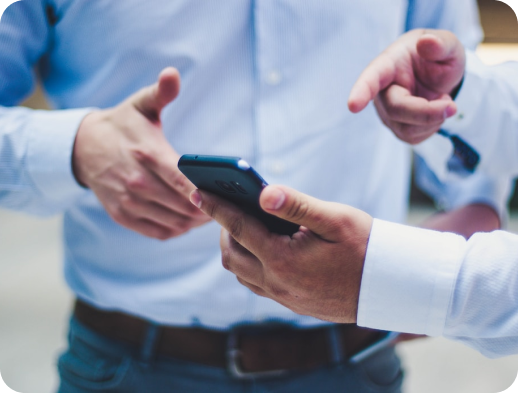 Give Your Customers An Unforgettable Experience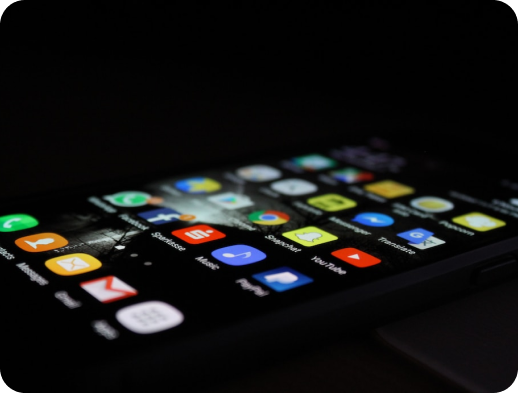 Let's Build You Feature-Rich Apps Using React Native, Flutter, and Kotlin Frameworks
Only the best custom mobile app development companies prioritize the nuances in business requirements. At RevvLab, we recognize the value of responding to your unique business needs. Our developers consider every micro-element necessary to build top-notch applications. When you work with us, your company receives the unique hybrid mobile application it deserves. Our team collaborates with you from the very beginning of conceptualization through deployment, maintenance, and support.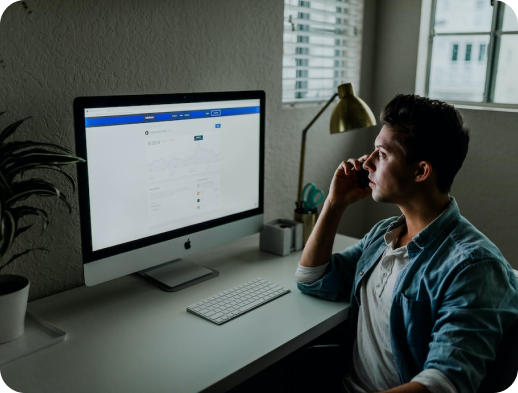 Your App's Success = Our Success
Our team is skilled at selecting the best cross-platform frameworks based on the needs of your business. We code dynamically superior applications enabling your business to effectively engage a wide range of audiences. Our coders are continually learning new cross-platform programming frameworks. We are experts at creating advanced features for hybrid frameworks. Our team builds your product in modules, encases it in the optimal framework, puts it through real-world testing, and then delivers your app with as many features as required, plus some.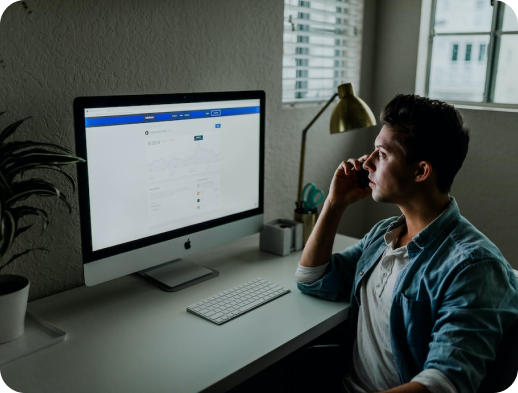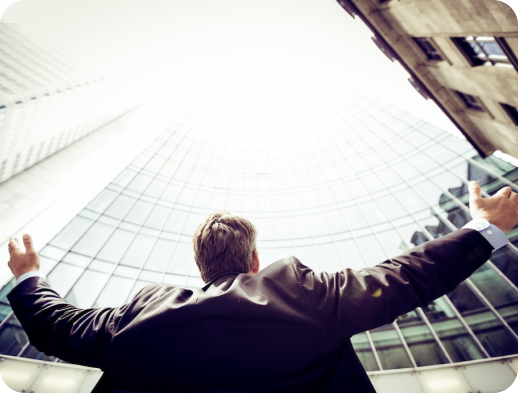 We're Here To Offer Your Business Long-Term Success
We design applications for web-based and mobile platforms using the latest technologies and tools, and a customized Agile strategy, which positions your business for long-term success. Our skilled developers can start from scratch or take over and enhance an already existing app. Our process harmonizes your vision with the needs of your customers, budgets, and timeframes to successfully target your market with a compelling and intuitive mobile experience.
Ready to give your users the best possible mobile app experience?
Discuss your project with us and let RevvLab assist you in achieving maximum ROI.