Industry Leading Gaming Development solutions
Are you looking for a game design and development company that offers engaging and immersive experiences? Then you are in the right place. Our game development company specializes in creating one-of-a-kind games that will leave your gamers hooked. 
With years of experience, RevvLab's game developers can design games for mobile, PC, and web platforms. Our game engine is top-notch — offering cutting-edge visuals combined with slick gameplay. We provide various gaming trends, including Unity 2D/3D, AR game development, and VR game development.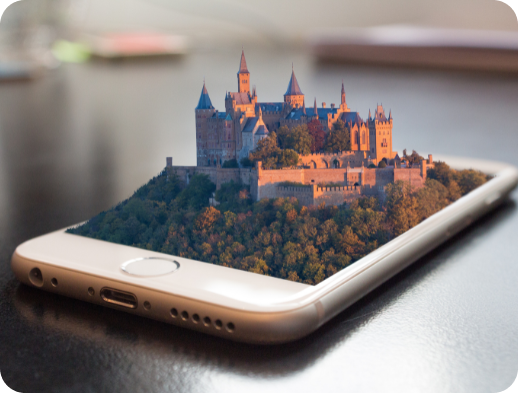 We are well-versed in high-end gaming technologies.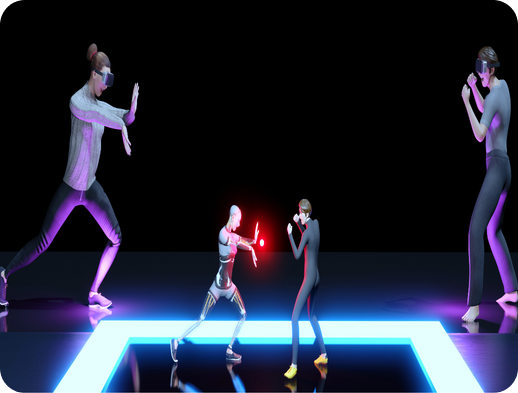 Move your Gaming Business Up
a

Gear With RevvLab's End-

to

-End Game Development Services
RevvLab is the leading game development company that helps you get where you want to be — and beyond! Our experienced game developers use cutting-edge technology and give superior service from beginning to end.
  Whether you need a classic game or something more eclectic, our game design company got you covered. Our services range from game design, deployment, game support, and maintenance — giving you all-in-one solutions for your gaming objectives. And best of all, we offer cost-efficient solutions so you will get maximum value for your investment.
Game Development Services We Offer
Adding an entertaining dimension to your ideas just got easier—with our game development services, fun is only a few clicks away! Our Game Development Services include:
UNITY 2D/3D GAME DEVELOPMENT:

Our Unity developers can help you create stunning 2D or 3D games that are playable on any device. With our years of experience, we can ensure your game is polished and fun to play! 

AR GAME DEVELOPMENT:

Augmented Reality is the future of gaming. Let our team create an immersive experience that will blow your mind! 

VR GAME DEVELOPMENT:

  Make your virtual game a life-like experience with our VR game developers.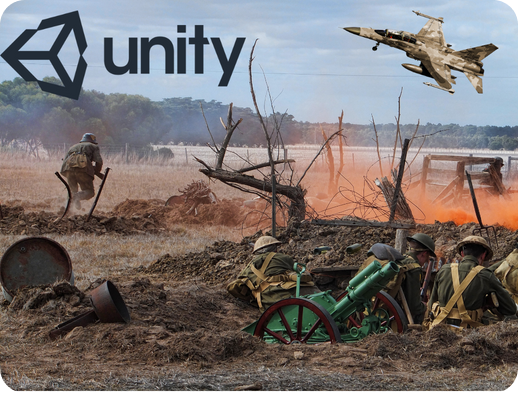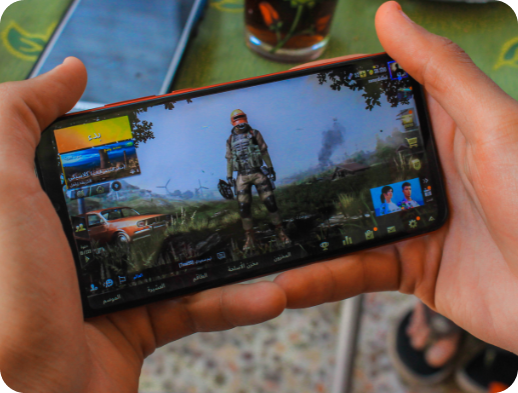 AR Game Development: Turn your game experience
into an

exciting adventure 
Take gaming up a notch and introduce it to the real world with an AR game development company. AR games enable dynamic interactions between real-world objects and players. RevvLab's AR game development makes your gaming vision come to life with comprehensive services and creative tools. Our experts provide 3D modeling, animations, optimization, cybersecurity, and support so that you don't face any blockers on the road to releasing your game. 
VR Game Development Company: Ready
to

explore new-age gaming solutions?
As a VR game development company, we specialize in state-of-the-art, hyper-realistic VR game development that takes entertainment and excitement to the next level. 
With our expertise and cutting-edge technology, your ideas will come alive – no matter the platform or genre. We will ensure the perfect balance between performance and graphics. From UI assets to 3D photorealistic characters and stunning landscapes – there's no limit to what we can do. So if you're dreaming big for your next big game project – launch yourself into this new era of gaming with us.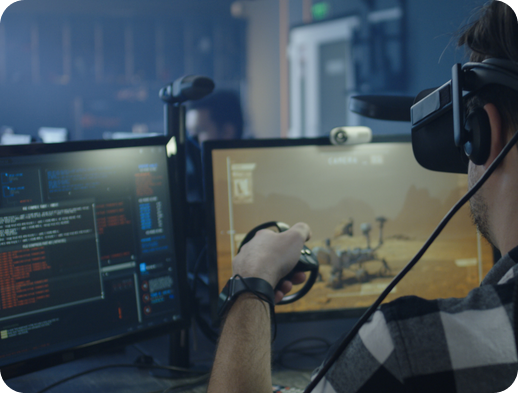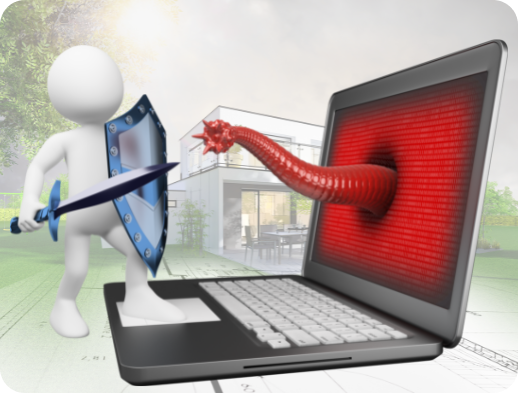 Unity 2D/3D Game Development: Tap
into the

world

of

endless possibilities with unity game development
Are you an avid gamer looking to bring your gaming vision to life? Look no further!
We offer extensive game development services with dedicated unity 3d game development and unity 2d game development.
  Our unity game developers' knowledge spans coding genius and artistic talent, which allows us to bring your gaming dreams to life by creating high-quality visuals and optimal cross-platform capabilities.
Unity 3D/2D provides up-to-date features that allow us to build impressive games that engage new players. Our developers rigorously research and select the best technology for your business needs. And that's why the Unity engine is a go-to choice for creative and unique projects.
Why Choose RevvLab
for

Game Development?
Make the next great video game with the top game development company in the USA. RevvLab's innovative game developers deliver a fun experience to players. The reasons to choose RevvLab include but are not limited to
Efficient Game Developers

: Our best game development company team will work with you every step of the way to make sure your vision becomes a reality.

Agile Methodology

: We use an agile methodology to deliver optimal value. 

Cost-Effective Solutions

: We offer multiple options for

game development

costs so that you can find the perfect package for your needs.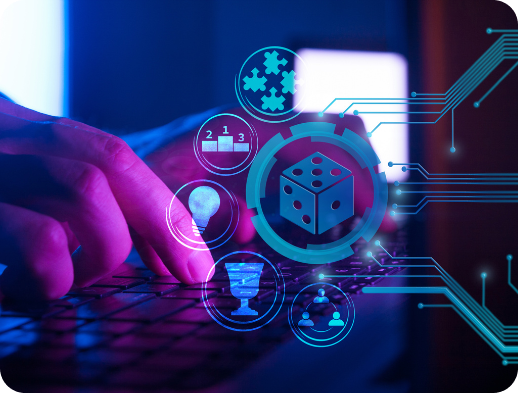 Let's create
a

next-gen gaming experience
Book a FREE consultation with us. We are ready to explore your project's concept and address questions.