Custom Ecommerce Website Development
Put
the

rev

in

eCommerce with RevvLab E-commerce Development
With our unbeatable custom e-commerce development company services, you get comprehensive, customizable solutions for every challenge that comes with setting up an eCommerce website and a dedicated team of experts who ensure you get the most out of your venture.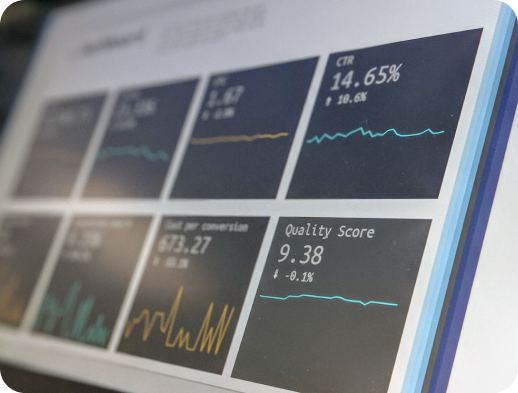 High-End eCommerce Web Development Solutions.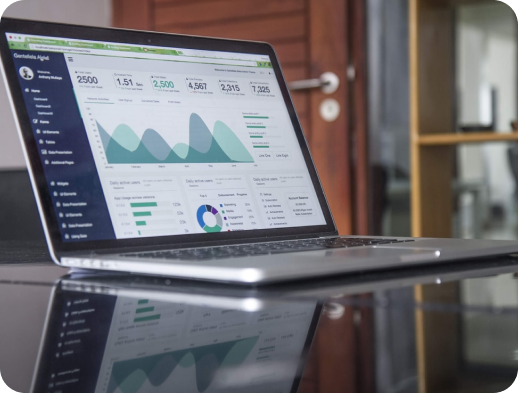 Custom eCommerce Website Development Services
Our custom eCommerce website development services are the perfect solution for established or budding businesses looking to increase their global presence and handle digital transaction needs. Our best-in-class technology-driven solutions – powered by AI, IoT, and more – provide smoother website navigation and content advancement. Let us help you reduce overhead expenses and increase your profit margin with eCommerce website design and development services tailored to make the most significant impact.
Search engine optimized and mobile responsive website.
User-friendly and robust administrative functionality.
A variety of UI themes give your website a unique look and feel.
Highly customized business logic.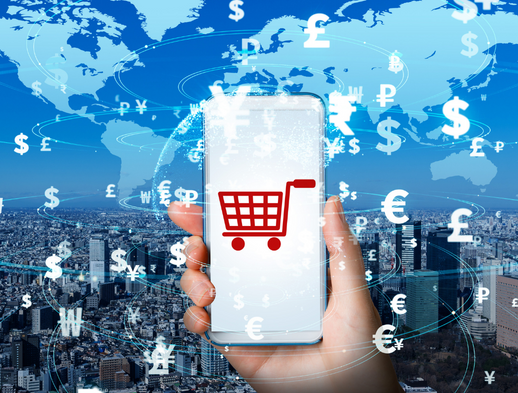 WordPress eCommerce Website Development
What's so great about eCommerce website development in WordPress? We develop eCommerce websites using WordPress–a feature-rich platform in the hands of sophisticated developers and designers. This means your website gets several enterprise-ready features to make your product stand out. But that's not all!
We pride ourselves on creating websites with a wow factor – after all, these are the ones that web browsers remember. Right? Our developers use their expertise to craft your online store with precision and flair and ensure it's tailored to your needs.
Intuitive and SEO-friendly user interfaces.
Robust payment gateways.
Comprehensive reporting systems.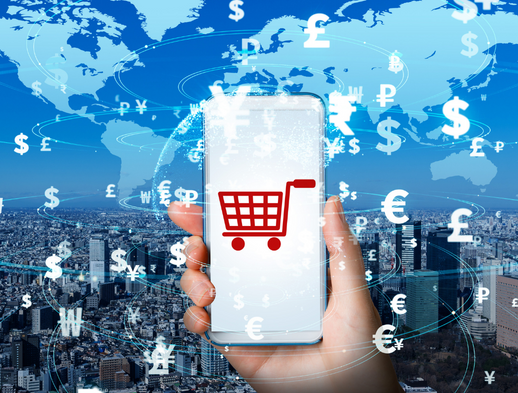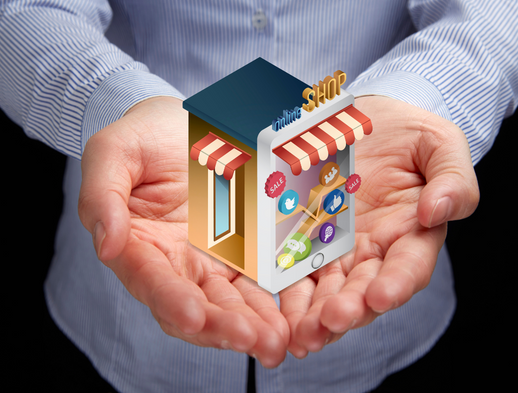 Shopify eCommerce Website Development
As a Shopify website development company, we know how important it is for entrepreneurs to have a reliable, secure, and attractive eCommerce website. With our experienced Shopify website developers and quality service, we'll make sure your online store will get you noticed. We provide hassle-free integration, powerful payment methods, secure transactions, custom features, and round-the-clock support so that you can focus on selling your products in Shopify style!
With RevvLab's eCommerce website development, you'll be sure to make an impression with fellow shoppers. Let us help you open the door of success so that you, too, can join the merry band of savvy entrepreneurs out there!
Shopify website development services include:
Launch your Shopify website with custom themes and dynamic features – robust custom integrations, add-ons, and numerous plugins to boost the agility of your digital store.
SEO-friendly web design with the latest UI/UX trends – Keep up with the latest web design trends and ensure your Shopify website will create an impact in Google search results.
Maintenance and support at multiple stages – Get all the help you need with Shopify website development, from designing your eCommerce store to making it live and running smoothly.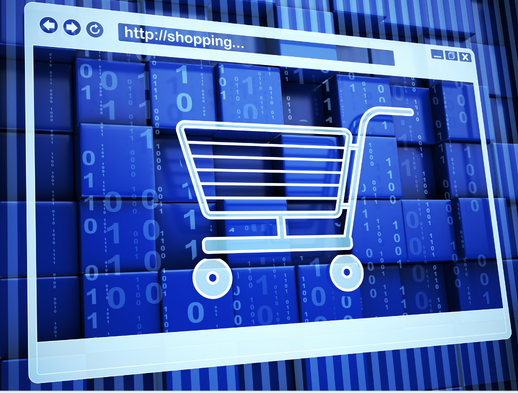 Magento
E

Commerce Website Development: Transform your business with Web development solutions driven

by

Magento
eCommerce sales have jumped to a colossal $870 billion this year—so now is a great time to get into that digital gold. But setting up an eCommerce store can be tricky. Our team of experienced developers and designers at Magento Website Development Company will get your store off the ground without a hitch. Our Magento eCommerce website development services ensure your features are mobile-friendly and effective, with custom themes for maximum user-friendliness and modular architecture for versatility. Plus, SEO-friendly solutions and modern functioning capabilities mean you'll be ready to future-proof your business.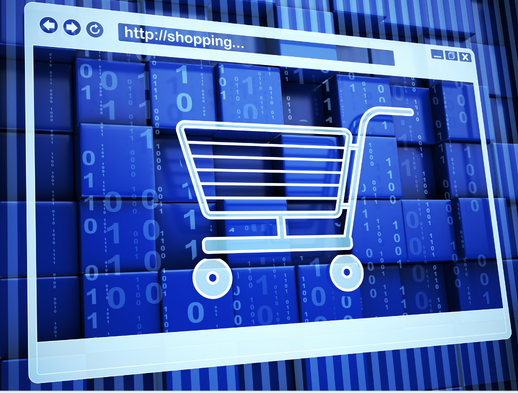 Unlock the power of robust technology with RevvLab's innovative solutions. Get started with a FREE consultation today.