Custom eCommerce Development
Let's Build You A Sales-Driving Engine!
At RevvLab, we create one-of-a-kind, custom e-commerce websites from scratch to meet your company's unique requirements. Our methodology for web design and development is intended to deliver professional-looking eCommerce websites, drawing on vast experience with well-known platforms like WooCommerce, Magento, and Shopify.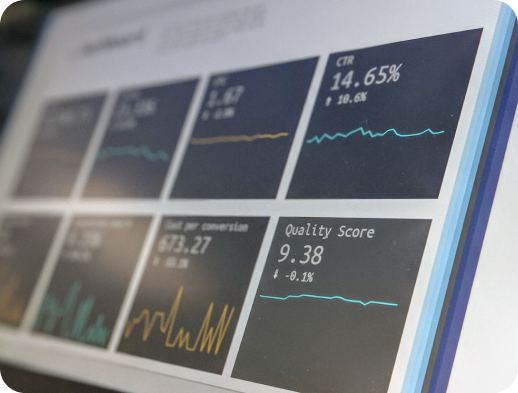 We're the Technical Solution to Your eCommerce Business.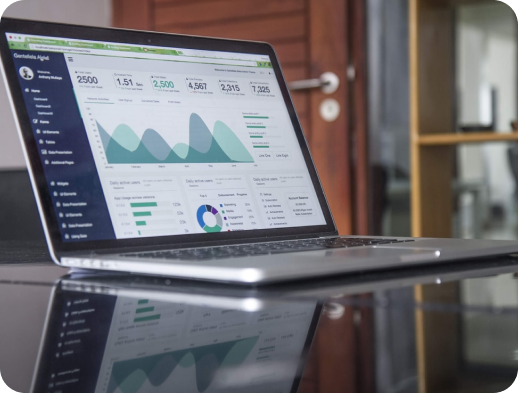 Powerful, Scalable, and Easy-to-Use eCommerce Websites
We assist business owners in bridging the gap between conceptualization, strategy, and execution of eCommerce platforms with our custom eCommerce development services. Our professionals excel at creating custom stores specifically tailored to the unique needs of businesses like yours. By equipping eCommerce businesses with fully operational custom platforms and eCommerce modules, Revvlab enables automation of day-to-day processes. We give you control over your e-commerce processes by constructing an integrated ecosystem through e-commerce website creation.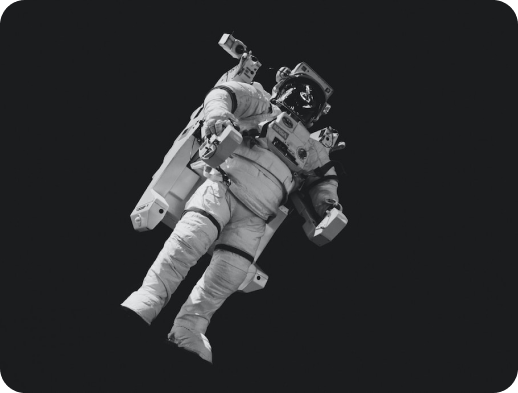 We Put Your Business at the Head of Mission Execution
After evaluating the business requirements, we design a cornerstone plan, which enables us to create and coordinate our eCommerce development expertise with your ultimate goal. Our custom eCommerce development services reverberate with quality, performance, and precision. Thanks to our unwavering project management abilities and the operational know-how of our experts.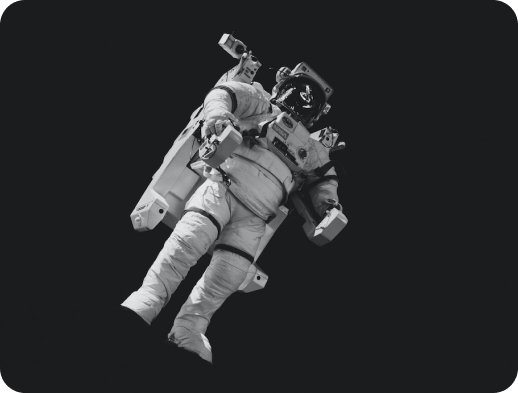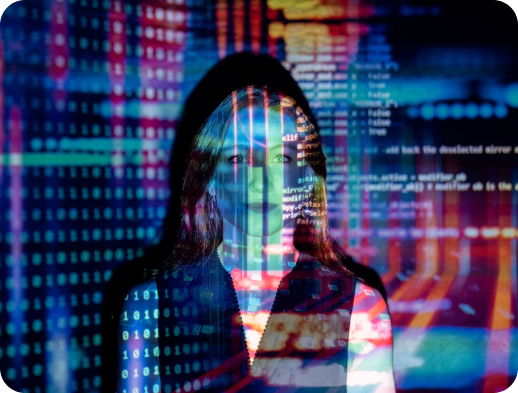 Combining eCommerce with Modern Technology
It takes a unique strategy to develop a lucrative eCommerce platform. Every industry is unique, as are the procedures and consumer behavior. Integration with third-party services, generic software, or marketing tools—all of these call for specialized solutions. We understand how to leverage eCommerce to achieve business goals while also making it user-friendly and promoting business expansion.
Ready to Discuss Your Project With a Market Leader in eCommerce Development Services?
Discuss your project with us and take advantage of our custom eCommerce development services for your next big business idea.