Optimizing The Source Code Management Journey To Deliver Mission-Critical Services
The primary differentiation for businesses nowadays is technology. By matching the pace of software development with the pace of your business, we enable you to innovate more quickly and securely. Automate the deployment of rigorously tested releases with minimal code modification.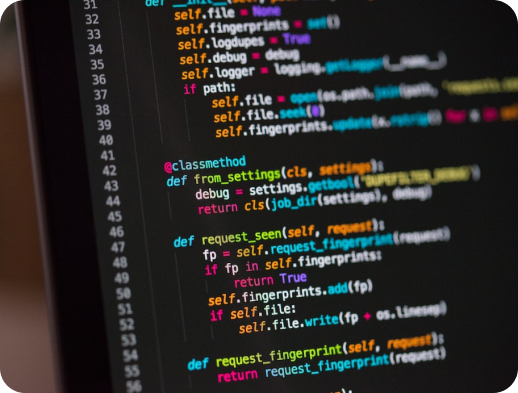 Boosting Release Speed and Minimize Communication Costs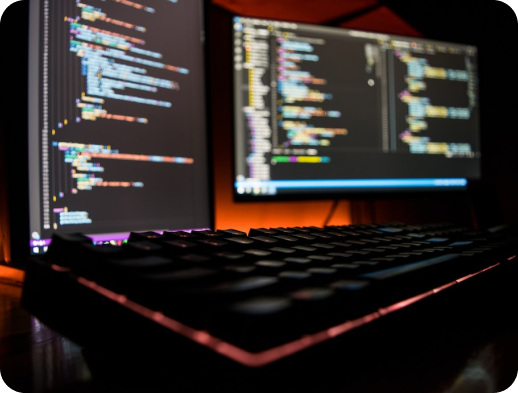 Let's Accelerate Your Development Cycle with Scalable, Powerful, End-to-End Automation
Your code is an asset to your business. Through risk assessment and mitigation, effective updating procedures, prompt intervention, and quality control, we contribute to its protection. RevvLab offers you crucial information about your code and the environment it operates in. We are aware that writing and publishing code is a challenging job. That's why we're here! We have knowledge of the most widely used services, software platforms and languages.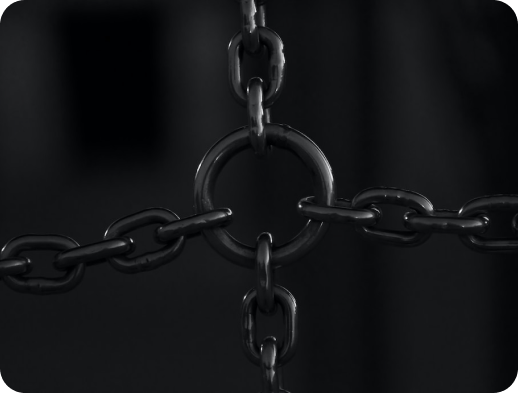 We Facilitate Every Step of the Toolchain, from Planning through Continuous Development and Monitoring
With regards to builds, tests, quality assurance, security, and other areas, Revvlab's proven enterprise-class code management professionals make the most of automating the complete deployment pipeline from code generation to production. As your code management partner, we always explore ways to employ fully out-of-the-box managed services like AWS Code Commit, Azure DevOps, Bitbucket, and GitHub that are scalable, affordable, and avoid the need to build these services from scratch, saving you time and money.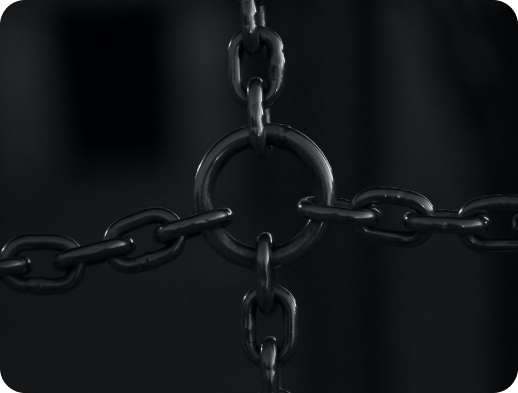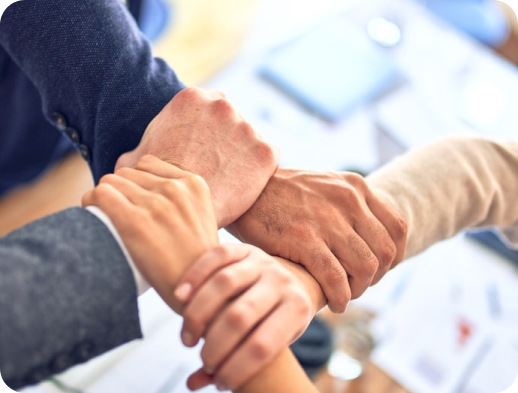 We're Your Trusted Partners To Successful Code Management
When you work with Revvlab, we integrate into your team as a seamless extension, swiftly continuing to provide superior outcomes and impart best-practice knowledge for all your code management woes. Our clients enjoy the peace and stability they require and the recognition they merit.
Ready To Improve Your Business Operations?
Discuss your project with us and learn how you can leverage best practices to build a foundation for long-term success on AWS, Azure, Github, or Bitbucket.