Enter a Cloud Marketplace that Opens Up a World of Opportunities
With RevvLab's expertise, you can migrate to cloud servers with the assurance and ingenuity needed to drive your business's digital transformation more swiftly, efficiently, and cost-effectively. Implement AWS EC2, AWS Load Balancer, AWS Auto Scaling, Digital Ocean, Firebase, RDS, and Google Cloud Platform solutions to address challenging IT issues and promote long-term corporate growth.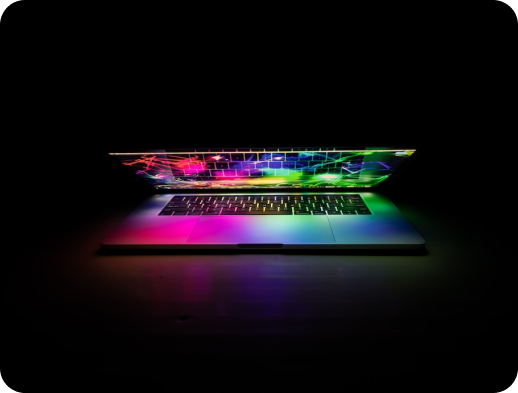 We Believe in Delivering Not Just Servers, But Value!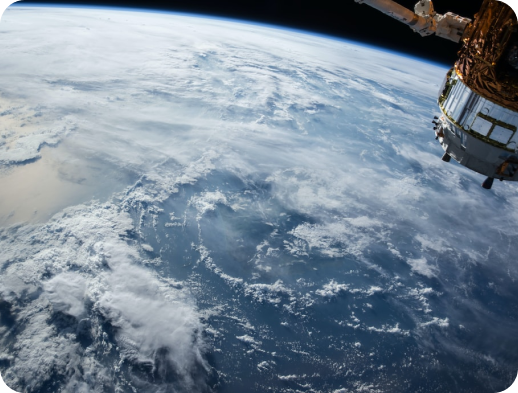 Scalable and Adaptable Cloud Services to Advance Your Company
A cloud solution can successfully address the constantly shifting demands on your IT infrastructure, but which cloud solution is optimal for your company? The cloud computing professionals at RevvLab take the time to fully comprehend your unique requirements to design, build, and deliver a cloud solution that will support the long-term success of your company while also adapting to evolving changes.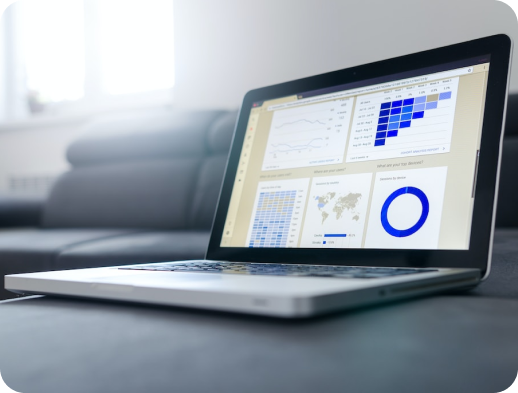 Optimize the Way Your Business Leverages Cloud Solutions!
We provide goal-oriented cloud services to meet your company's needs. We handle all of an organization's IT requirements, from developing unique cloud-based applications to making sure migrations to AWS, Google Cloud Platform, Firebase, and Digital Ocean go smoothly. Our experienced cloud developers design unique solutions that are created to match the usage and operational processes of the client's company.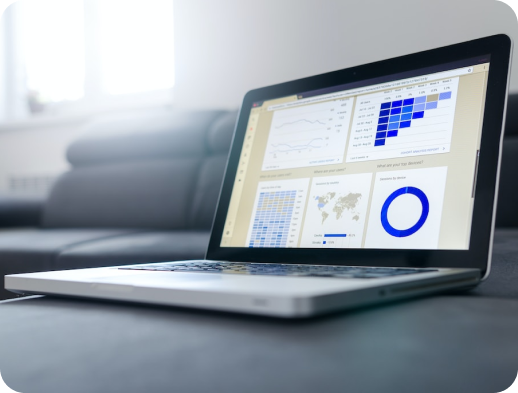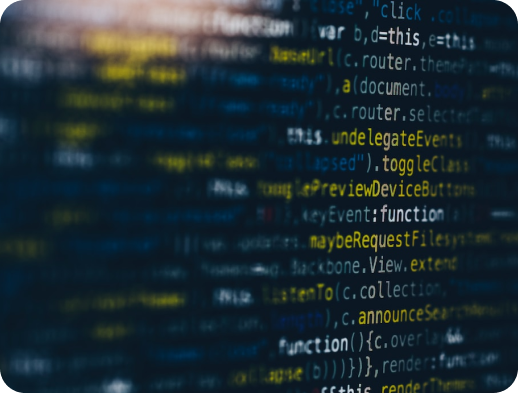 Make the Best Use of Your Data
The gap between conventional and enterprise-ready can be bridged by transformative technology. With our cloud services, we're assisting businesses in welcoming an inventive tomorrow where that gap has never been smaller. We help you modernize your operations by fusing our in-depth knowledge of the industry with the end-to-end support and services required to execute integration appropriately. At RevvLab, we are excited for what transformative technology will do in helping businesses like yours modernize their operations and prepare themselves accordingly so that they don't get left behind when tomorrow arrives with its innovations!
Ready to Maximize Your ROI and Accelerate Your Transformation?
Discuss your project with us and optimize your organization's cloud capabilities.