Boost Your Business Agility With RevvLab Cloud Solution
RevvLab offers effective cloud solutions that correspond with your business requirements – to help you thrive in the changing tech landscape. Our experienced cloud solution providers will work with you to select the right cloud plan and provide maintenance and monitoring to keep your IT environment always up and running.
Our cloud solutions include but are not limited to
Cloud security solutions protect your data from falling through the cracks.
Cloud business solutions enable you to access your data and connect with customers and partners anywhere in the world.
Cloud migration solutions make your IT infrastructure ready for the 21st century.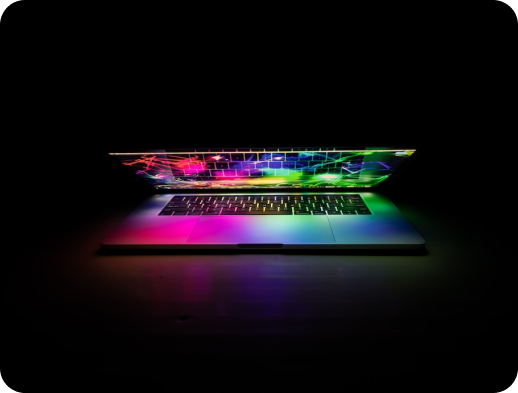 We Believe in Delivering Not Just Servers, But Value!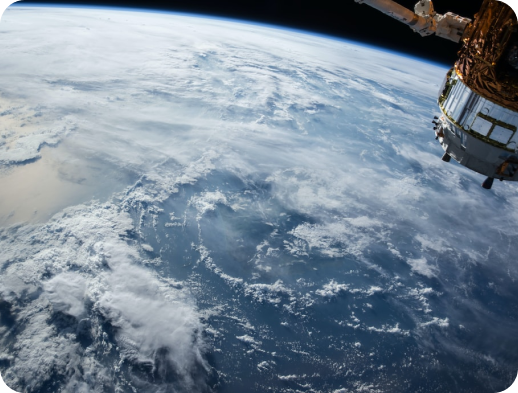 RevvLab offers industry-leading cloud backup solutions for small to mid-sized businesses. Our remotely managed backup plans are easy to use and affordable, and our disaster prevention technology ensures your data is always safe and accessible.
Cloud Storage backup solutions: Don't let a single file go unprotected! Install a cloud storage backup solution to ensure your business data is always secure and accessible.
Cloud backup solutions for businesses enable you to have complete and flexible control over your data.
Enterprise cloud backup solutions automatically backup data from multiple systems and locations to the cloud.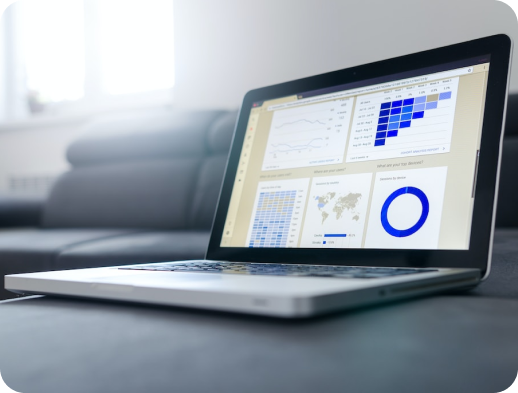 Keep your cloud environment secure and get more bang for your buck with RevvLab's cloud-based solutions. At RevvLab, we make sure you can stay ahead of the ever-evolving threats to your data by harnessing the power of advanced cloud-based security solutions. The robust cloud security solutions are constantly evolving along with the ever-changing demands of today's businesses that rely on data storage and access. With top-of-the-line platforms such as AWS, firebase, and Google Cloud platform, we provide competitive cloud-based security solutions—so you never have to worry about what baddies might be lurking around in the cloud environment!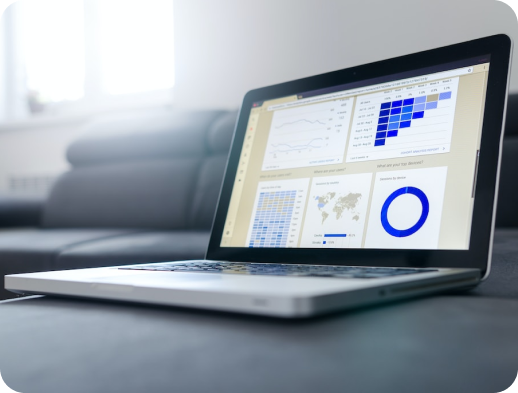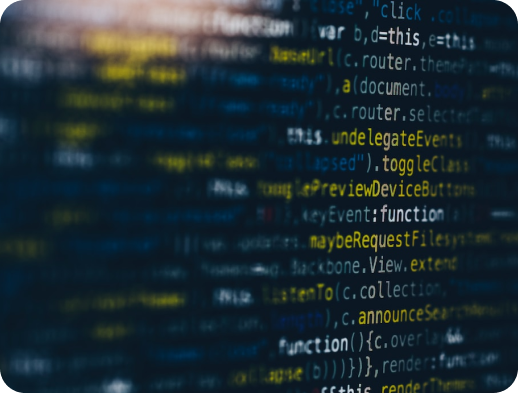 Cloud Solutions Architect: Ready
for an

upgrade

on

your security

and

technical features?
With RevvLab's modern cloud solutions architect, you can move your business forward while keeping it secure. Whether it be Microsoft cloud solution architect or AWS Cloud Solution Architect, we specialize in providing you with the most up-to-date cloud system. Our architecture is designed to align with your goals whilst offering an agile platform as well as scalability, ensuring your business is future-proofed. As we get a better look at your needs, we'll be able to un-cloud any confusion and recommend the best architecture and platform to give your business a cutting-edge solution.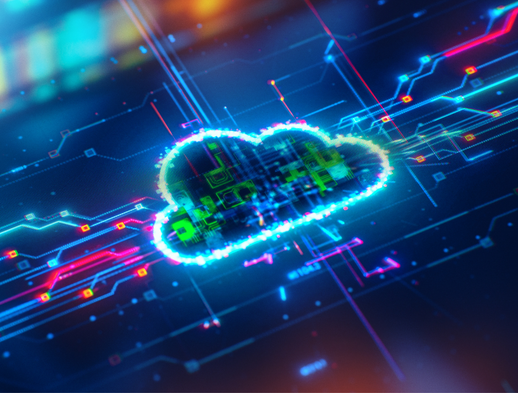 Cloud business solutions are flexible and cost-effective ways to store, access, and share business information across devices. Our cloud-based server solutions enable businesses to enjoy the security of knowing their data is always there when needed. Thanks to the modern features and reliable tools of AWS, Digital Ocean, and Google cloud platforms, our developers deploy a robust experience without sacrificing scalability for your needs.
Cloud solutions for small businesses have a cost-efficient way to improve management and boost productivity.
Enterprise cloud solutions offer sophisticated design, development, and integration capabilities. Automate your workflow with a unified management system to maximize efficiency.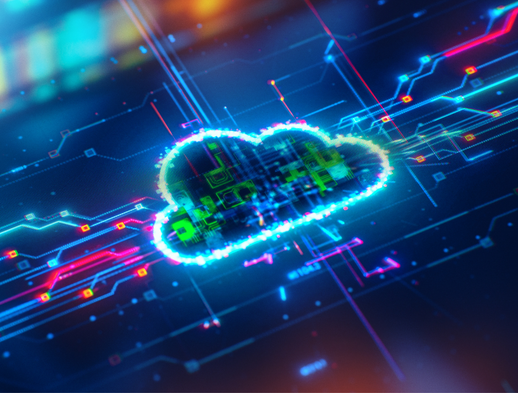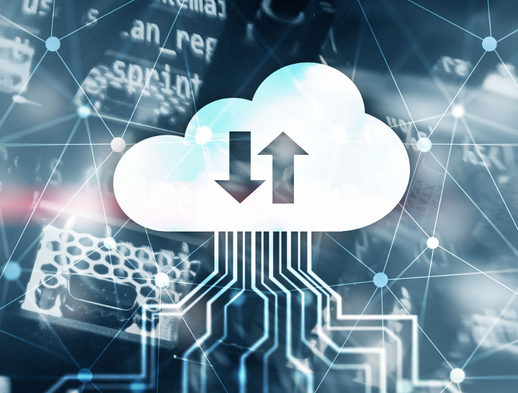 Cloud Storage Solutions: Control your data with scalability
and

speed
With the power of cloud storage solutions, we make it easy for you to save, govern, and recover your data. Our experts know that trust means everything when it comes to data management. Whether it's AWS, Google Cloud Platform, or somewhere else in between —we've got the perfect technology to provide enterprise cloud storage solutions to fit your business's unique needs. And don't worry about downtimes either; our best cloud hosting solution means optimal uptime whenever you need it. The network of servers is always up, delivering fast responses and an effortless experience.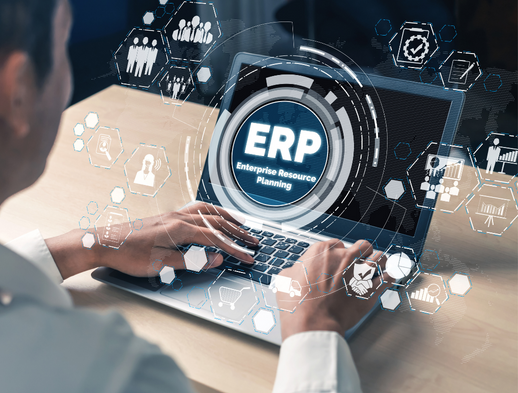 Cloud ERP Solutions: Enhance
the

management efficiency

of

your business
RevvLab provides cloud-based Enterprise Resource Planning (ERP) solutions to optimize the performance of small to mid-size businesses. Leveraging next-generation technology, our cloud ERP solutions are designed to help businesses streamline their operations, improve manufacturing productivity, and increase profitability. And because ERPs are fast and way more cost-effective as compared to on-premises solutions, we help you make the best investment to soar your business up in the cloud.
Robust platform integration that brings valuable technologies together.
App capability is a must-have feature for the current digital age.
Real-time updates enable you to use the most advanced and latest versions of software.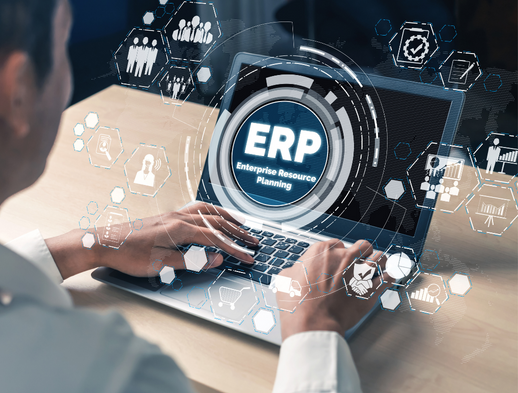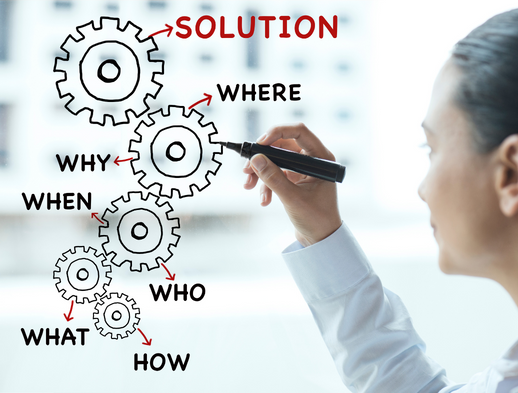 Why
is

RevvLab

a

Best Cloud Solution Company?
Searching for robust cloud computing solutions companies? RevvLab doesn't just offer the best cloud solutions, we are revolutionizing how businesses grow.
24X7 Cloud Assistance to help you make the most of your cloud computing solution.
Hassle-free and effortless migration to Cloud.
Cost-efficient solutions with high-quality services.
Ready
to

take your business Up

to the

cloud?
We are here to discuss and answer all of your questions. Let's get started with a FREE consultation.