Create Your Next Big Hit With
the

Best AR Game Development Company
RevvLab is the leader in Augmented Reality game development and can help you create an adventure that your players will never forget. Our experienced AR game developers leverage the latest technology to craft a life-like experience for you. 
Imagine playing your favorite game with a stunning 3D environment blasted out of your screen. The 3D gaming space is a way to bring real-world scenarios to life with beautiful visuals and engaging gameplay. Unity AR game development is our specialty. We make sure to merge reality with fantasy while keeping things simple and enjoyable.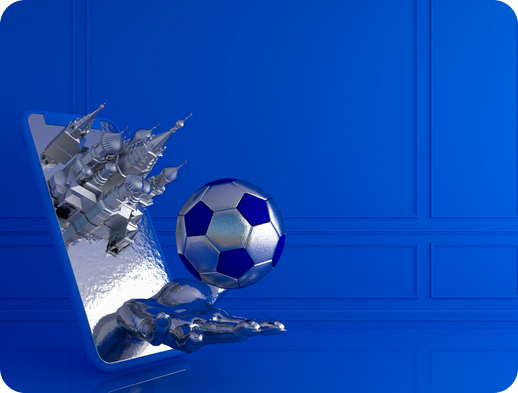 Futureproof Your Competitive Advantage With Out-of-the-box Solutions.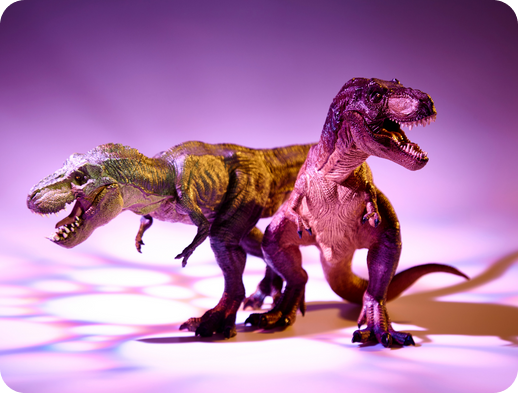 Enter
The

New Dimension

of

Reality With Future AR Games
AR games are taking the gaming industry by storm, as their market size is projected to reach USD 31.7 Billion by 2028. But why AR games are becoming so popular?
Augmented reality means an unparalleled real-life virtual experience that's exciting and engaging for people from all backgrounds – even non-gamers. With AR games, you can interact with 3D elements in your environment while hearing audio content related to the game. So what do AR developers do to make sure that your game delivers a realistic yet captivating experience? They bridge the gap between the physical environment and computer-programmed components to create a dynamic playing space. What's even better? Most AR games only require a simple smartphone or tablet device – reducing the cost for avid players.
RevvLab AR Game Development Services:

Turn Your Vision Into Augmented Reality
Augmented Reality game development is about making fun and engaging experience that makes games feel as if they are inside the game.
Our AR game development services will get your players into the AR landscape. With expertise in 3D animation, captivating visuals, sound effects, and high-tech interactive elements, we add a whopping dose of fun to the AR environments, making your gamers come back for more.
Don't miss out on crucial trends – our team at RevvLab keeps up with the latest developments. That's how we give you a seamless immersion into virtual worlds – increasing engagement levels across the board.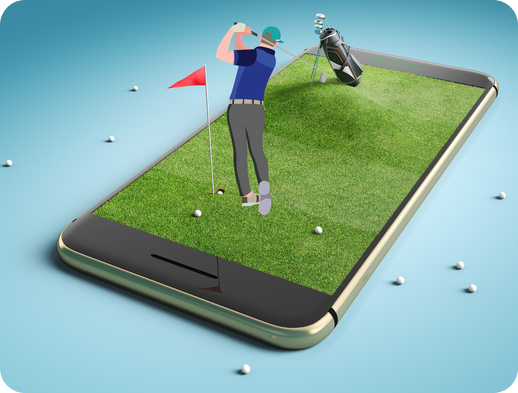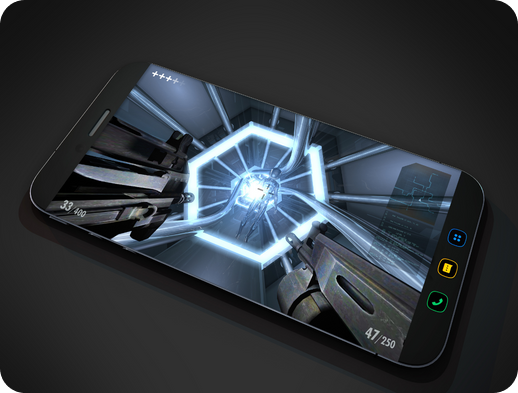 Platform and Tools
That

We Use

for

AR Game Development
AR adds real-time value to your gaming experience. Powered by Unity Engine, you can create immersive experiences and unseen levels of realism that take your gaming to the next level. 
Ever wonder how it feels to have a first-person shooter that feels as real as it looks? With AR development techniques, you can make it happen with unparalleled realism. 
So whether you're looking for a 1st person shooter or mind-bending brain teasers – look no further than RevvLab's game development services.
Why RevvLab
for

AR Game Development?
AR games are setting new trends in the gaming world. Adding AR trends to your gaming business is essential to remain ahead of the curve. RevvLab, the AR game development company, is making a difference — helping companies to transform their gaming environments. There are many reasons why RevvLab is the best AR game development company.
AR Game Developers:

Our AR development company experts design and develop immersive experiences leveraging high-tech tools and platforms. 

Robust Gaming Engine:

We leverage the most popular Unity 3D engine, which means you will get only the best and most engaging AR games.

QA Testing:

We take development and testing very seriously and make sure you get a bug-free final product. 

Maintenance and Support:

Our team ensures a smooth process and provides you with all the post-launch support you need.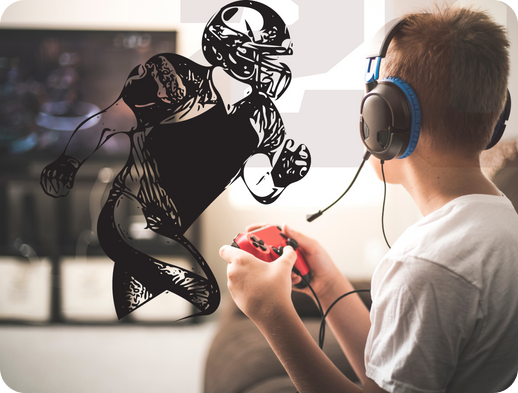 Schedule a FREE consultation now to discuss the possibilities.