APIs and SDKs Integration
Enhance The Performance Of Your Website, Business Software, or ERP
Leverage the systems you already employ to increase the value of your business. We can amplify capabilities, augment functionality, and streamline processes using APIs and SDKs  integrations.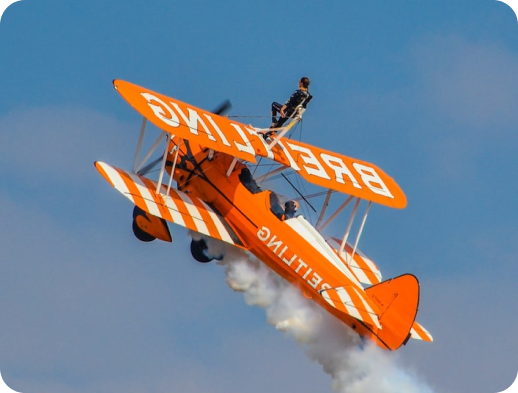 Expedite Operations. Satisfy Customers. Alter the Status Quo.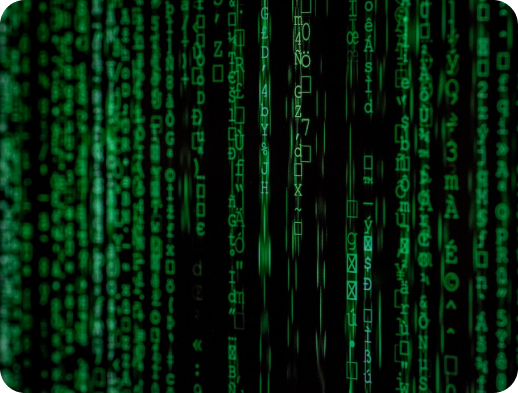 API Connectivity For Real-Time Data Access
Integrate data from databases, files, and other enterprise software by connecting to web-and cloud-based solutions. RevvLab assists you in integrating public and private APIs to build data-processing systems that improve data accessibility. To add value and acquire real-time insights, we integrate and validate your API data in line with the company's rules.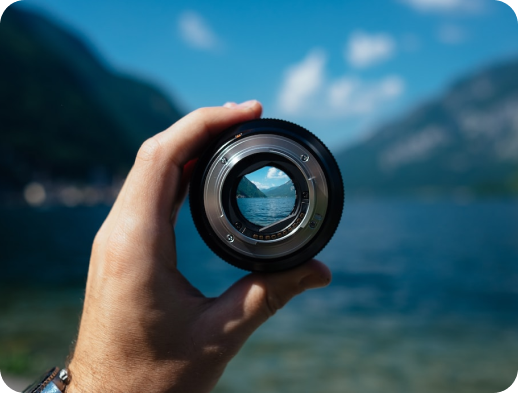 We Can Make Your Vision A Reality!
We find, develop, and support the best software solutions to ensure the smooth operation of your business.
RevvLab's business analysts, software developers, QA engineers, support specialists, and others draw on our expertise and technological proficiency to best position your business for success. We'll make sure your software has a positive impact on your people and processes, regardless of whether you're searching for a completely new system or want to improve your current one.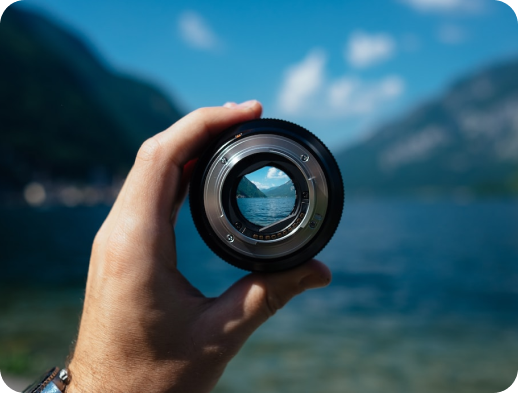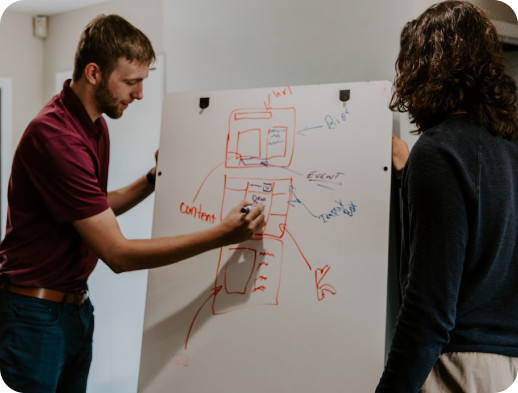 Faster, Smoother, and More Affordable Integrations
With the help of new and pre-existing third-party systems & devices, RevvLab's world-class developers build dynamic APIs and third-party API integration services using only the best API protocols. We make it happen because we know; accelerated integration = happier customers!
Ready to improve the value of your outdated systems?
Discuss your project with us and experience RevvLab's interactive approach to software integration.