Web API Integration Services
Operating
in the

Digital World Requires

a

High Level

of

API Integration
Over 83% of internet traffic flows through API-Based Services. Thanks to developers, digital businesses can merge multiple applications into one website or application. While web service API integration can create a significant impact on your business, having experts at work can help your systems integrate with ease and security.
We at RevvLab harness the benefits of API technology to make your business a value-driven system. Our efficient Web API Integration services keep your data in sync, enhance productivity, and maximize user experience.
Plan and implement APIs that correspond with your business needs.
Full maintenance and support for easier navigation.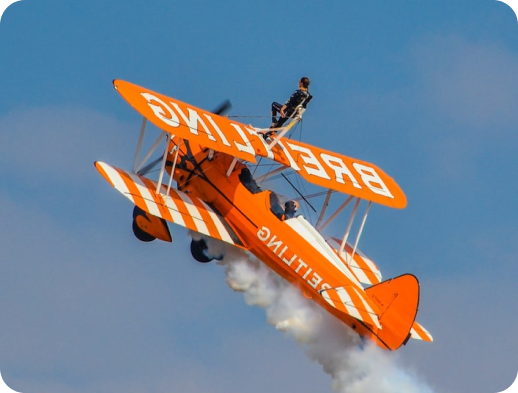 Expedite Operations. Satisfy Customers. Alter the Status Quo.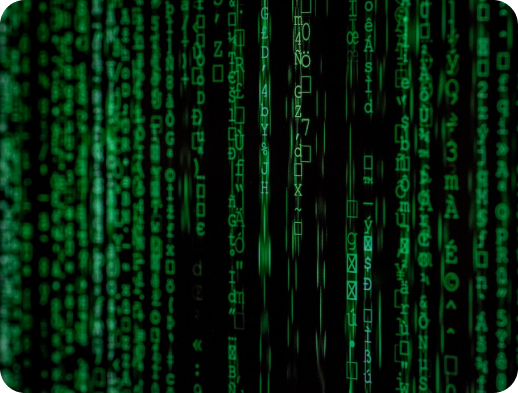 Third-Party API Integration Services
RevvLab's Third-Party API Integration Services provide businesses with the key functionalities, data, and features they need to stay competitive. We can consume data from various sources, making us one of the most versatile API integration providers. Whether you require shipping, payment, travel, or social media data, we can help. And because we're constantly evolving and expanding our offerings, you can be confident that we'll always be able to meet your needs. So why settle for anything less? Let RevvLab power your digital connectivity today!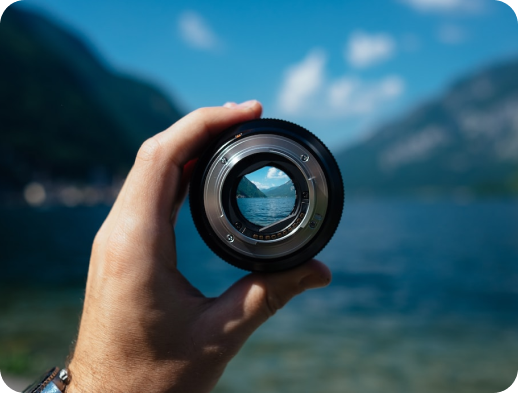 Web API Development Services: Future-proof your web presence with robust web API solutions
Providing Web API Development services to build scalable and secure web APIs. While the enterprise-grade API development services extend the functionality of your web, it empowers lead generation and user experience. RevvLab's web API development has the modern tech for seamless integration with browser-based applications and mobile devices. Our developers utilize the latest RESTful architecture style to ensure high-performance endpoints for your API needs.
Develop RESTful Services Quickly and Efficiently.
API Development with Security Implementation for Third-Party Consumers.
Migration and Maintenance Support.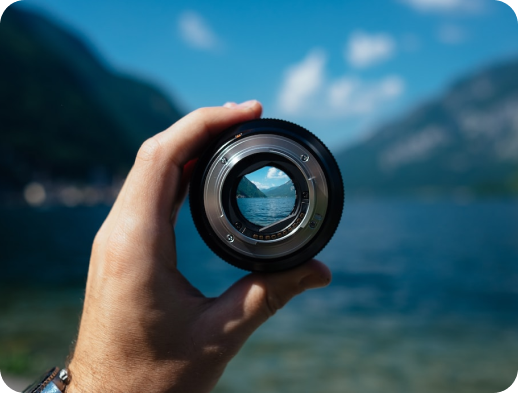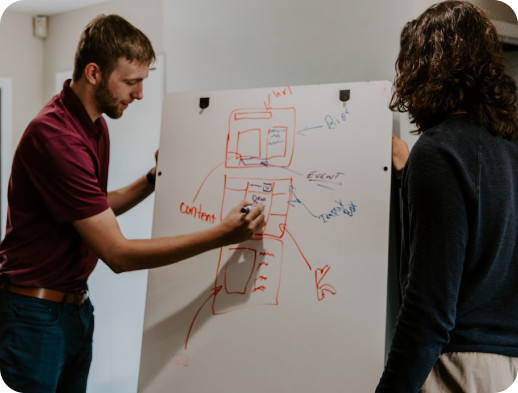 Cloud API Development Services: Supercharge your business
by

developing custom APIs

that

connect disparate systems

to the

cloud
Get your business up and running with enterprise-grade cloud API development services that make accessing data from anywhere, on any device, easier than ever. We offer cloud API development integrated into SaaS or IoT-based services to build, operate, and scale APIs in safe and secure environments.
Enabling user access across multiple platforms and mobile devices.
API management to control access and security for your API.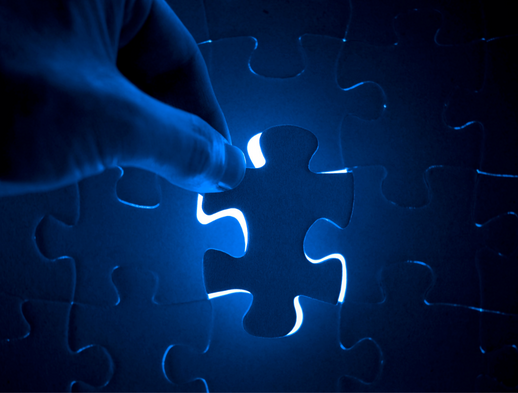 REST API Development Services
For a modern, quick, and reliable web application, RevvLab offers top-of-the-line REST API development services. We specialize in modern web applications with REST APIs and JSON responses. With our resource-intensive approach, we ensure secure integration and optimal performance for your end users.
Whether you need a microservice API or legacy API modernization, our tech team can modernize your backend with state-of-the-art technologies while helping you migrate away from old-fashioned protocols and file formats so that everything works seamlessly together!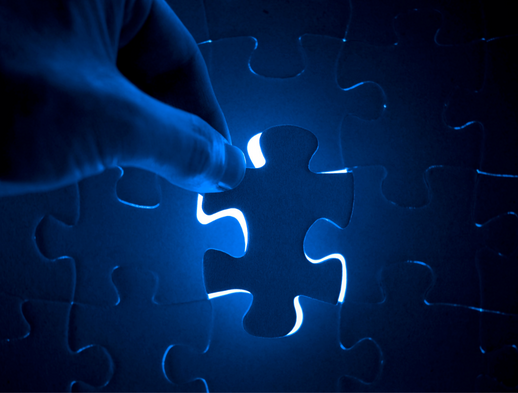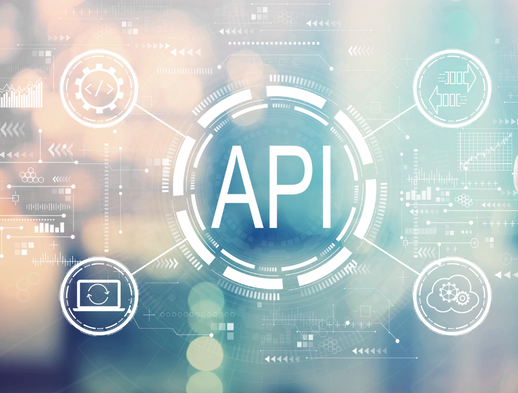 Custom API Development Services: Looking
for a

way

to

extend

the

functionality

of

your current application?
RevvLab's custom API development services can help you achieve just that! Our API masters have years of experience providing AWS API development services oriented to your needs. Following robust architecture, we ensure your new or existing third-party system integrates seamlessly while performing at scale.
End-to-end custom API development to monitor and update APIs.
High-Performance custom APIs for the desktop, mobile, cloud, apps, and more.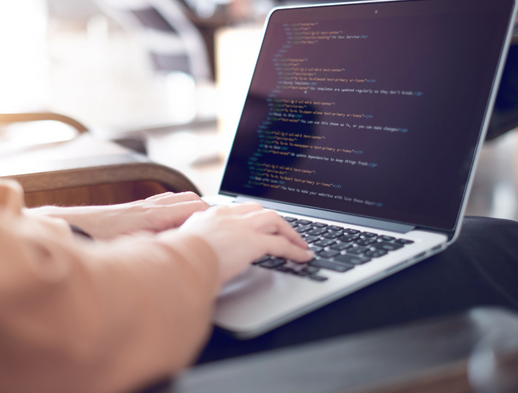 Why RevvLab
for

API Development & Integration?
RevvLab works to accelerate your impact with the best API development services.
We understand the value of API integration and how it can improve the user experience. Whether you're looking to enhance the reach of your application or improve its overall performance, our developers build custom API solutions to extend the functionality of your web or mobile applications.
End-to-end API development and maintenance.
Rely on our secure, modern, and reliable solutions.
Maximize your ROI with an intuitive API design.
Enjoy comprehensive, structured API documentation.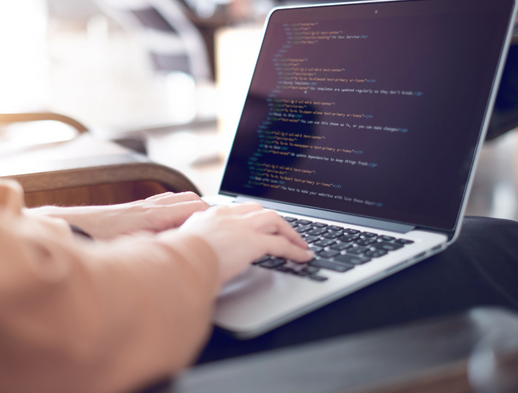 Book a FREE Consultation. Let's delve into your project's concept and its possibilities.