Let's Help You Make Connectivity Easy
by

Using Revvlab's API Development Services
We are experts at creating enterprise-level XML, JSON, SOAP, and REST APIs so you can connect applications across your company and analyze data in a way that will revolutionize your decision-making processes.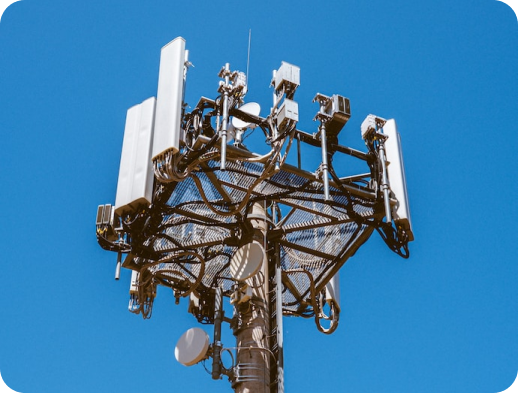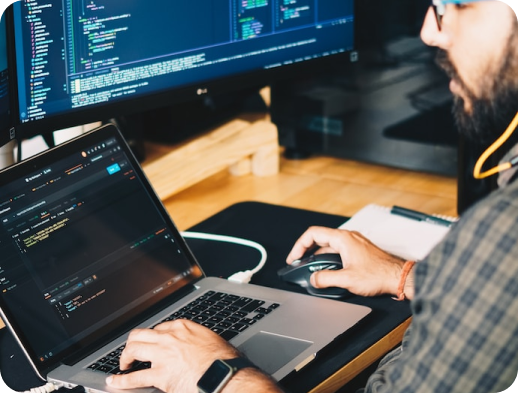 We Build You Powerful APIs
To

Enrich

And

Improve Your Business Processes
When you have the proper custom API interfaces in place, you can easily eliminate obstacles and entirely revolutionize your business model with a data-driven, real-time strategy. Better information flow throughout your company enables quicker decision-making, more accurate forecasting, and the power to seize opportunities.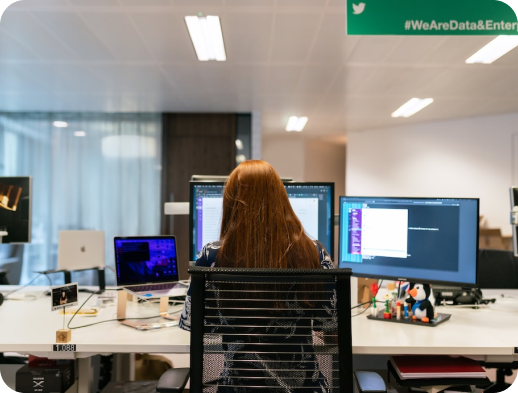 We're API-Savvy
To

Give Your Business

A

Boost
APIs make it possible to communicate data with other software applications, but also to improve and integrate with existing operations. At RevvLab, we create premium solutions and services that answer your business challenges by leveraging the power of cutting-edge tech stacks. Our REST API development services is dedicated to creating dependable, robust APIs for seamless integration. Our experts keep up with current web development trends and solutions to provide frictionless, powerful, and incredibly secure software products.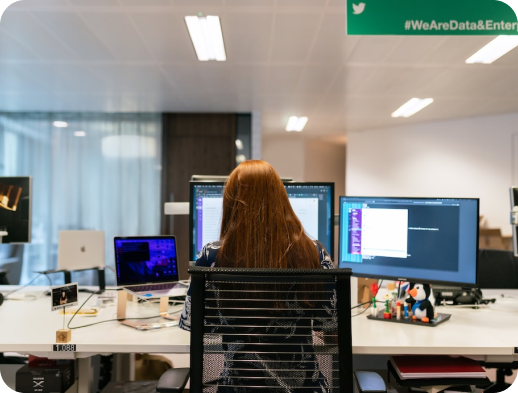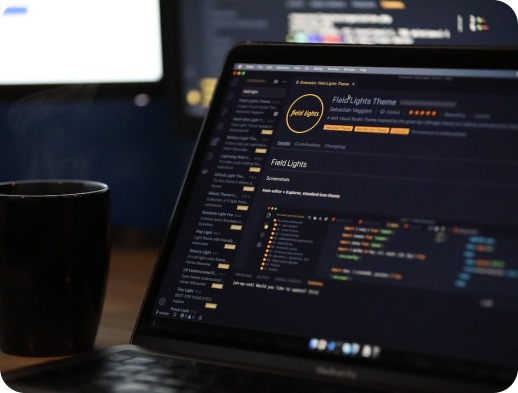 We Build Exceptional, Interactive,
And

Complex APIs That Deliver Real-Time Insights
Businesses often have difficulty collecting the right data. More than that, obstacles between various apps prevent them from gaining the most insight from this data. Particularly when using out-of-date legacy systems, reporting is laborious and concentrates on singular data collection. If you want to get the most out of it, data must be able to effortlessly flow across and into various business apps via APIs. We provide SOAP, JSON, XML, and REST API development services for out-of-the-box and custom-made software. These are lightweight, flexible application interfaces that integrate data sources in real time. RevvLab promises to help you modify how you consume, transform, and distribute content by employing a single architectural design.
Ready
To

Build Your Business

For

The Future?
Discuss your project with us and experience RevvLab's interactive approach to software integration.