Let's Create Something Innovative Together
Create powerful and dynamic CSS, C#, HTML, JavaScript, PHP, and Python solutions to boost your company's growth and gain an edge over the competition!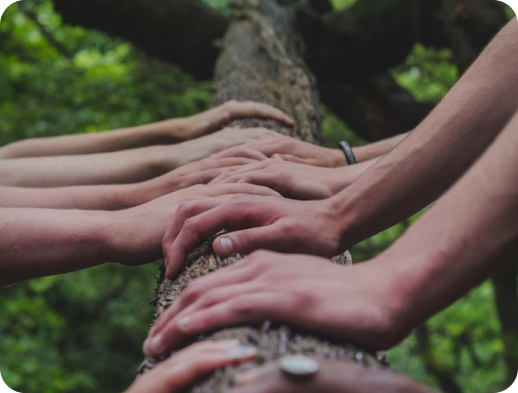 Providing You With Intuitive And Next-Gen Applications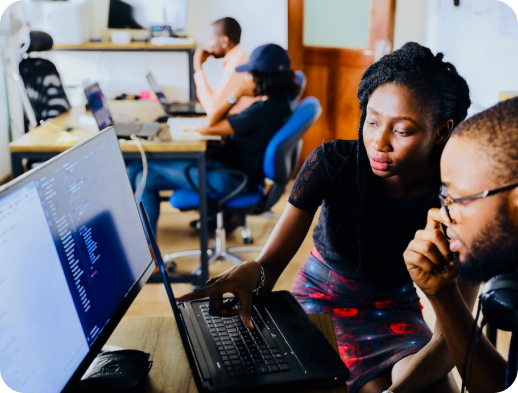 We Help You Develop World-Class Tools
Regardless of how technically sound your application is, it's inferior if it does not render properly on all screen sizes. The trick to attracting customers is to have platforms that are well-designed, well-coded, and optimized. And that's where RevvLab comes in! We have a team of experienced developers who can start working on your project right away and serve as an extension of your team.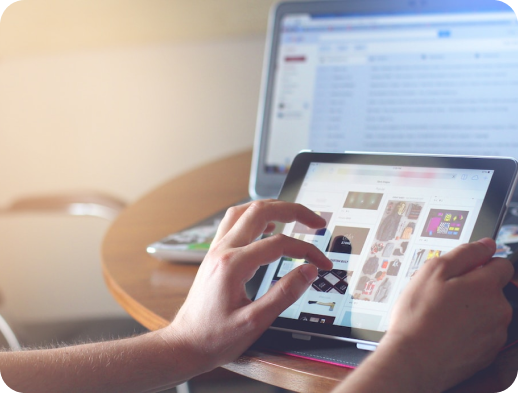 Champion The Art Of Responsive Views And Optimized Coding
With more than 100 unique coding projects regularly ongoing, RevvLab programmers are experts in a wide range of web frameworks and content management systems. Our web and software engineers are experts in an array of front-end and back-end development technologies. As such, we guarantee a sophisticated look, feel, and functionality of any end-to-end solution built by us.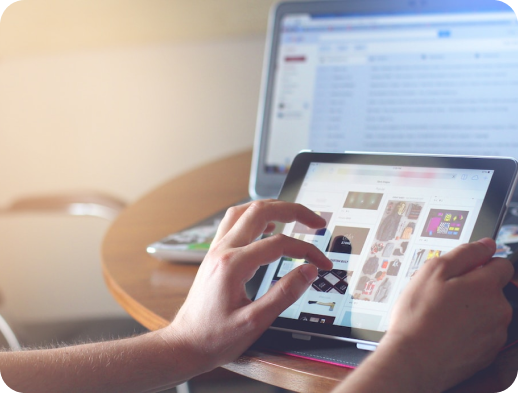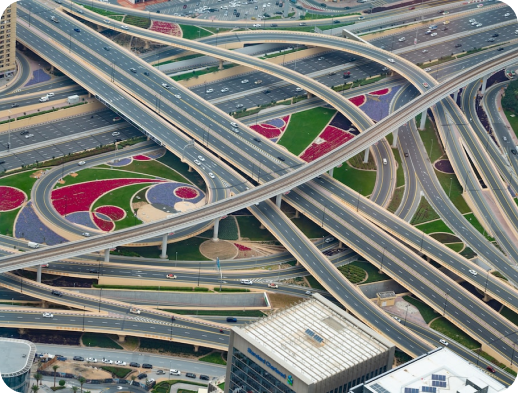 We Nail Even The Most Complex Project Requirements
RevvLab's skilled team effectively examines your code and business goals to put your project on the path to success. We always employ industry-standard best practices to enhance website coding and security because we are aware that although many website platforms like WordPress are convenient – yet sometimes unsecure. Our engineers are well-versed in all key frameworks and have a thorough understanding of the peculiarities of coding. We have worked on numerous code-based applications in a variety of environments and sectors. Working with us gives you access to a single point of contact combined with highly experienced SCRUM teams. Every team member is dedicated to ensuring your project's requirements are satisfied for any level of engagement – big or small.
Ready to improve the value of your business?
Discuss your project with us and experience RevvLab's mastery of the various programming languages your project demands.