We Integrate Mission-Ready Hardware Systems With Revvlab's Hardware Integration Services
Today, every business wants to be a technology business, and this new era brings forth its challenges and opportunities. With our expertise in hardware integration, RevvLab assists businesses in leveraging the revolution in APIs, SDKs, and the Internet of Things.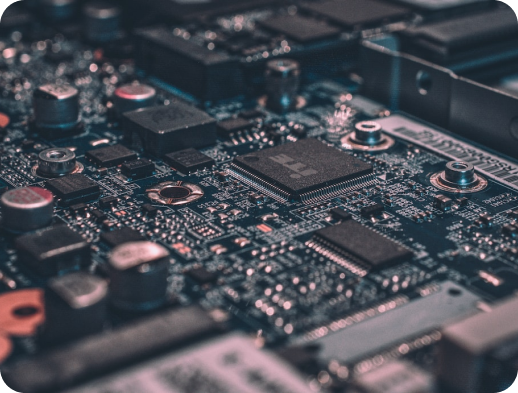 Maximize Operational Agility and Efficiency in Today's Interconnected World.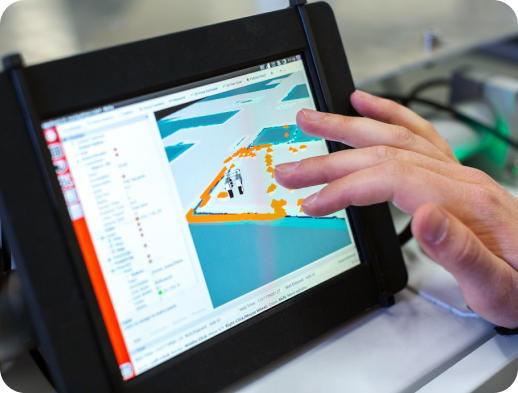 You Envision
It

, We Accomplish

It
At RevvLab, we provide hardware integration services with a focus on enhancing IT infrastructure and developing new business values. Utilizing information effectively across organizational systems boosts productivity and streamlines corporate operations. Such efficiency can be attained by enhancing the interoperability of your IT integration services. We provide hardware integration services and products to guarantee your easy access to various data sources and a clear information flow.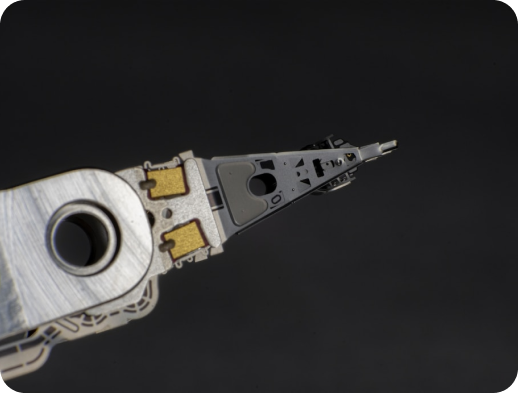 Your Transformation Begins Here
RevvLab develops systems-based solutions that value software and hardware advancements in the network infrastructure. Our expert level hardware and software modularization, along with our technological know-how, guarantees a timely and cost-effective adaptation of your requirements into the perfect solution. Our expertise ensures that during the course of the project, our customers will receive adaptable system architectures that can evolve to meet the ever-changing requirements.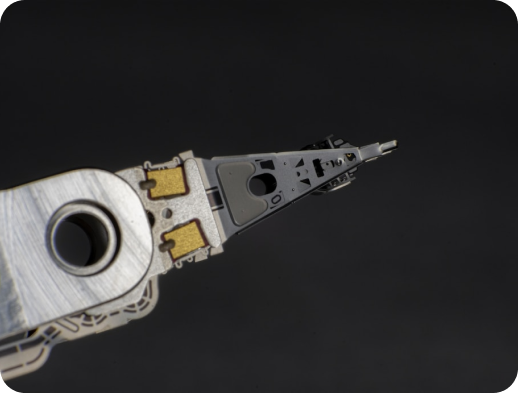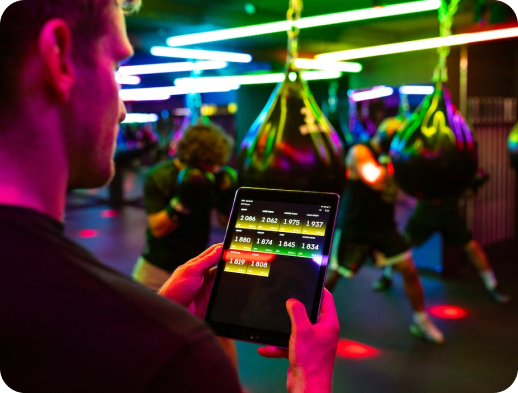 Experience
the

Dynamic Way We Integrate Hardware
Complex networking gear integration and diagnosing bugs can significantly affect production deadlines and mission readiness. RevvLab comprehends every crucial link in the production chain, making up a lifecycle strategy that spans design, installation, and maintenance. RevvLab's hardware integration services cover the complete spectrum of hardware and operational environments. Our production technique enables us to cut deployment and sustainment costs, avoid downstream maintenance difficulties, and tailor technology to the needs of the client's business.
Ready
to

Add Value

to

Your Business?
Discuss your project with us and experience RevvLab's drive and savvy to deliver world-class hardware integration services.